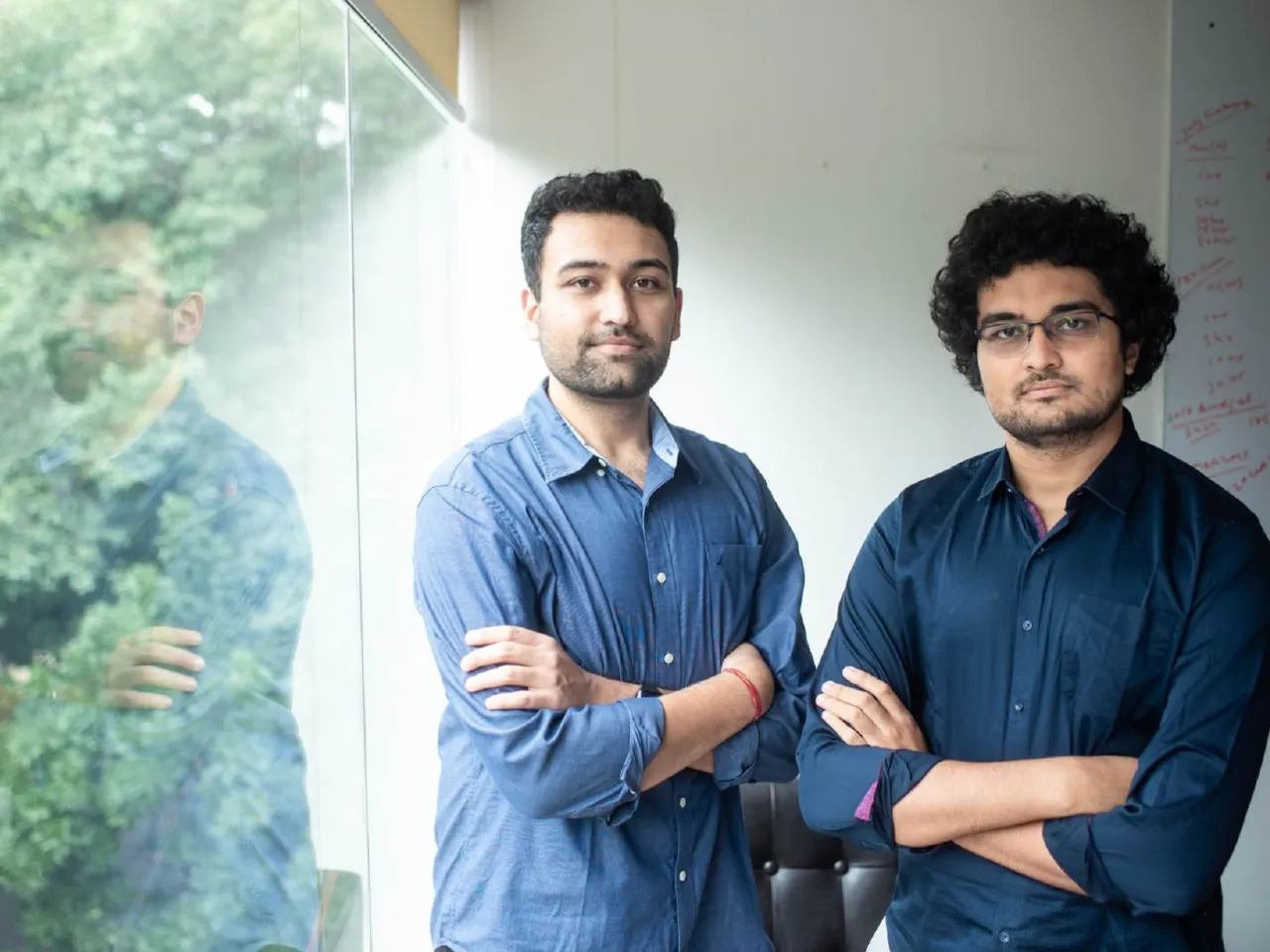 Bengaluru-based early-stage venture capital firm 3one4 Capital today announced the closure of its fourth early-stage fund at $200 million. According to the VC firm, The fund was oversubscribed within 2.5 months after the fundraising process began.
With this new fund, 3one4 Capital plans to invest in 30-35 startups with investment sizes ranging from $500,000 to $6-7 million. 
Founded in 2016 by
Pranav Pai and Siddarth Pai
, 3one4 Capital invests in consumer internet,
SaaS
,
fintech
, and enterprise and SMB
digitisation
and is also actively looking at areas like digital health and climate technology. The VC firm said it has over $750 million in assets under management (AUM).
Despite market challenges and muted investor sentiment, leading global and Indian investors have continued to show strong confidence in 3one4 Capital's strategy by investing in Fund IV as Limited Partners (LPs), the fund said in a statement.
The current investors of the fund include India's three systemically important banks (State Bank of India, ICICI Bank, and HDFC Bank), five of India's largest listed banks by market cap and eight of India's leading mutual fund operators. Other investors include US university endowments, global sovereign funds, global corporations & insurance companies, India's leading corporations, and a selection of India's largest family offices. Fund IV is 90 per cent institutional in its investor base.
According to Pranav Pai, The fund that was oversubscribed had to limit its size to $200 million to pursue the investment discipline that management aims to follow. "For us, to be a focused early-stage investor and maintain our performance levels, $200 million seems to be the optimal fund size," Pai said.
"We will double down on India-specific businesses, given our lessons from market leaders such as Licious, WeRize, and KukuFM, and will remain bullish on India's consumption patterns," said Anurag Ramdasan, partner at 3one4 Capital. "We also plan to continue deploying more capital into cross-border SaaS investments, given our positive experience partnering with leaders like DarwinBox, BetterPlace, and others."
Neobank Jupiter, Licious, CheQ, Hyperface, Darwinbox, Koo, WeRize, Bugworks, Open, Betterplace, ePlane.ai, Raise Financial Services, Eka.care, Loco, among others are part of its portfolio startups.
Also Read: