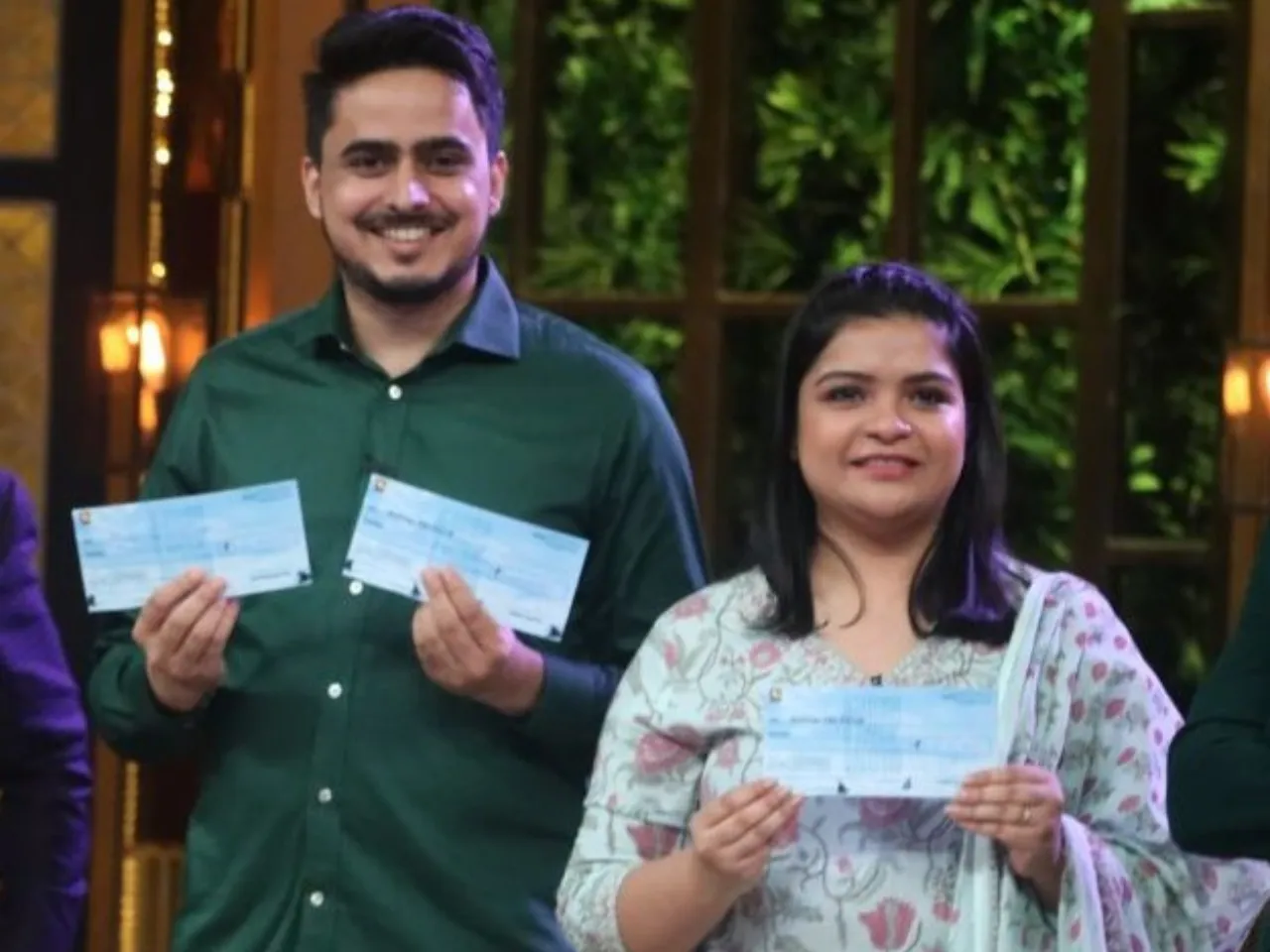 Wellness brand What's Up Wellness said it has raised Rs 14.40 crore in a seed funding round led by Unilever Ventures, the venture capital arm of FMCG major Unilever, with participation from existing angel investors.
According to the company's statement, the raised capital would be utilized towards ramping up its team, furthering growth and scaling efforts, and developing an array of new products aimed at solving all the major pain points faced by users with respect to their wellness needs.
Prior to this, The startup had raised an angel funding round from a clutch of angel investors, including co-founders of leading consumer brands like Sirona Hygiene and Clovia.
Earlier this year, In Shark Tank India season 2, It had raised Rs 60 lakh in funding from Aman Gupta of BoAt, Vineeta Singh of Sugar Cosmetics, and Anupam Mittal of Shaadi.com.
Founded by Sayantani Mandal and Vaibhav Makhija, What's Up Wellness offers various types of gummy supplements through its website and e-commerce marketplaces such as Amazon and Flipkart.
Sayantani Mandal and Vaibhav Makhija, Co-Founders of What's Up Wellness, said, "We are delighted and proud to announce our seed fundraising round led by Unilever Ventures. This is yet another significant milestone in our journey of building What's Up Wellness as a trailblazer for the D2C wellness and nutrition space in India. It motivates our team to double down on the ongoing efforts to build the best wellness brand out there, with strong attention to detail on what today's customers want. Furthermore, we hope to gain immense learnings, invaluable insights, best practices, and benchmarks, from the journeys of Unilever Ventures' portfolio companies worldwide."
"Investment in What's Up Wellness is in line with our strategy of supporting & investing in promising indie brands in the health & wellness space. India presents a large opportunity for the wellness segment, and What's Up Wellness, with its innovative & modern formats, aims to capture this fast-transforming market. We are excited to be early supporters of What's Up Wellness in their next growth phase," said Pawan Chaturvedi, Partner-Asia at Unilever Ventures.
The brand claims to have served more than 2.5 lakh users and has sold 4 lakh+ packs of gummies across the country.
Also Read: