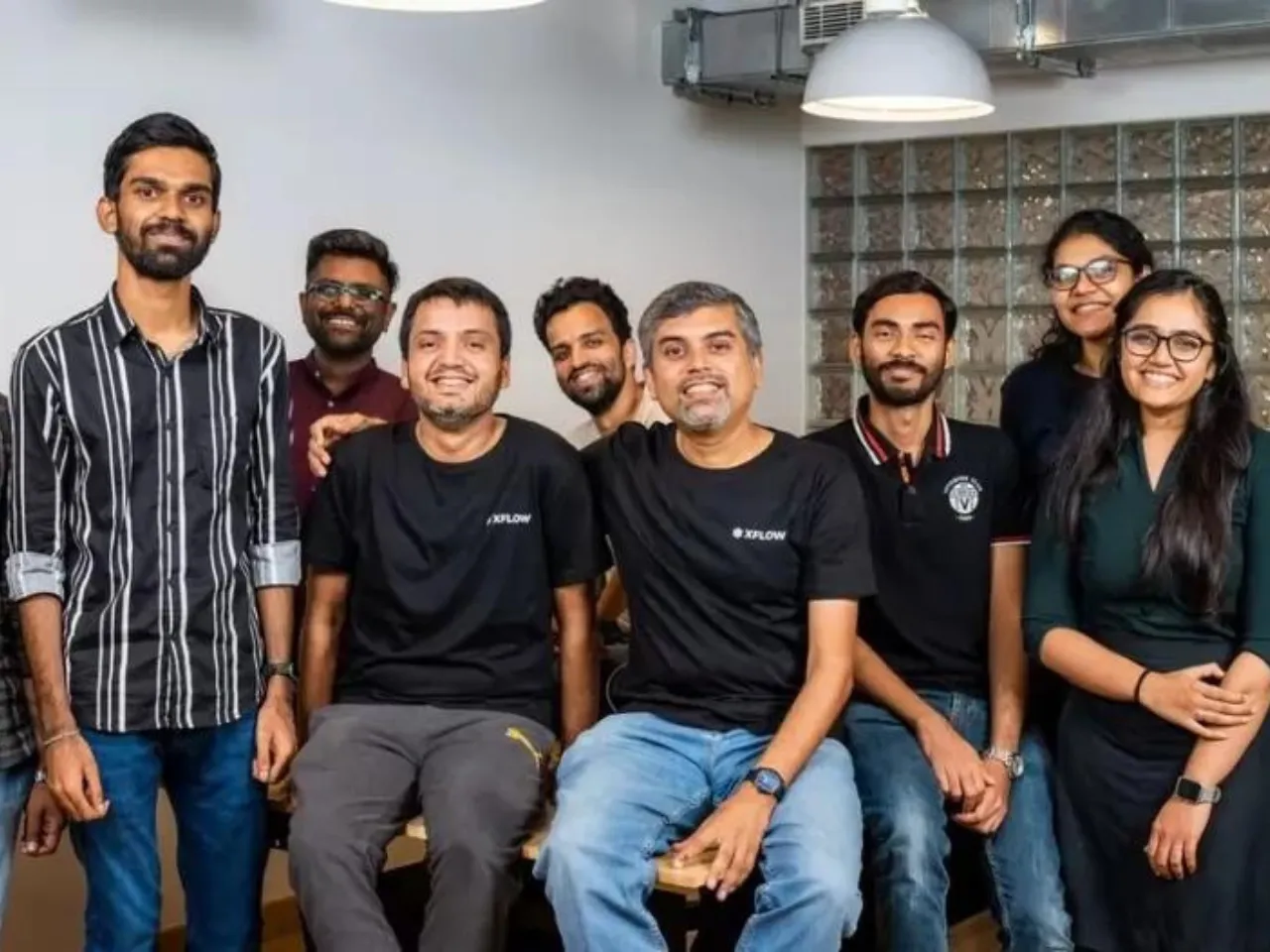 Financial services and infrastructure company XFlow, which simplifies the cross-border payments experience for businesses, has raised $10.2 million in a pre-Series A funding round led by Square Peg with participation from Moore Strategic Ventures and existing investors Lightspeed and General Catalyst.
Prior to the current round, The startup had raised $6 million in a seed funding round led by Lightspeed, Stripe, and General Catalyst. It intends to use the funds to expand its product capabilities to support more currencies, local payment methods, and a growing business in India.
Founded in 2021 by Anand Balaji and Ashwin Bhatnagar, XFlow said it makes cross-border payments easy for businesses of all sizes, from freelancers to small and medium enterprises and large enterprises, in a compliant and regulatory manner.
The XFlow infrastructure makes it easy to embed cross-border payments in existing platforms. This makes it the first of its kind to enable a convenient & compliant medium for cross-border transactions without limit restrictions, enabling clients to receive payments the very next business day.
The startup claims that its product is being used by Indian businesses such as Inkle, iCliniq, and WeWork India for international transactions.
"XFlow offers a regulatorily compliant way to bring in money from anywhere in the world with no transaction limits. XFlow also offers seamless API infrastructure for platforms to integrate cross-border payments within their experiences. This is arguably the only product that makes it this easy to integrate global payments. Since the launch of our first product in November 2022, we have been able to support several customers - small and large. With this new round of funding, we aim to increase the number of currencies we support, expand coverage of local payment methods in various countries and support all kinds of businesses in India," Anand Balaji, co-founder and CEO of XFlow, said in a statement.
Also Read: