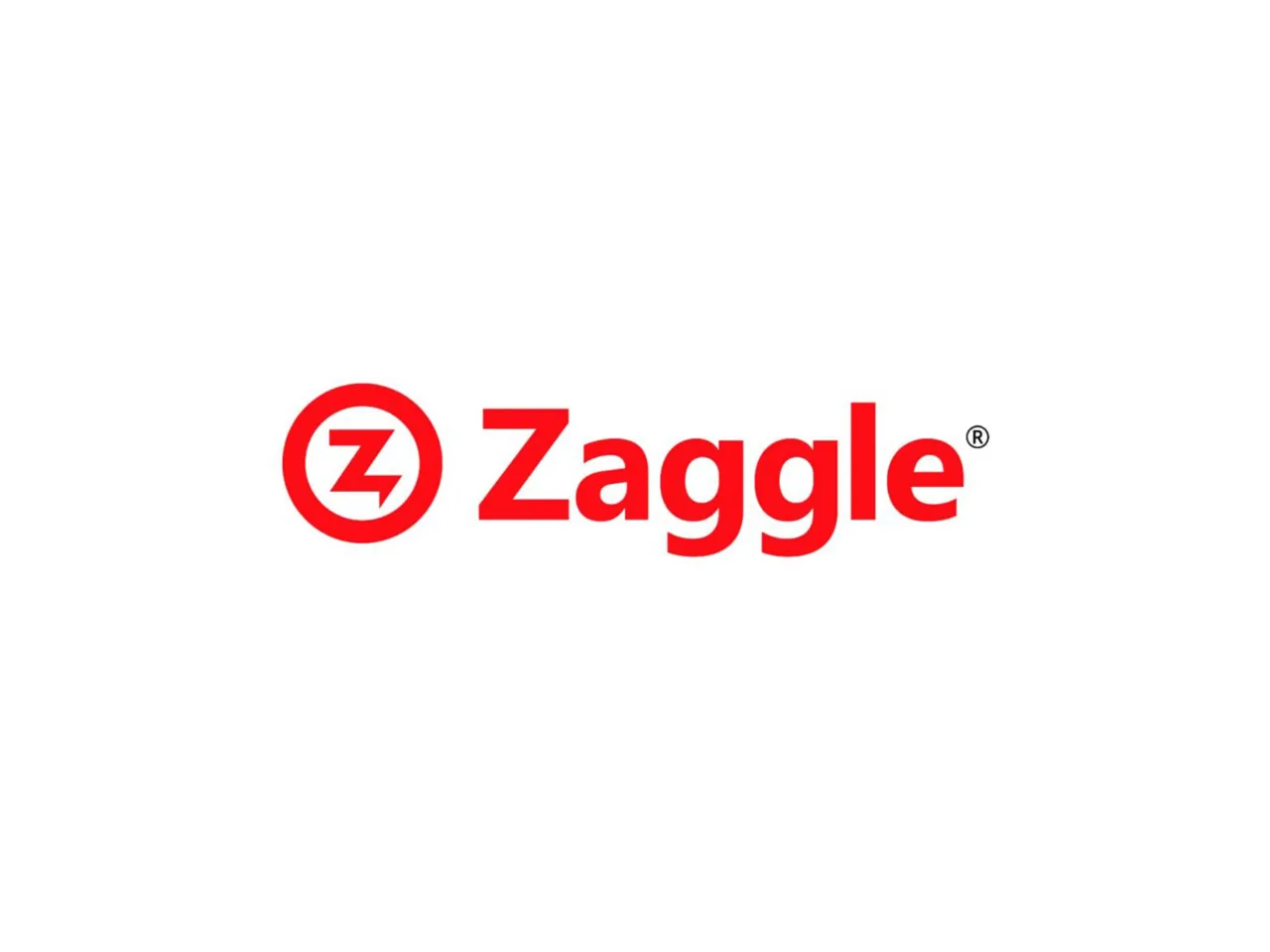 Indian fintech company Zaggle Prepaid Ocean Services today said it has raised Rs 25 crore in funding from the ValueQuest Scale Fund during its pre-initial public offering (IPO) phase, taking its total raise amount to Rs 98 crore.
Earlier this week, The firm raised Rs 73 crore via private placement ahead of its initial public offering launch.
According to an official statement, Zaggle issued 15,24,390 equity shares to ValueQuest at a per-share price of Rs 164. The company had submitted its preliminary documents to the Securities and Exchange Board of India (SEBI) in December 2022 to initiate the process of raising funds through an IPO.
Based on the preliminary documentation, the upcoming IPO consists of a fresh issuance of equity shares valued at Rs 490 crore, alongside an offer for sale (OFS) component involving 1.05 crore shares that will be divested by promoters, investors, and other existing shareholders.
The company would utilize the fresh issuance raised funds towards customer acquisition and retention, technological and product development, debt repayment, and general corporate purposes.
Earlier in March this year, Vivriti Asset Management had invested Rs 50 crore in Zaggle's first debenture issue, which is to be amortised over the next 40 months. 
Founded in 2011, Zaggle specialises in the B2B2C sector and has carved a distinctive niche in the Indian market by delivering an integrated solution for expenditure management using prepaid cards, along with employee management facilitated through Software as a Service (SaaS).
Also Read: