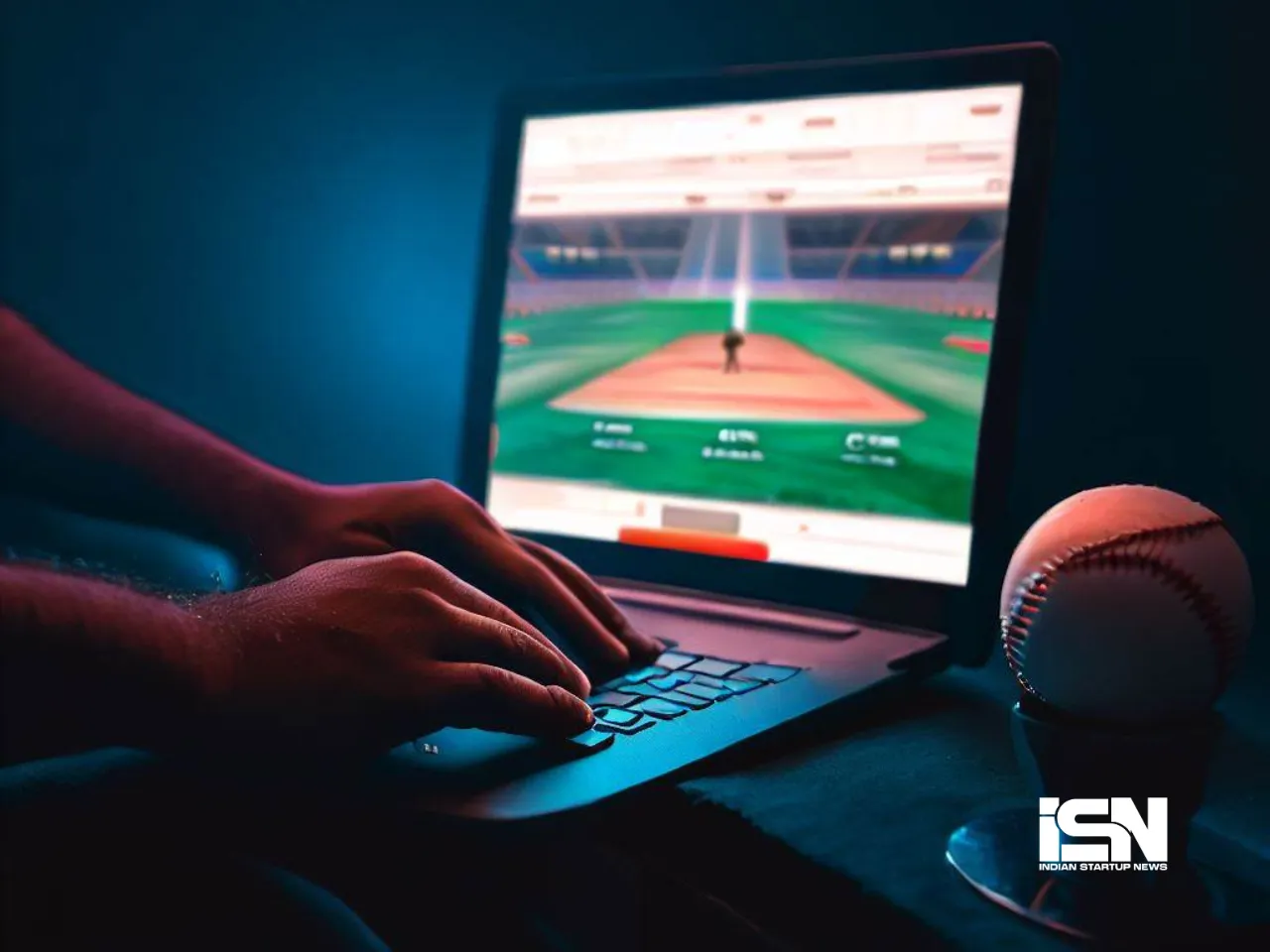 Sports betting has become a popular form of entertainment and gambling in India, with a rapidly growing market that is now valued at over $76 billion globally, with an estimated 140 million people regularly participating in this activity.
But what's driving this trend? Let's dive in.
According to recent reports, the global sports betting industry has seen tremendous growth, reaching a worth of USD 57.54 billion in 2021. The industry is projected to continue growing at a CAGR of approximately 10% from 2020 to 2025. In 2021, sports betting generated a whopping $57.22 billion in the handle and $4.29 billion in revenue, marking significant jumps of 165% and 177%, respectively, over the previous year.
In India, the legal sports betting industry has also been on the rise, with an estimated worth of over $2 billion. It is projected to reach a staggering $112 billion within the next four years. Online gaming is incredibly popular in India, with more than 140 million individuals regularly engaging in these games, a number that spikes to 370 million during the cricket season and similar events.
One of the main reasons for the growing popularity of online sports betting in India is the country's love for sports. As "Cricket is not just a sport in India, It's a religion." With millions of fans following both domestic and international matches, it's no wonder that cricket is the most popular sport in the country.  The online betting market in India is growing rapidly at a rate of 20% per year, and much of this growth is attributed to cricket. 
But it's not just the love of sports that's driving this trend. With the increasing availability of high-speed internet and the high percentage of mobile users in India, sports fans can easily access online betting sites and place bets on various sporting events from the comfort of their homes. With the rise of mobile betting apps, sports betting has become like a 24/7 activity for some. 
Moreover, the young population in India, with an average age of 28.4 years in 2022, is more willing to take risks, including betting on sports for entertainment. As Sports betting to them is not just about winning money, it's also about the thrill of the game, which makes watching sports even more exciting.
The high percentage of mobile users in India has further contributed With over 700 million smartphone users in the country, online betting has become more popular than ever before. Betting apps have made it even more convenient for people to place bets on their favourite sports, as they can do so from anywhere, anytime.
Although online gambling is not explicitly prohibited by federal law in India, only a few states have legalized it, while some have enacted laws against it. The ancient Public Gambling Act of 1867 is still in place, but there have been no reported cases of Indian online gamblers being prosecuted.
In 2010, Sikkim announced plans to issue three online gambling licenses, and as of 2022, online gambling is officially allowed only in the states of Goa, Daman, and Sikkim, with the latter also permitting an online lottery that accepts bets from players throughout India. It was anticipated that other states would follow suit and legalize online gambling, which would create a significant market for it throughout India.
In conclusion 
The sports betting industry has been significantly impacted by the widespread use of smartphones, easy access to high-speed internet, and the emergence of online betting platforms. A large number of individuals view online sports betting as a source of entertainment and an opportunity to earn extra income.
The increasing number of people engaging with sports betting platforms contributes to the industry's growth, making it more profitable and trustworthy. With the legalization of online gambling in a few states and the projected growth of the industry, it is clear that the trend of sports betting is here to stay.
As technology advances and more Indians gain access to high-speed internet and mobile devices, it is expected that the industry will continue to thrive. However, it is important to remember to gamble responsibly and within legal limits to ensure that the activity remains enjoyable and safe for everyone involved.
Also Read: