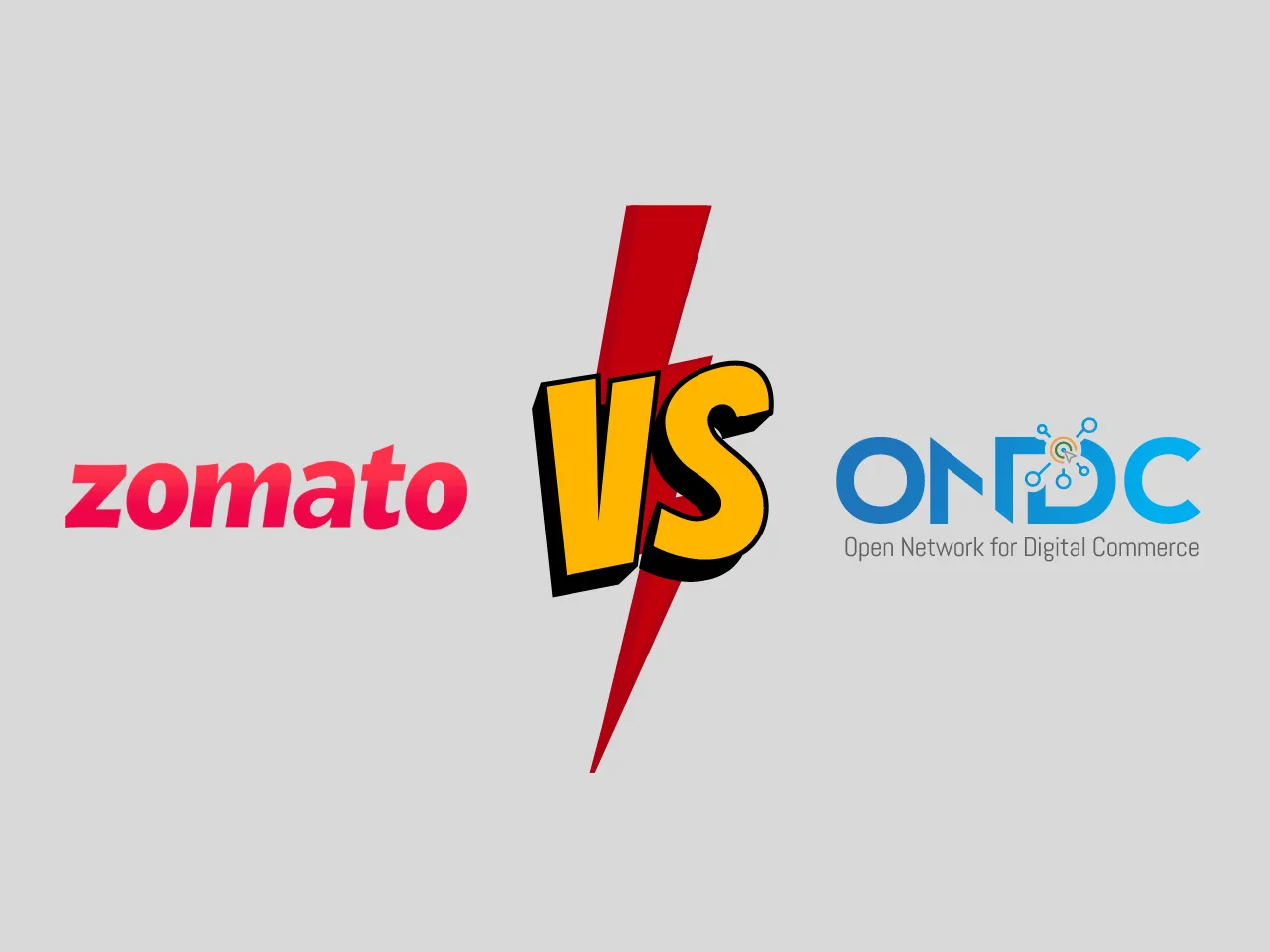 The Indian food delivery industry has experienced unprecedented growth over the years, with an increasing number of consumers opting for the convenience of ordering food online. The industry's success can be attributed to the efforts of the major players, Swiggy and Zomato, who have created a duopoly in the market. However, this dominance has come under scrutiny. As a result, the National Restaurant Association of India (NRAI) has joined hands with the Open Network For Digital Commerce (ONDC) to provide an alternative solution for restaurants to capture a larger share of the online food delivery space.
ONDC was launched in December 2021 as a private non-profit company by the Department for Promotion of Industry and Internal Trade (DPIIT). It aims to enable restaurants to engage with customers directly, build relationships, and offer personalized experiences. Unlike Swiggy and Zomato, ONDC shares customer data with merchants and restaurants, enabling them to understand their target market, customer behaviour, and ordering patterns. The network aims to increase healthy competition in the market, provide a level playing field to small merchants, and end the dominance of a few players.
One of the significant challenges restaurants face is the high commission rates charged by Swiggy and Zomato. The two aggregators have significantly increased their commissions from 2-5% to 18-24% of the average order value. This increase has created an unfair advantage for these players, leaving many restaurants struggling to survive. 
With ONDC, restaurants can eliminate customer acquisition costs and engage with their customers directly, reducing their dependence on Swiggy and Zomato.
Another issue that restaurants face is the lack of access to customer data. Swiggy and Zomato have amassed a massive database of millions of users, which they choose not to share with their restaurant partners. Consequently, despite serving them for years, restaurants are unaware of who their end consumers are. This lack of data has made it challenging for restaurants to tailor their offerings to their customer's preferences and improve their services. 
But as the saying goes, "Knowledge is power," in the case of ONDC, it rings true. They address this challenge by sharing customer data with restaurants enabling them to tailor their offerings to their customer's preferences, improve their services, and build lasting relationships. This move is a game-changer that could transform the industry's landscape, benefitting not just the restaurants but also the consumers, who will have more choices, competitive prices and better experiences.
The ONDC initiative has received a positive response from restaurant owners and industry players who see it as a potential game-changer that can end the duopoly created by Swiggy and Zomato. Several restaurant networking partners, including Magicpin and DotPe, have already joined the network to help restaurants join and end the dominance of Swiggy and Zomato.
Moreover, ONDC's objective to increase healthy competition in the market is an essential step in the right direction. The Indian food delivery industry has witnessed a lack of competition due to the dominance of Swiggy and Zomato. With more players entering the market, consumers can expect a broader range of cuisines and options to choose from, driving innovation and improving the quality of services.
In conclusion
The Indian food delivery industry is on the cusp of a transformation. ONDC has the potential to bring more restaurants into the digital fold, drive innovation and healthy competition, and help them better understand their customers. It could break the monopoly created by Swiggy and Zomato and empower smaller players, offering more choices to consumers.
However, success will depend on how quickly and effectively the network scales and onboards more restaurants. It remains to be seen if ONDC can genuinely disrupt the food delivery market and create a more level playing field for restaurants. Nonetheless, the partnership between NRAI and ONDC is a significant step towards promoting healthy competition and ensuring that the interests of all stakeholders are taken into account in the Indian food delivery industry.
Also Read: