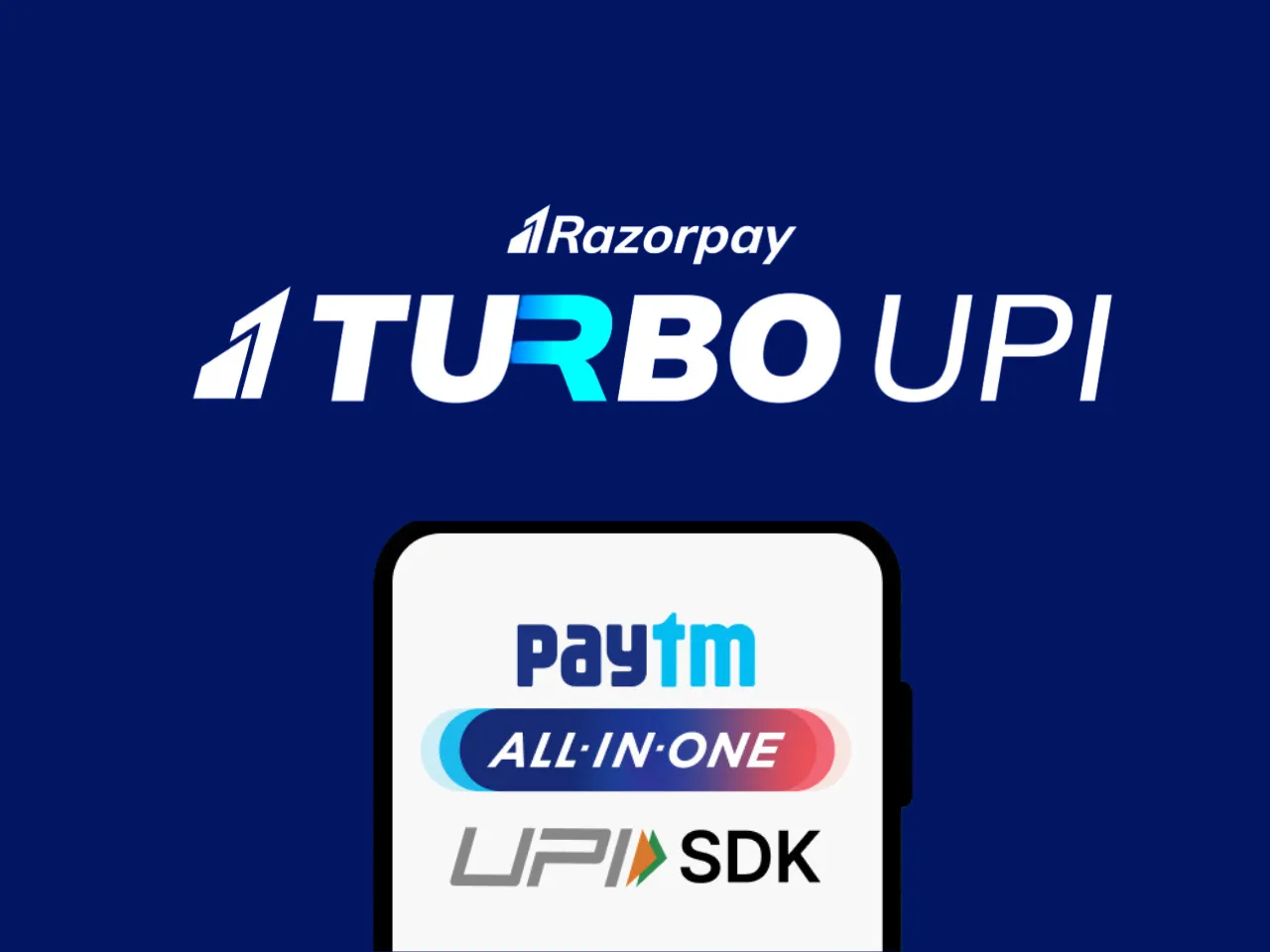 UPI Evolution
The unified payment interface (UPI) has undergone remarkable developments in recent times, transforming the way digital payments are made. With its free, fast, secure, and seamless experience, UPI has become the preferred mode of digital payment for millions of users.
Traditionally, UPI transactions were predominantly conducted through linked bank accounts, which accounted for more than 99.9% of total UPI transactions. However, significant changes have taken place, expanding the functionalities of UPI and addressing various challenges faced by users and merchants.
One major development is the integration of prepaid payment instruments (PPI) wallets into the UPI ecosystem. The National Payments Corporation of India (NPCI) has permitted prepaid wallets such as Paytm, Amazon Pay, and Mobikwik to send money to UPI recipients using QR codes or UPI handles. This means that users who prefer not to link their bank accounts to UPI can now utilize their wallets for payments. Shops and businesses can also accept UPI payments from these users, further enhancing the convenience and accessibility of digital transactions.
It's important to note that the recent changes in UPI transactions introduced some interchange charges. For PPI merchant transactions above Rs 2,000, an 11% charge is levied. However, it's crucial to clarify that these charges only apply to merchant transactions and not to a regular bank account to bank account based UPI payments, which remain free for customers.
Innovative Products offered by new age companies
The introduction of new UPI launches has further propelled the evolution of UPI and expanded its range of services. One notable launch is the Turbo UPI by Razorpay in collaboration with Axis Bank and NPCI. Turbo UPI aims to enhance the success rate of UPI payments by up to 10% and reduce potential payment failures. Merchants can integrate Turbo UPI at their payment gateways, eliminating the need for customers to switch to third-party UPI payment apps. This streamlines the payment process, reducing the chances of payment failures.
Following suit, Paytm recently launched its UPI SDK, allowing customers of online merchants to make UPI payments directly from the merchant's mobile app without redirection. By incorporating UPI Lite and supporting Rupay Credit Cards linked to UPI accounts, Paytm offers a one-click process that ensures faster and more efficient payments.
Paytm UPI Lite has gained significant popularity among users, as it simplifies small-value transactions. With the growing adoption of UPI for everyday payments, UPI Lite tackles the challenges posed by high transaction volumes during peak hours. This efficient solution, developed by Paytm, has resulted in lower transaction failure rates, ensuring a smoother payment experience. Users can make multiple transactions within the UPI Lite wallet, which has a maximum balance limit of Rs 2,000. The absence of a 4- or 6-digit PIN requirement further streamlines the transaction process.
The introduction of UPI credit line facilities has taken digital lending to the next level. Customers can now access pre-approved borrowing limits via UPI, similar to credit card payments, allowing for repayment at a later date. This facility offers greater flexibility, eliminates the need for physical cards, and simplifies credit transactions without the requirement of POS or swipe machines. MSMEs and small traders stand to benefit from easier access to collateral-free instant loans and repayment through UPI, bridging the credit gap in the system.
Way Forward
As UPI continues to evolve, its journey from interbank transfers to a comprehensive range of products highlights its adaptability and versatility. These developments aim to provide users with a seamless payment experience, empower businesses, and contribute to financial inclusion across urban and rural areas.
In conclusion, the recent UPI developments, including the integration of prepaid wallets, the launch of Turbo UPI and UPI SDK, and the introduction of UPI credit line facilities, mark a significant milestone in the transformation of digital payments. With these advancements, UPI is revolutionizing the way we transact, making it more accessible, secure, and efficient than ever before.
Also Read: