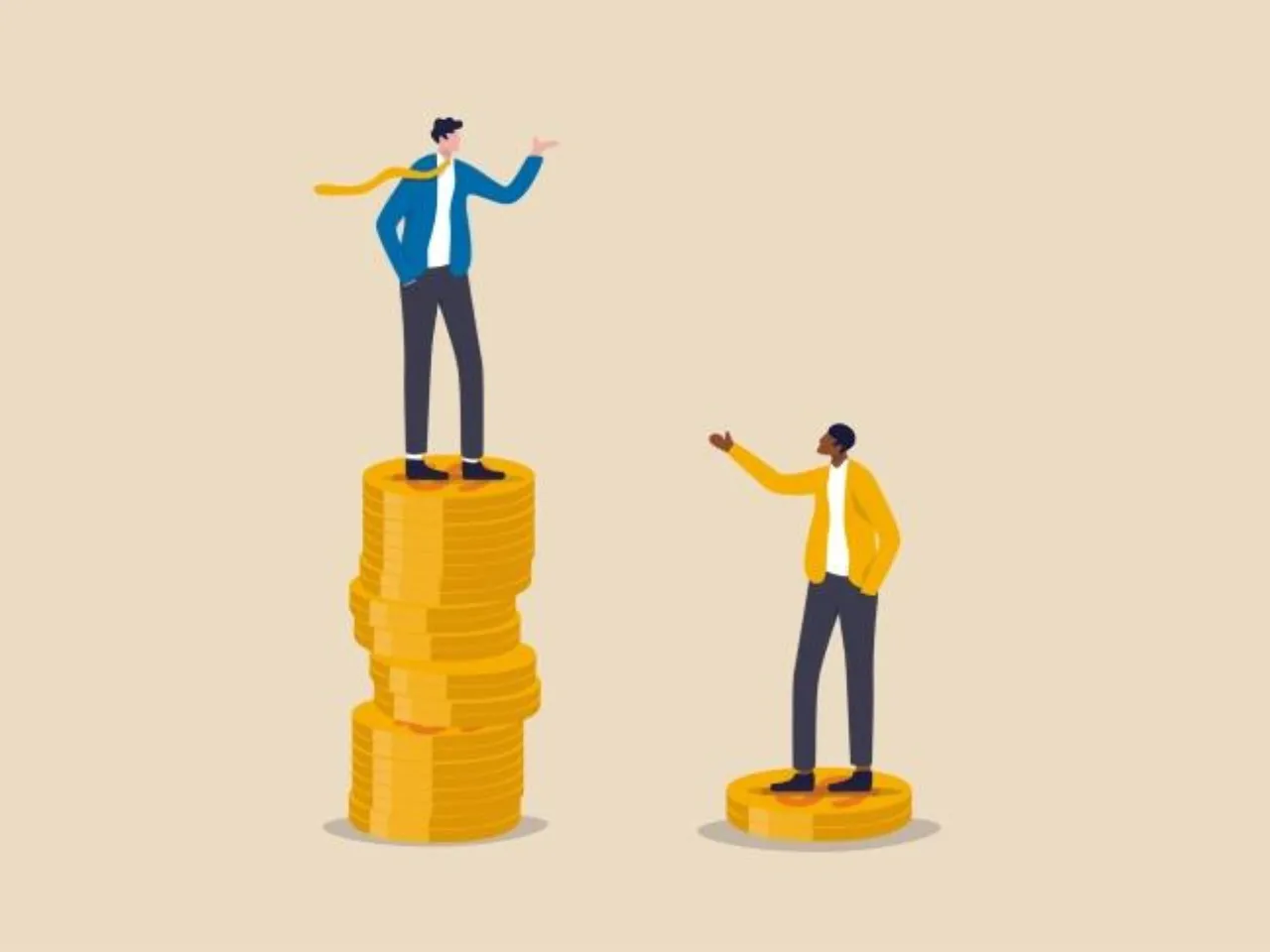 Startups in India have experienced a significant drop in funding during the first half of 2023, raising only $5.5 billion across 549 rounds. This represents a 72% decline compared to the previous year.
In H1 2022, startups secured a total of $19.5 billion in funding across 1,576 funding rounds. Additionally, investments in the first half of this year have decreased by 23% compared to the second half of 2022, when the funding winter took hold.
Despite the completion of the first half of 2023, the funding winter continues to grip Indian startups, hindering their ability to secure substantial investments. The funding slowdown has affected startups at all stages, from seed to late stage.
At the seed stage, investments amounted to $352 million spread across 386 rounds, representing a significant decline of 65% compared to the $1 billion raised during the same period in 2022.
Similarly, early-stage startups faced a setback with only $1.3 billion raised across 124 rounds in H1 2023, marking a decline of 73% compared to the $5.1 billion secured in H1 2022. Late-stage funding experienced the biggest blow, as startups managed to raise only $3.77 billion across 40 rounds, a 71% drop from the $13.12 billion raised in H1 2022.
It is worth noting that the Indian startup ecosystem, which saw the emergence of 19 new unicorns in the first half of 2022, has not witnessed the creation of any unicorns thus far in 2023.
Despite the overall funding slowdown, there have been some notable funding stories in 2023. Lenskart, the largest eyewear retailer in Asia, secured a $500 million investment from the Abu Dhabi Investment Authority (ADIA) in exchange for a 10% stake. This investment, valued at $4.2 billion, makes ADIA one of the largest shareholders in Lenskart.
PhonePe, a major digital payments company, raised $350 million in funding from General Atlantic at a pre-money valuation of $12 billion. This makes PhonePe the most valuable privately held Indian fintech firm. In addition, Walmart invested an additional $200 million into PhonePe, valuing the company at $12 billion pre-investment.
FreshToHome, an online meat delivery startup, successfully raised $104 million in funding. The investment was led by Amazon Smbhav Venture Fund, with participation from existing investors and new investors, including E20 Investment Ltd, Mountshan Judi Ventures, and Dallah Albaraka.
Also Read: