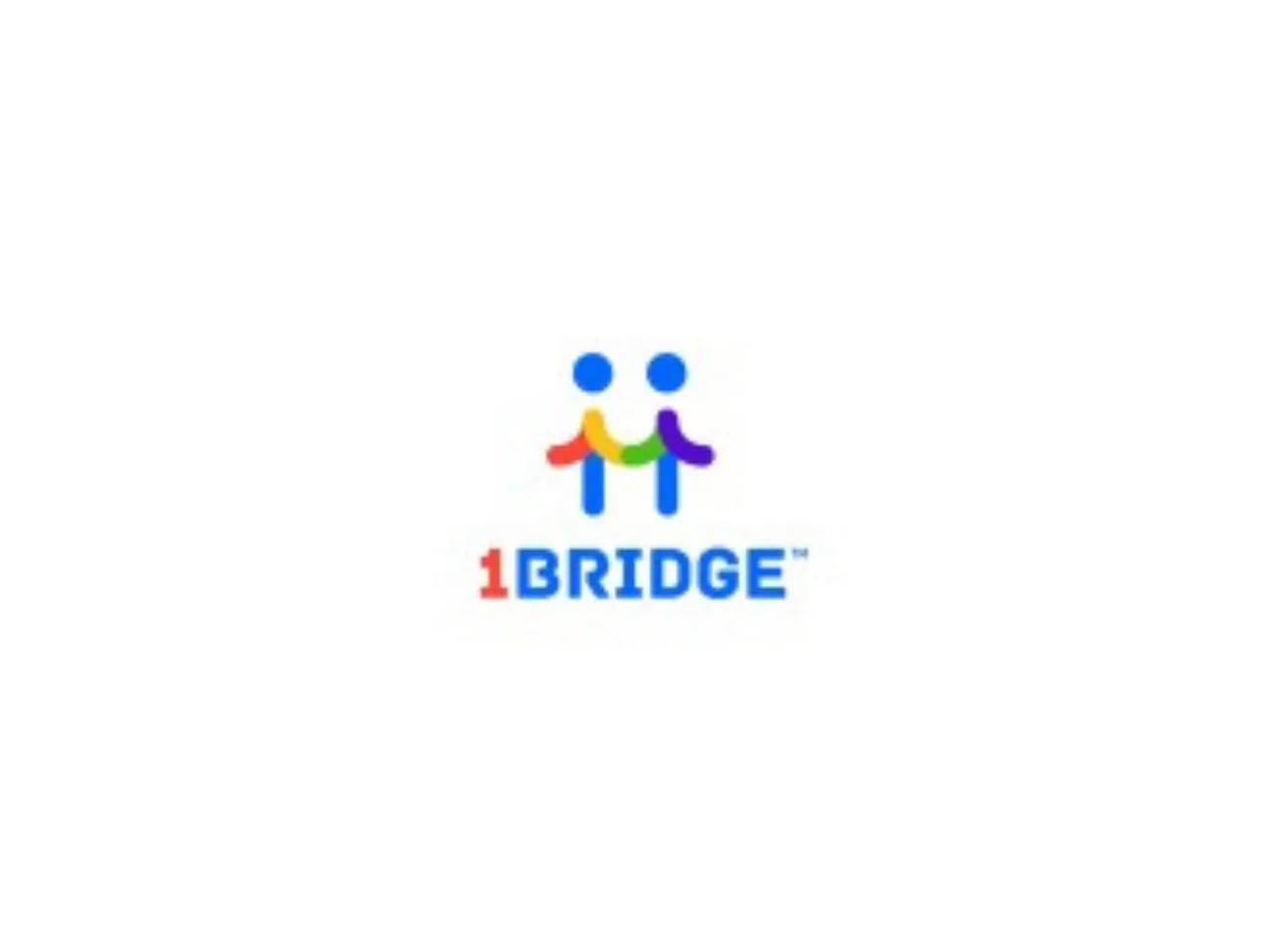 Bengaluru-based social tech platform 1Bridge said it has raised Rs 4 crore in a bridge round of funding led by C4D Partners and Sudhanva Dhananjaya Family Office, among other angel investors.
The startup also announced that it has acquired technology assets of eSamudaay, a startup focused on establishing local ecommerce networks in smaller towns. 
As part of the development, Ravinder Singh Mahori, the co-founder and CTO of eSamudaay, has now become the chief technology officer (CTO) of 1Bridge.
eSamudaay has been a significant partner of ONDC, facilitating the addition of thousands of sellers to the ONDC network in areas such as Udupi, Meerut, and Mysore.
1Bridge aims to enable sellers to reach 50 million rural customers
The partnership is expected to significantly benefit 1Bridge in its mission to enable 500,000 local entrepreneurs and sellers to reach 50 million rural consumers nationwide, bringing digital commerce directly to their doorsteps.
The agreement with eSamudaay is anticipated to provide brands with more straightforward and more efficient entry into these markets, particularly in consumer durables, home appliances, automobiles, agriculture implements, health and wellness, and FMCG.
Founded in 2016 by Madan Padaki, 1Bridge is a social tech enterprise focusing on rural India. The platform empowers local entrepreneurs to catalyse inclusive growth on digital platforms.
1Bridge operates in over 18,000 villages
The startup operates in over 18,000 villages across 75 districts in six states, including Karnataka and Andhra Pradesh, through a network of over 21,000 advisors. 1Bridge claims to have facilitated over 70 million transactions and developed a commerce app that integrates order initiation, digital payments, and last-mile delivery. 
The company also aims to expand the digital economy to 500 districts and 300,000 villages, potentially impacting 50 million consumers in the next five years.
1Bridge and Mahindra partnership
In 2020, 1Bridge partnered with Mahindra Logistics to work together on last-mile delivery and distribution of products in rural India.
Also Read: