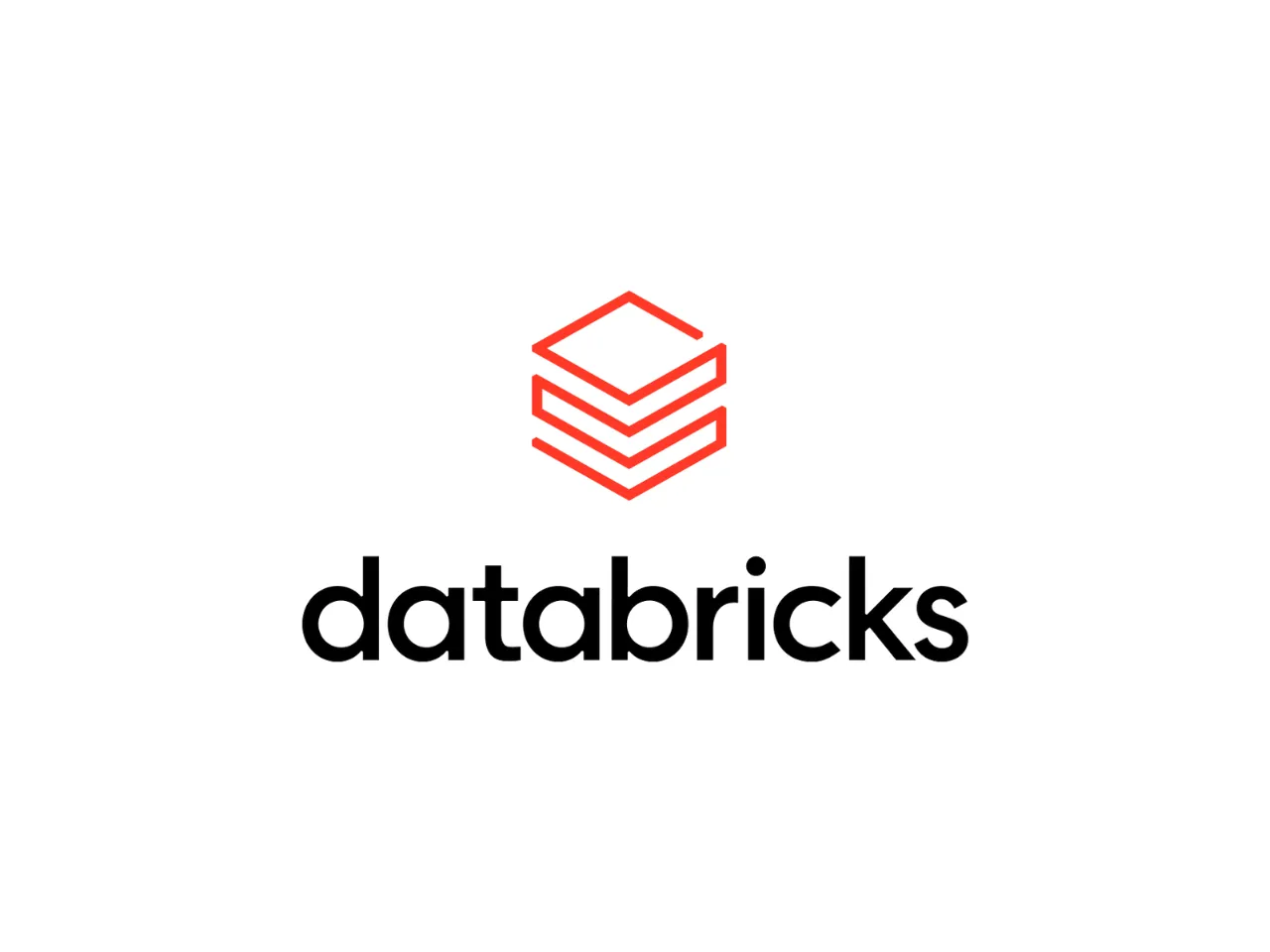 Mumbai-based IT firm 3i Infotech today said it has partnered with Databricks, a Data and AI company. 
According to the company's statement, The partnership is set to unify data and artificial intelligence (AI) on a singular platform, aiming to enhance business value.
How will it benefit Databricks?
3i Infotech, which claims to have a significant presence in the BFSI industry worldwide, seeks to become the ultimate business solution for Databricks' cognitive services. 
By leveraging its expertise in Application Automation Analytics (AAA), Cloud, and Future Tech, 3i Infotech aims to add substantial value to the Databricks platform. 
What is Data Lakehouse?
Databricks has developed the data lakehouse, a platform that integrates data, analytics, and AI. This approach enables customers to manage, govern, and extract insights from their enterprise data, facilitating the rapid development of AI solutions.
Focusing on Indian and Middle Eastern markets
Rishi Agrawal, Chief Technology Officer at 3i Infotech, expressed enthusiasm about the partnership, emphasizing the unique solution they aim to provide by combining 3i Infotech's domain capability with Databricks' data platforms.
Initially, the focus will be on the Indian and Middle Eastern markets, given their extensive BFSI customer base. Plans to expand to other global markets, including the US and Europe, are also in the pipeline.
Anil Bhasin, Vice President and Country Manager for Databricks India highlighted the importance of transforming core sectors in India and expressed excitement about scaling their data and AI capabilities through this collaboration.
What does 3i Infotech do?
3i Infotech offers IT services and solutions in areas like 5G in Edge Computing, Cognitive AI/ML, and Blockchain.
The company claims to have a strong presence in regions like North America, India, the Middle East, and the Kingdom of Saudi Arabia.
What are the offerings of Databricks?
Databricks, known as the Data and AI company, claims to serve over 10,000 global organizations, including more than half of the Fortune 500.
Databricks was founded by the creators of Delta Lake, Apache Spark, and MLflow. 
Also Read: