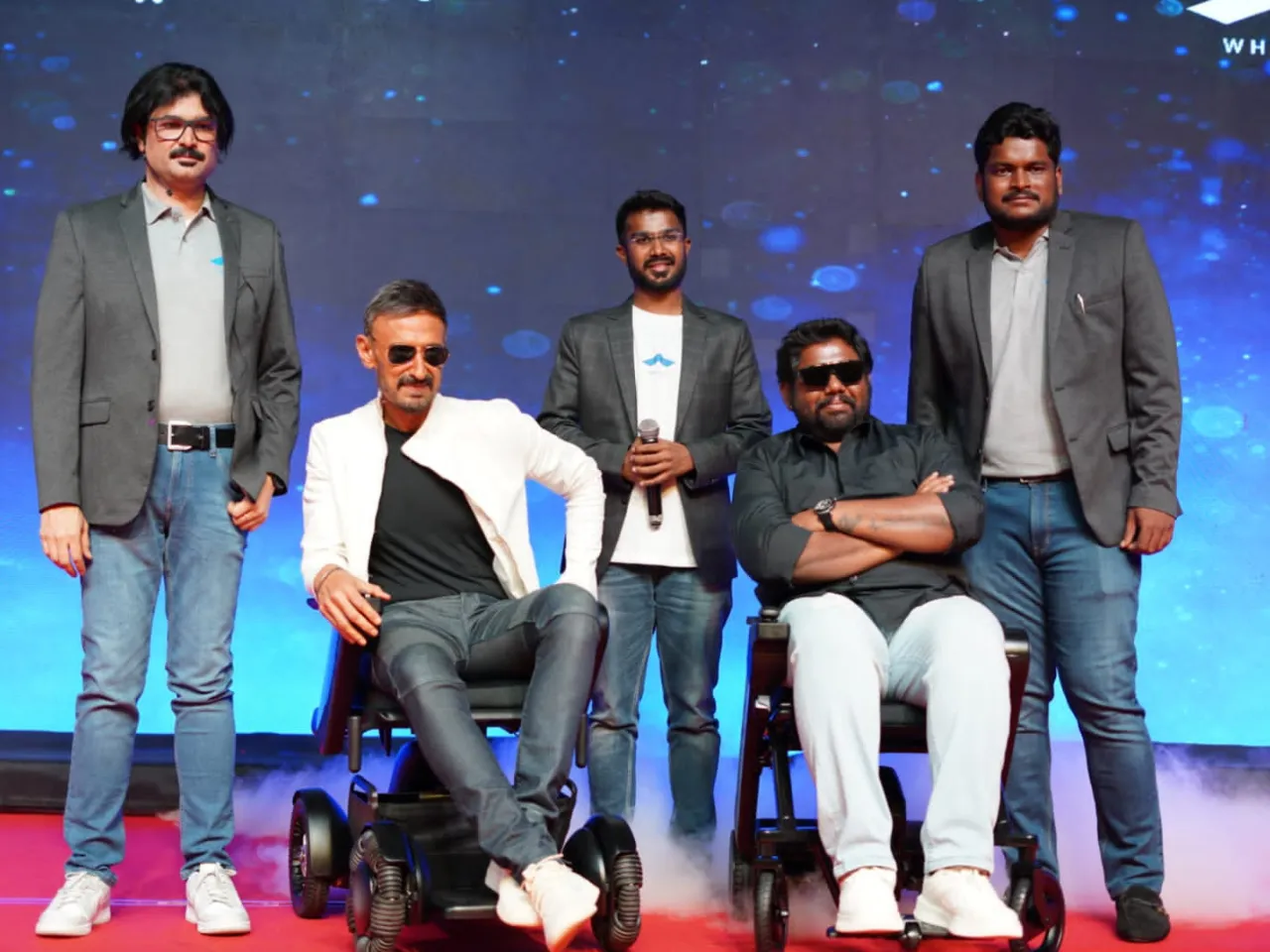 Japan-based personal mobility solutions provider WHILL today announced its entry into the Indian market.
The company has partnered with eBikeGo, an Indian electric mobility startup, which recently partnered with laptop maker Acer to launch Acer MUVI 125 4G in the Indian market. 
What is the aim of the partnership?
WHILL aims to redefine personal mobility, offering a life of freedom and confidence to users, the company said in a statement.
eBikeGo's deep understanding of the local market will facilitate WHILL's smooth transition into India, while also enhancing eBikeGo's product offerings with premium mobility solutions.
Tapping into India's diverse market
India's diverse demographic presents a vast opportunity for personal mobility solutions tailored for various age groups and abilities.
WHILL, having made its mark in countries like Japan, China, and South Korea, is now set to make a significant impact in India. With the support of eBikeGo, WHILL's products will stand out for quality, innovation, and style, the company said.
What does leadership say about the partnership?
Lakshman Diwaakar, Business Development Director, WHILL India, expressed, "Our collaboration with eBikeGo is a significant step towards making personal mobility more accessible and inclusive across India and the world. We share common ideals such as commitment to excellence, innovation, and sustainability. We're excited about this journey and the positive change it will bring." 

Dr. Irfan Khan, Founder & CEO, eBikeGo(Exclusive Authorized Partner - WHILL), added, "This collaboration aligns perfectly with eBikeGo's mission of transforming the way people move. As WHILL's exclusive partner in India, we aim to establish robust brand awareness and provide enriching experiences for our customers. Together, we envision WHILL becoming the go-to brand for premium personal mobility solutions in India."
WHILL launches two products during the event
Model C2: An off-road performance mobility chair with a Li-ion battery, offering a range of 18 km on a 5-hour charge.
Model F: A lightweight, foldable mobility chair that can travel up to 20 km when fully charged and is easily transportable.
eBikeGo, as WHILL's authorized distributor, will employ various strategies to promote WHILL's products in India. They plan to collaborate with different organizations and launch targeted marketing campaigns.
According to the company's statement, the products are designed for a wide range of users, from individual consumers to institutions like hospitals.
Also Read: