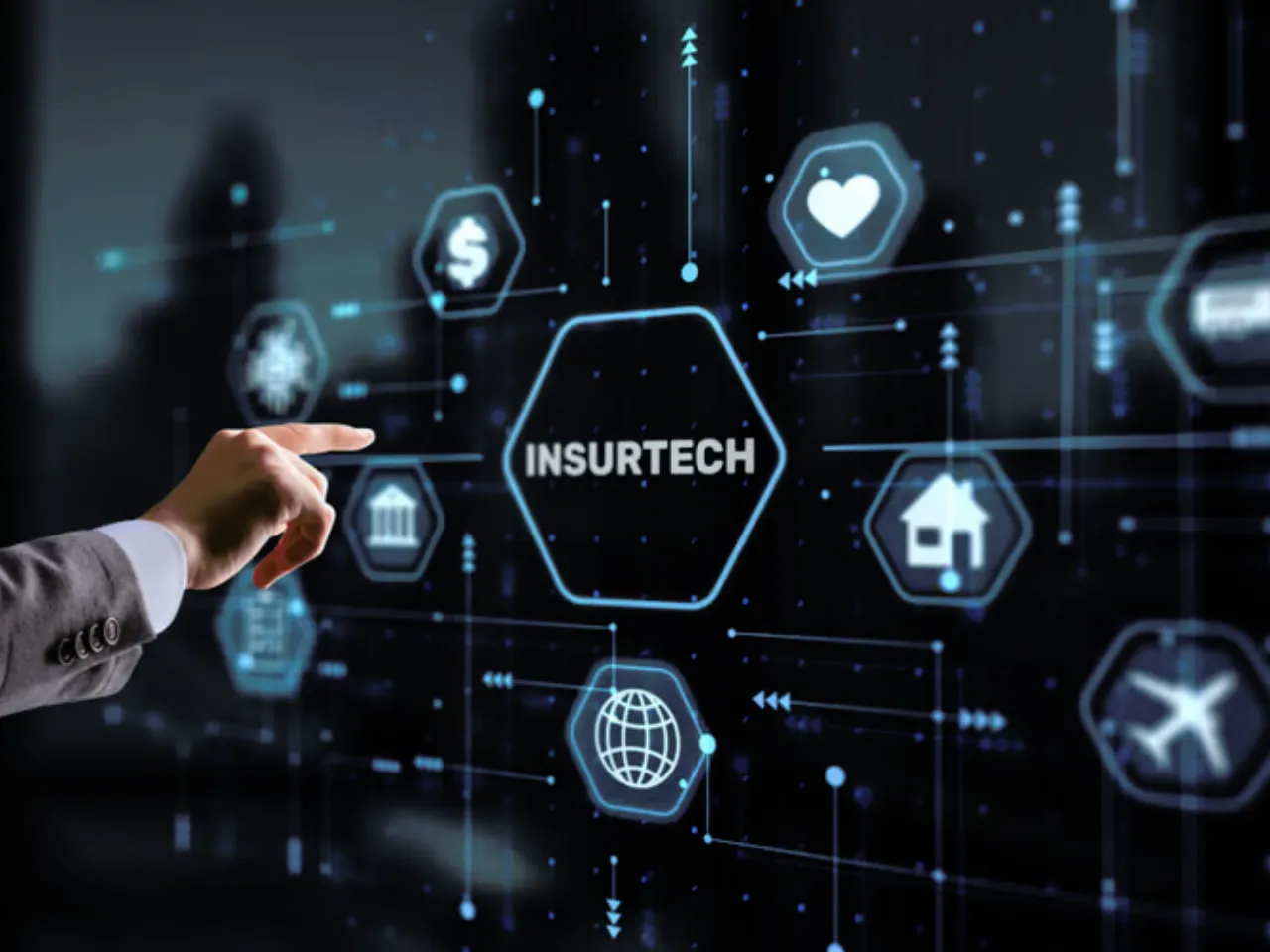 About six out of seven Indian InsurTech unicorns focus on B2C, addressing the critical penetration issue, according to a research report by ICICI Lombard and NASSCOM.
The report titled "Digitalizing Insurance: India End-Consumer Perspective," sheds light on the technological advancements within the Indian insurance sector. 
The report, unveiled at Future Forge 2023, indicates robust growth in India's insurance market, outpacing the global average with a particular surge in non-life insurance. The private sector's contribution has been significant, with technology playing a pivotal role in enhancing consumer access and affordability.
Funding inflow for insurtech startups 
According to the report, Indian InsurTech startups have seen a substantial inflow of investments, amounting to $2.6 billion since 2018. Notably, 90% of this funding has been directed towards B2C InsurTech companies, which have been instrumental in increasing awareness and adoption of non-life insurance products.
The report highlights that six out of seven InsurTech unicorns in India are operating in the B2C space, which is crucial for addressing the country's insurance penetration challenge.
The impact of digital insurance
The report emphasizes that consumers prioritize digital usage, data privacy, human guidance, and reliable online services over the allure of new technology.
The future of digital insurance in India is expected to be shaped by services that are simple, transparent, trustworthy, and personalized. Factors such as round-the-clock access, user-friendly interfaces, mobile support, and competitive premiums are set to define the trajectory of insurance providers.
The current insurtech funding landscape
The Indian InsurTech landscape has demonstrated a more robust and stable funding environment than global trends in 2022. B2C aggregators and end-to-end InsurTech players have experienced a premium growth rate four to five times higher than traditional insurers.
In stark contrast to the global norm, where 80-90% of InsurTech equity funding goes to B2B, India sees only 10% directed towards B2B startups that focus on custom product creation and policy management.
The Indian insurtech market
India's overall insurance market has grown at nearly 8.4% p.a. since 2018, compared to the global 2.4% during the same time. Non-life insurance has grown a lot faster, clocking between 15% - 20% growth and surpassing that of life insurance in FY2022.
The startups are now focusing on leveraging technology to make insurance more accessible, affordable, and user-friendly for consumers.
Notably, The market has seen a surge in startups that use data analytics, artificial intelligence, and mobile technology to tailor insurance products to individual needs, streamline the purchase process, and simplify claims handling.
Policybazaar, Digit Insurance, Acko General Insurance, Coverfox, and Turtlemint are some of the notable insurtech startups in the Indian startup ecosystem