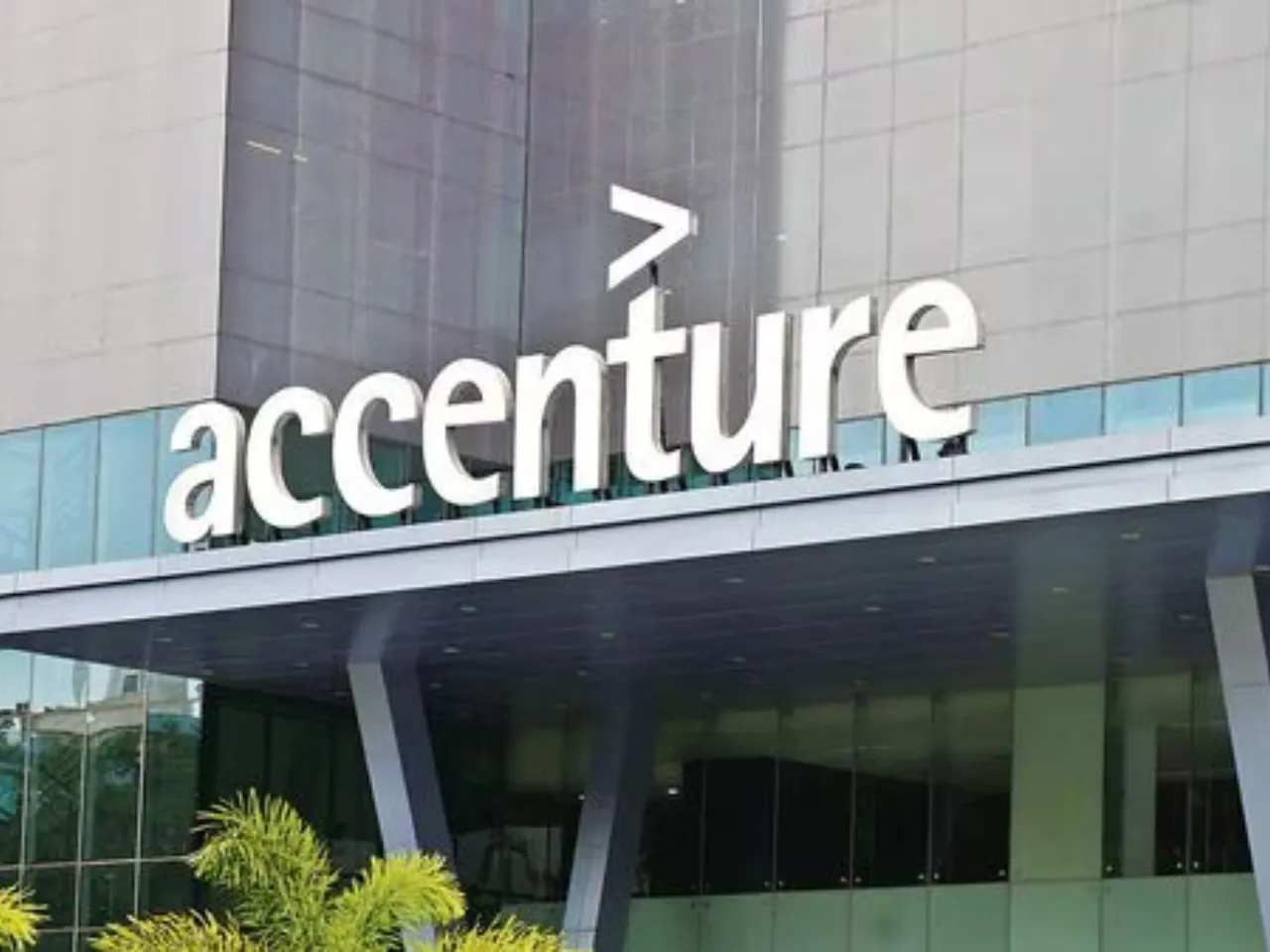 Ireland-headquartered IT giant Accenture reportedly said that it won't be giving salary hikes and high bonuses to employees based in India and Sri Lanka this year.
The company will pay individual performance bonuses, though they will be notably lower than those of the previous year, according to a Moneycontrol report, citing the company's India MD Ajay Vij's email.
However, the decision isn't applicable across all divisions in the country. The company will give salary hikes where it is legally mandated or committed to in critical skill areas.
Challenging environment for the company
The report comes at a time when the technology sector is going through various challenges. As per Accenture's commentary at the end of September, it doesn't expect an improvement in the discretionary spend environment or the macro.
In an email, Vij noted that Accenture encountered a tougher economic environment than initially expected at the beginning of FY23, resulting in slower-than-expected growth.
"Our rewards philosophy is to provide market relevant pay based on skills and location that is affordable for Accenture. Keeping our payroll aligned with market is essential to the health of our business, including competitive pricing of our services," Vij wrote in his email, reported by Moneycontrol.
Accenture massive layoff plans
Earlier this year, Accenture revealed its plans to lay off 19,000 employees. In India alone, Accenture employs over 300,000 people, part of its global workforce of over 700,000. Tata Consultancy Services, as the largest tech employer in India, has over 600,000 employees, making up over 90% of its total workforce.
Delaying promotions
Additionally, The company has decided to postpone employee promotions until June 2024. Although promotions up to the Associate Director (Level 5) will still go ahead this December, they'll be doled out more sparingly than in past years.
For those in levels 1 through 4, aspirations of climbing the corporate ladder will be on hold until mid-2024, ostensibly to keep pace with the company's growth targets.
Also Read: