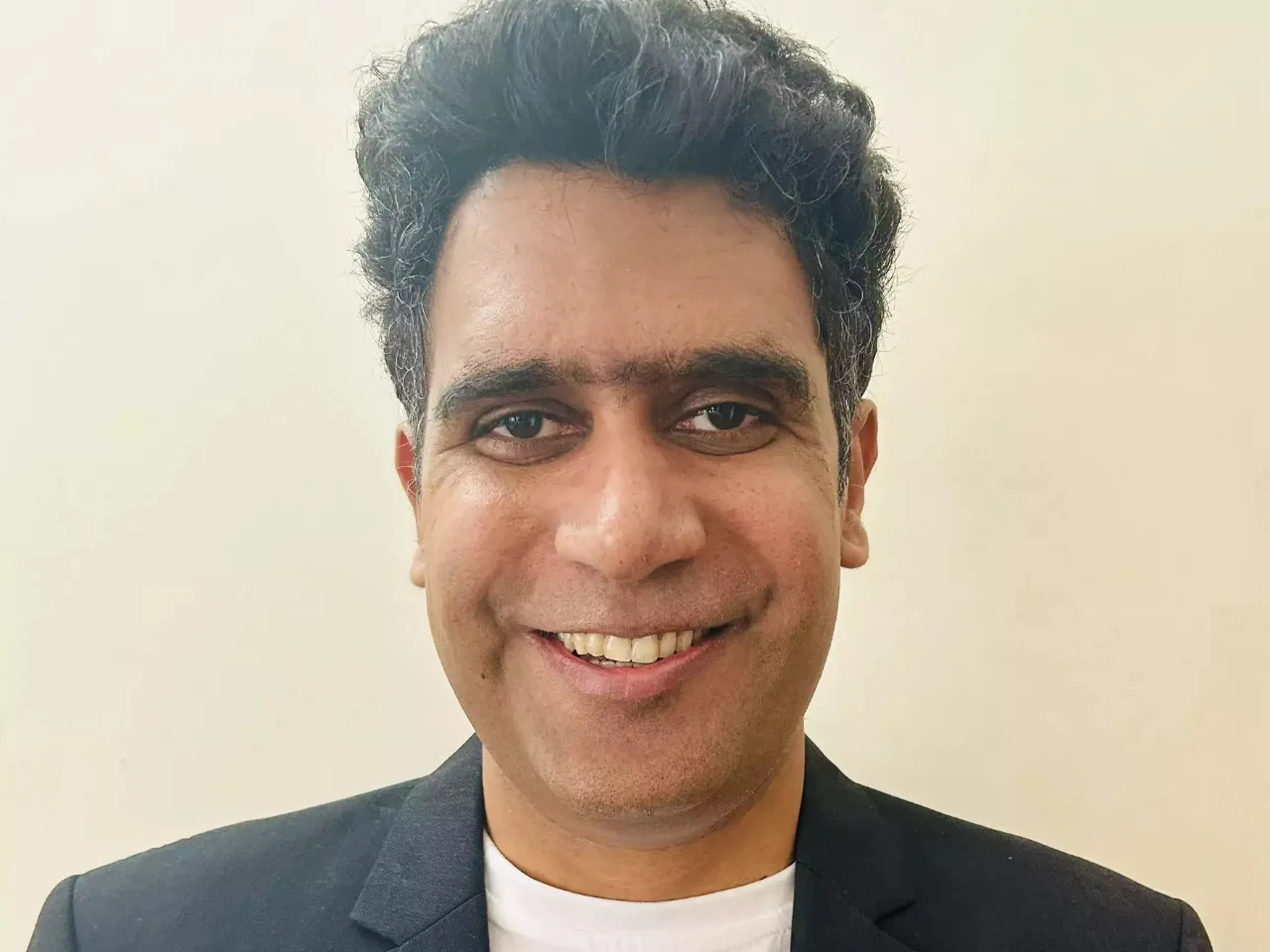 Bengaluru-based technology-native retail company ace turtle has announced the appointment of Shivcharan P as the Chief Business Officer, Fashion. 
According to the company's statement, Shivcharan, In his new role, will lead the strategy and business operations for the prestigious Lee, Wrangler, and to-be-launched Dockers brands in India.
The company said the latest appointment will drive growth for its fashion portfolio and would help in scaling the business further, driving innovation and enhancing the shopping experience for consumers across the country.
Shivcharan has a diverse experience of 17 years across various leadership roles in FMCG, online food delivery and consumer internet industries, the company said.
Nitin Chhabra, CEO, ace turtle, said, "We are thrilled to welcome Shivcharan to our leadership team. His business acumen and strong understanding of technology-driven businesses align perfectly with our goal to lead the retail industry's evolution with technology. I am confident that under his guidance, our fashion portfolio will continue to thrive and exceed expectations."
Prior to joining ace turtle, Shivcharan led strategy and business at Tata Digital and helped the company to set up loyalty proposition and strategy along with prototyping a group wide loyalty program.
He also worked at Swiggy before that, where he spearheaded various roles across business operations and headed the food marketplace business. He started his career at P&G India after MBA from IIM Calcutta. During his 12.5 years at P&G India, he worked across multiple categories and geographies, specialising in Babycare, Femcare, Haircare and Fabric Care.
Founded in 2013 by Nidhi Ramachandran, Varun Vohra and Vikas Choudhary, Ace Turtle is an Indian tech-enabled supply chain company focused on omnichannel retail enablement.
Vertex Ventures, C31 Ventures, Rianta Capital, Vertex Growth Fund, Japan's SBI Holdings, Fargolory, and Tuscan Ventures are some of its investors. 
Also Read: