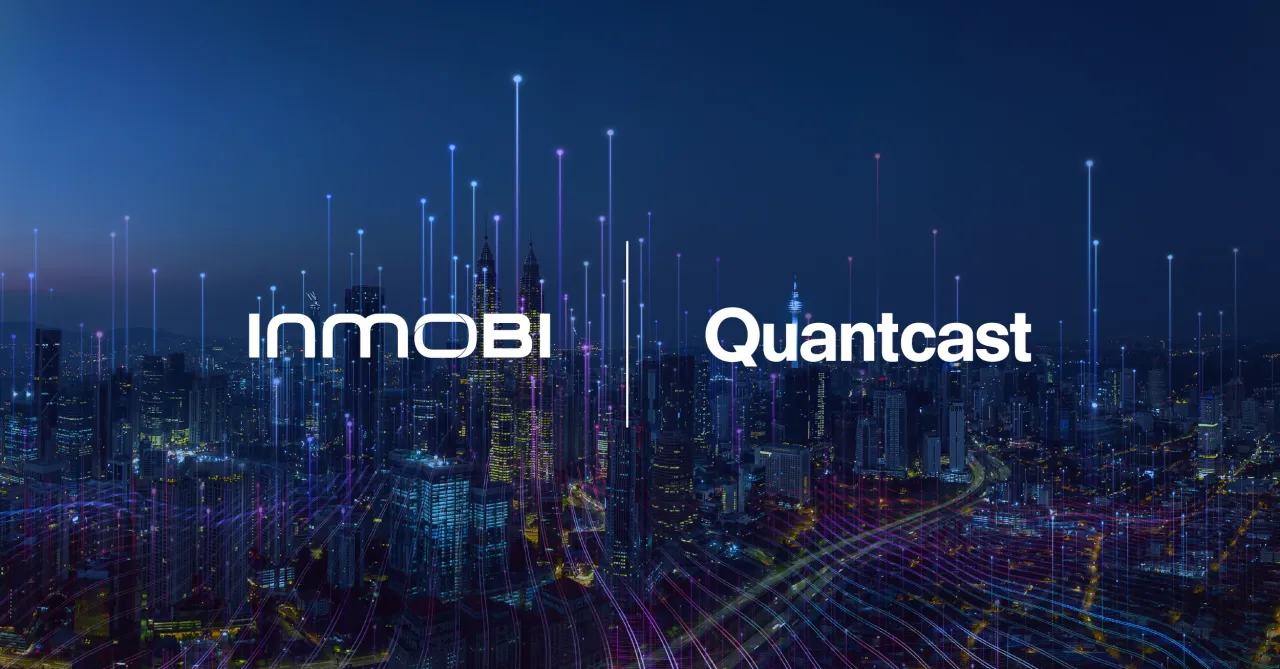 InMobi, a company that provides content monetization and marketing technologies to help businesses fuel growth, said it has acquired Quantcast Choice, a consent management platform (CMP). 
With privacy laws like the General Data Protection Regulation (GDPR) in Europe and the California Consumer Privacy Act (CCPA) in the US continuously updating, consent management platforms have become indispensable for publishers. CMPs empower publishers to seamlessly comply with privacy legislation, manage user consent, and maintain advertising revenues from demand partners. However, the lack of a proven, robust CMP often restricts publisher opportunities as top demand platforms mandate integration with an approved CMP supporting the latest IAB standards, the company said in a statement.
Quantcast Choice equips publishers with IAB-compliant support for over 500 Google certified and 800+ IAB-approved third-party vendors. This extensive coverage combined with customized controls for publishers helps maximize monetization, increase fill rates, and boost eCPMs by up to 35% in certain regions, as per Quantcast.
"InMobi has always been at the forefront of building solutions that help brands and publishers alike navigate the complex global privacy landscape. This acquisition allows us to bring the power of a proven world-class CMP into the in-app ecosystem where the challenges remain enormous and unresolved," said Kunal Nagpal, Chief Business Officer, InMobi Advertising.
"Quantcast Choice is a gold standard for thousands of Web publishers; we are excited to build and extend its benefits to the 40,000 mobile apps that currently work with InMobi," Kunal said.
"InMobi understands the needs of publishers and we're delighted that this market leading CMP will continue to be available as a free solution. We remain committed to our customers and have formed a close partnership with InMobi to ensure a seamless transition," said Peter Day, Chief Technology Officer of Quantcast.
InMobi is a Singapore-based provider of content monetization and marketing technologies. The company has offices in Bangalore, San Francisco, New York, Chicago and other cities globally. 
InMobi's affiliated businesses, including lock screen content discovery platform Glance and video platform Roposo demonstrate innovation in engaging mobile audiences through content and commerce experiences.
SproutLoud, Pinsight Media, mbition, AerServ, Kunstmaan, Overlay Media, and Visualead are some of InMobi's acquired companies.
The Singapore-based company counts SoftBank Vision Fund, Kleiner Perkins, Sherpalo Ventures, 83North, Ratan Tata, Sachin Bansal, General Atlantic, Tiger Global, and Rho Ventures as its investors.
Also Read: