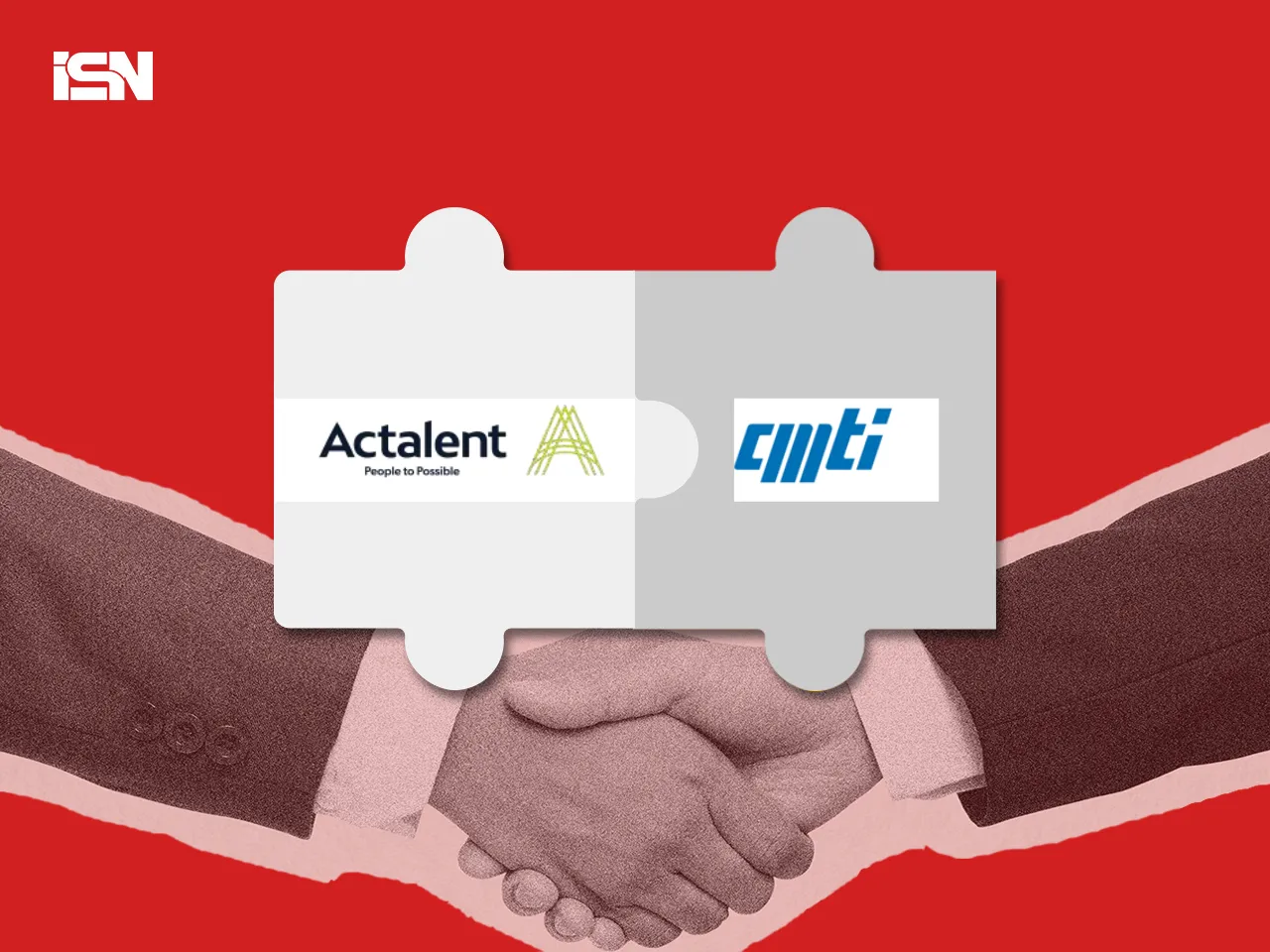 Actalent, an engineering and sciences services and talent solutions company, today announced a three-year partnership with Central Manufacturing Technology Institute (CMTI) to boost both organizations' research and development (R&D) efforts in the manufacturing technology sector. 
According to the company's statement, the partnership will draw on each organization's resources and expertise to accelerate the transition to smart manufacturing, providing a streamlined and more efficient and cost-effective transition for global clients.
Through this engagement, Actalent and CMTI will also pursue cooperative research initiatives across a wide range of focus areas, such as design and manufacturing engineering, smart manufacturing, predictive analytics, green manufacturing, industrial ergonomics and more. 
For over six decades, CMTI has acted as the premier autonomous research and development institute in India, operating under the Ministry of Heavy Industries, Government of India. The organization specializes in modernizing older manufacturing equipment to meet Industry 4.0 standards for digital connectivity and server integration using open-source software (OSS).
Funded by the Indian government, CMTI regularly sets standards for industrial design across the country with the aim of creating cost-effective solutions for domestic and global partners. "Actalent's skilled consulting teams and state-of-the-art facilities will complement our deep well of scientific knowledge and intellectual property—especially as the transition to smart manufacturing and Industry 4.0 heats up over the coming years," said Nagahanumaiah, Director at CMTI. 
CMTI customizes open-source software for manufacturing. It swiftly deploys across client apps to implement solutions and reduce time-to-market. Actalent said it integrates CMTI's software with third-party tools, ensuring flexibility and customer satisfaction.
Together they offer consulting plus customized software services to manufacturers under one banner, eliminating the need for multiple nearshore/offshore contracts or staff augmentation.
Also Read: