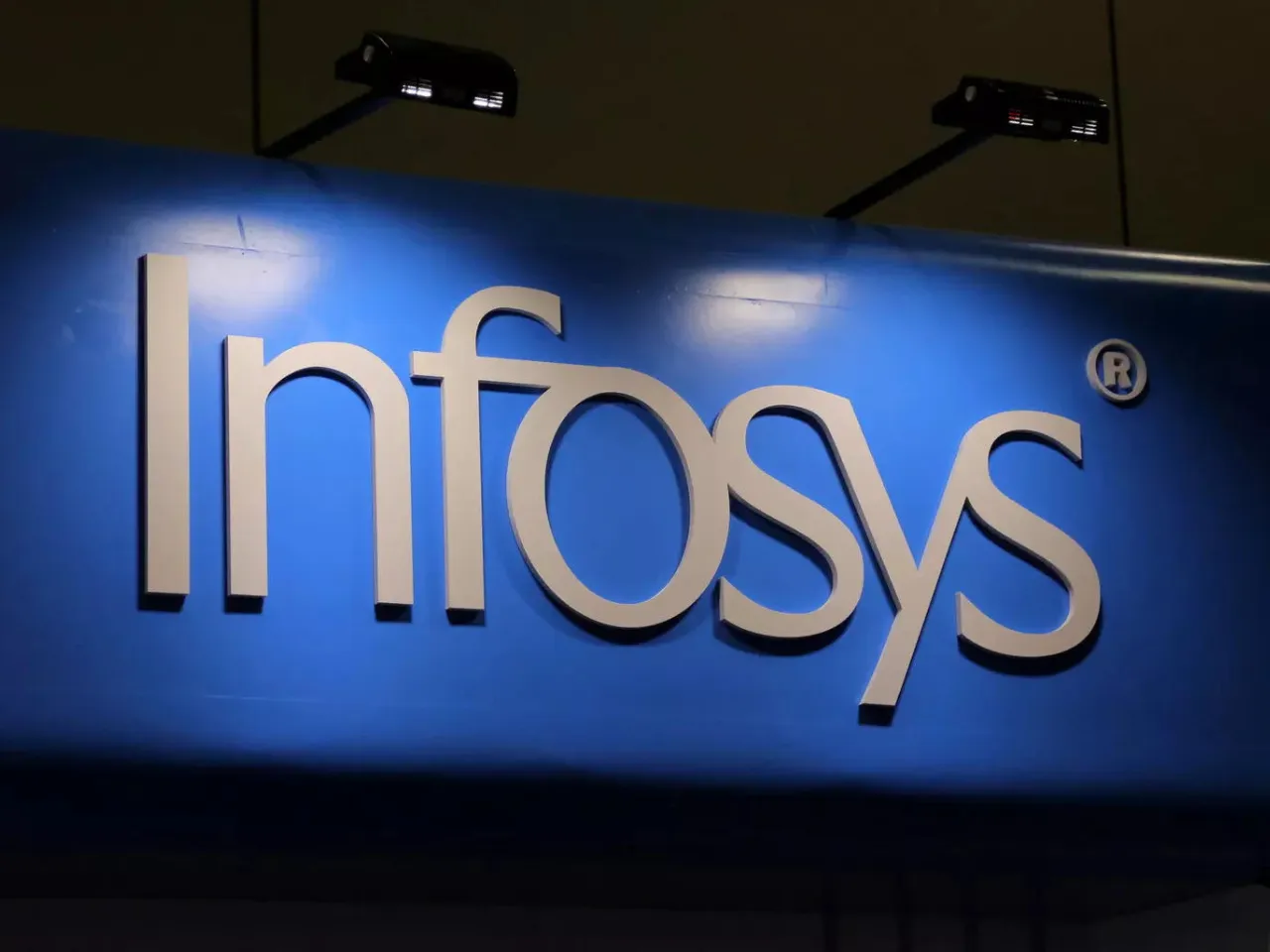 Indian technology giant Infosys today announced that it has completed the acquisition of Danske Bank's IT centre in India.
The development comes two months after Danske Bank announced its strategic collaboration with Infosys to accelerate digital transformation initiatives with speed and scale.
Headquartered in Denmark, Danske Bank provides banking services to personal and business customers, as well as large corporate and institutional customers.
In a bid to accelerate the bank's technology transformation, optimise their access to talent and capabilities, and to further develop customer-facing digital solutions Danske Bank chose Infosys as its strategic partner.
According to the company's statement, the collaboration will help Danske Bank achieve its strategic priorities towards better customer experiences, operational excellence, and a modernised technology landscape, powered by next-gen solutions.
Danske Bank's IT centre in India employs over 1,400 professionals. With its global expertise and industry-solutions, Infosys will accelerate the bank's digital agenda by significantly enhancing their IT operations and capabilities, powered by Infosys Topaz, an AI-first set of services, solutions and platforms, experience design, and services that support operations.
Also Read: