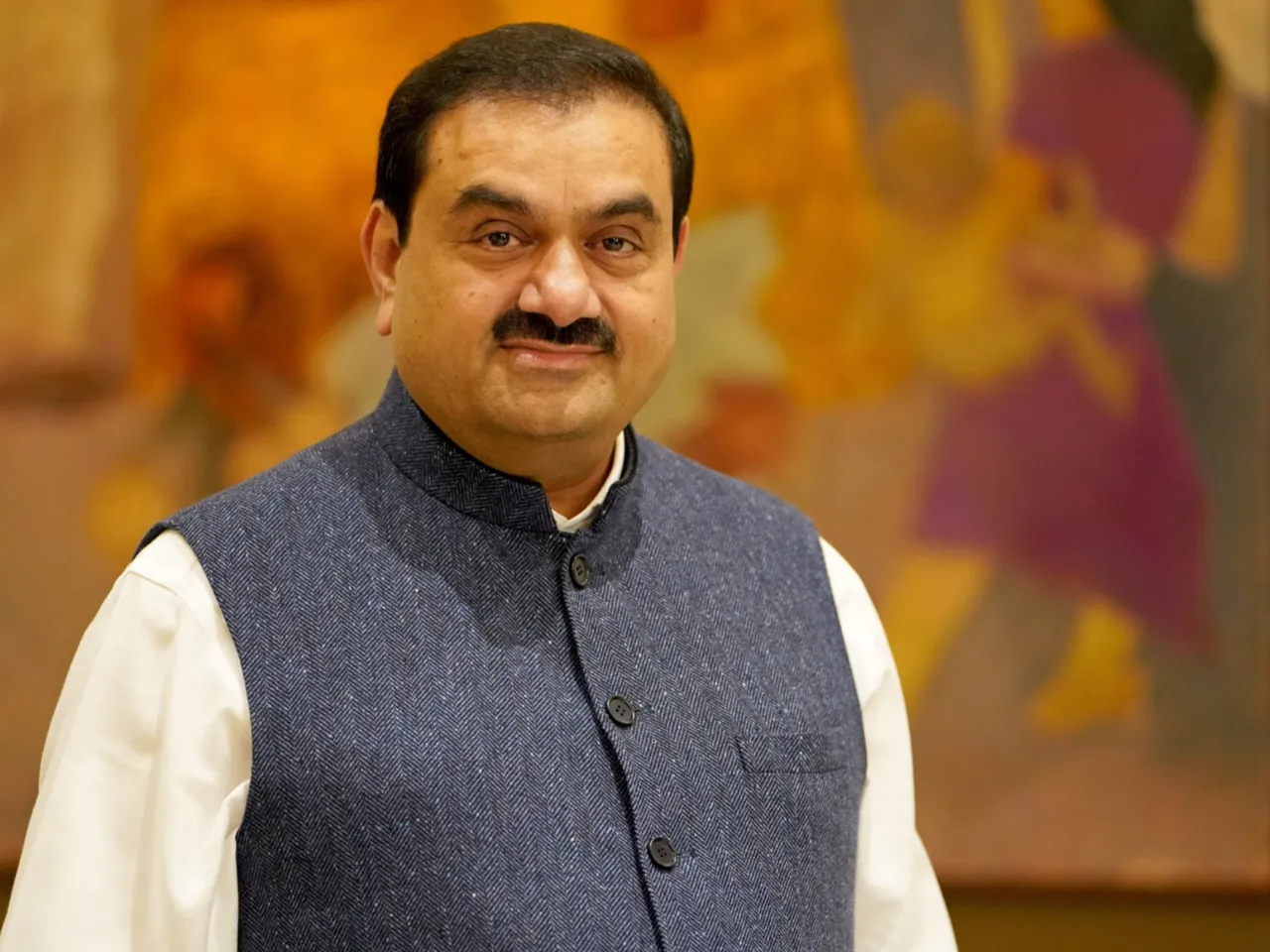 The promoters of Adani Ports and Adani Enterprises have reportedly increased their stakes in their companies, according to an exchange filing. 
The stake in Adani Ports & SEZ has been raised by an additional 2.17%, taking the total stake to 65.23% from the previous 63.06%. Similarly, the stake in Adani Enterprises has been augmented by 2.06%, increasing the total stake to 71.93% from 69.87%.
Background on the Adani Group
The Adani Group, founded by Gautam Adani in 1988, is a globally integrated infrastructure player with businesses spanning coal trading, coal mining, oil and gas exploration, ports, multi-modal logistics, power generation, Agri Infrastructure, edible oil and transmission, and gas distribution. With a business portfolio of that magnitude, the company has been at the centre of several controversies over the years.
This comes after Adani Group, which has been investing billions of dollars in setting up facilities to produce green ammonia and green hydrogen from water, announced the formation of a new joint venture with Japanese trading house Kowa Group for the sales and marketing of green ammonia and hydrogen produced and supplied by the Indian conglomerate.
The allegations Adani faced
In January, the Adani Group faced accusations from the US-based short-seller Hindenburg Research, alleging improper business practices.
The allegations were followed by a report from the Organized Crime and Corruption Reporting Project (OCCRP), which claimed that millions of dollars were invested in publicly traded Adani Group stocks through funds in Mauritius, obscuring the involvement of alleged business partners of the Adani family in India.
This report cited that two individual investors with long-standing business ties to the Adani family used offshore structures to buy and sell Adani shares between 2013 and 2018. The Adani Group, led by billionaire Gautam Adani, vehemently rejected these allegations, terming them as recycled claims.
Also Read: