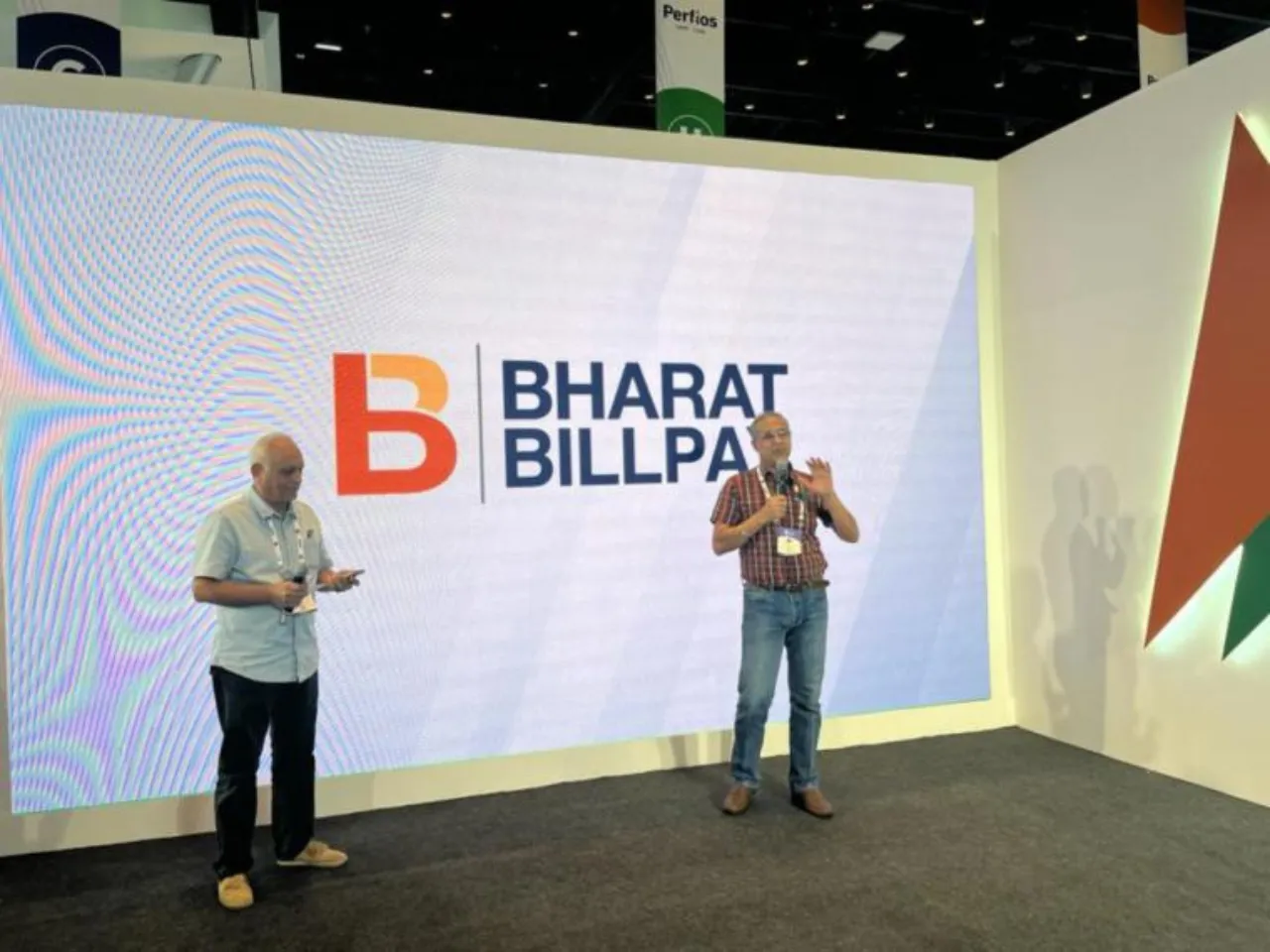 The National Payments Corporation of India (NPCI) is set to extend the Bharat Bill Payment System (BBPS) to Non-Resident Indians (NRIs) living in the United Kingdom (UK).
The development comes after UPI, for the first time, recorded 10.24 billion transactions amounting to Rs 15.18 lakh crore in the month of August 2023. NPCI is the developer of India's digital payment system UPI or the unified payments interface.
What does it mean for NRIs?
According to reports, the step will allow UK-based NRIs to directly pay bills on behalf of their family members residing in India, adding a layer of convenience to the process.
The facility, which was initiated by the Reserve Bank of India (RBI) in September 2022, is already operational for NRIs in Oman, Kuwait, Bahrain, and the United Arab Emirates.
Noopur Chaturvedi, the CEO of NPCI Bharat BillPay, highlighted that this service, although niche, promises to simplify the payment process, especially benefiting elderly family members in India who might face difficulties in making online payments. Previously, NRIs had to transfer money to their family's accounts in India, which would then take care of the bill payments. This new system is expected to reduce the number of transactions from two to one, streamlining the process considerably.
Further expansion 
Despite its potential, the uptake of this facility has been slow, with only 300-400 cross-border transactions recorded in August 2023. However, the NPCI is optimistic about its future, with plans to introduce the service in other countries with significant NRI populations, including Canada and Singapore.
This development was discussed at the G20 Leaders' Summit in New Delhi, where India continued to promote its advancements in the digital payments sector. The country has been actively encouraging collaborations in the digital payments space with other nations, linking India's Unified Payments Interface (UPI) with fast-payment services worldwide.
This initiative aligns with India's broader goal during its G20 presidency to enhance global financial inclusion through technological advancements and digital public infrastructure.
Finance Minister Nirmala Sitharaman said India's progress in the fintech sector, noting that the country has become the first globally to develop all three foundational pillars of digital public infrastructure: digital identity module, digital payments, and a platform for sharing personal data with privacy safeguards.
Also Read: