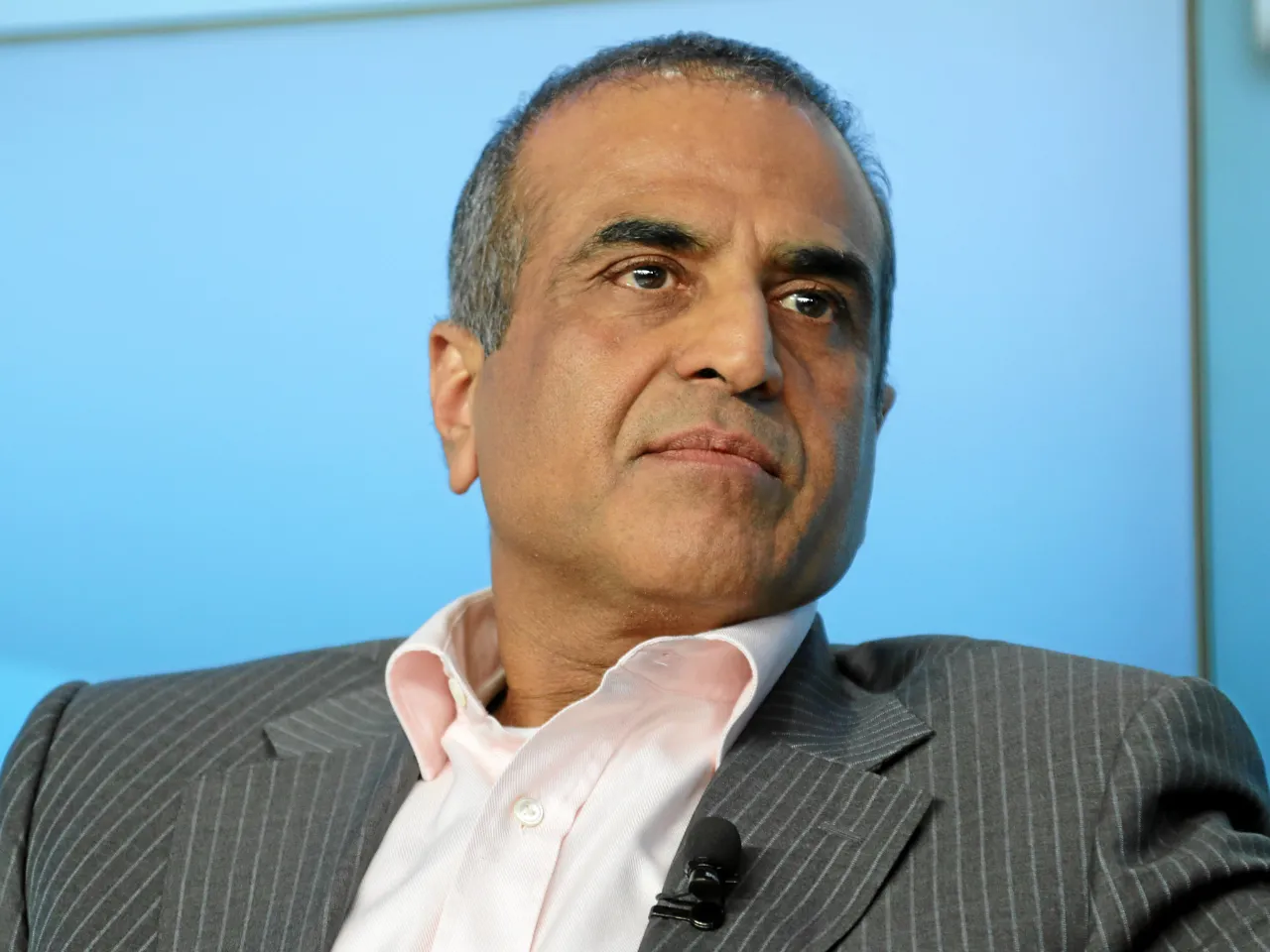 In a recent interview at the G20 Summit, Sunil Bharti Mittal, the chairperson and founder of Bharti Enterprises (Airtel), expressed his optimism about the growth prospects in Africa, likening its current state to where India was 15-20 years ago.
Sunil Bharti Mittal on African growth
Billionaire Sunil Bharti Mittal noted that Africa has been witnessing a remarkable growth rate, particularly highlighting Airtel's 20% growth rate in the continent. However, he also pointed out the challenges posed by currency depreciation, which he expects to stabilize as African economies strengthen.
Mittal welcomed the inclusion of the African Union as a permanent member of the G20, emphasizing that it signals the necessity of incorporating Africa in global decision-making processes. He stressed that Africa should not be left behind, especially given its rich resources and the need to be part of forums that shape the new world order.
Discussing the economic development of Africa, Mittal identified debt as a significant challenge facing African countries, advocating for a discussion among global leaders on how to write off most of these loans. He mentioned that large debts from China and securing long-term supply chains on critical resources have deprived Africa of continuous income necessary for infrastructure, healthcare, and education development. Mittal called for a "reset" to lift the debt trap and foster economic momentum in Africa.
On India-Africa relations, Mittal highlighted the potential for African nations to adopt the Digital Public Infrastructure (DPI) model from India, which could facilitate financial inclusion and efficient delivery of government services at a lower cost. He emphasized that robust telecom connectivity would be essential for the successful implementation of DPI.
India is becoming the standard in telecom technology
Mittal mentioned that India is setting standards for next-generation telecom technologies, including 6G, and highlighted the importance of collaboration with the US in this regard. He concluded by praising the recent G20 summit hosted by India, noting that it has transformed the face of G20 meetings and set a new standard for future summits.
PM Modi on 6G
Recently, Prime Minister Narendra Modi mentioned in his address on the 77th Independence Day that India is gearing up for 6G technology and the task force has been established to facilitate this transition.
The government is also focusing on expanding internet connectivity to every village in the country and is working on introducing quantum computers.
Also Read: