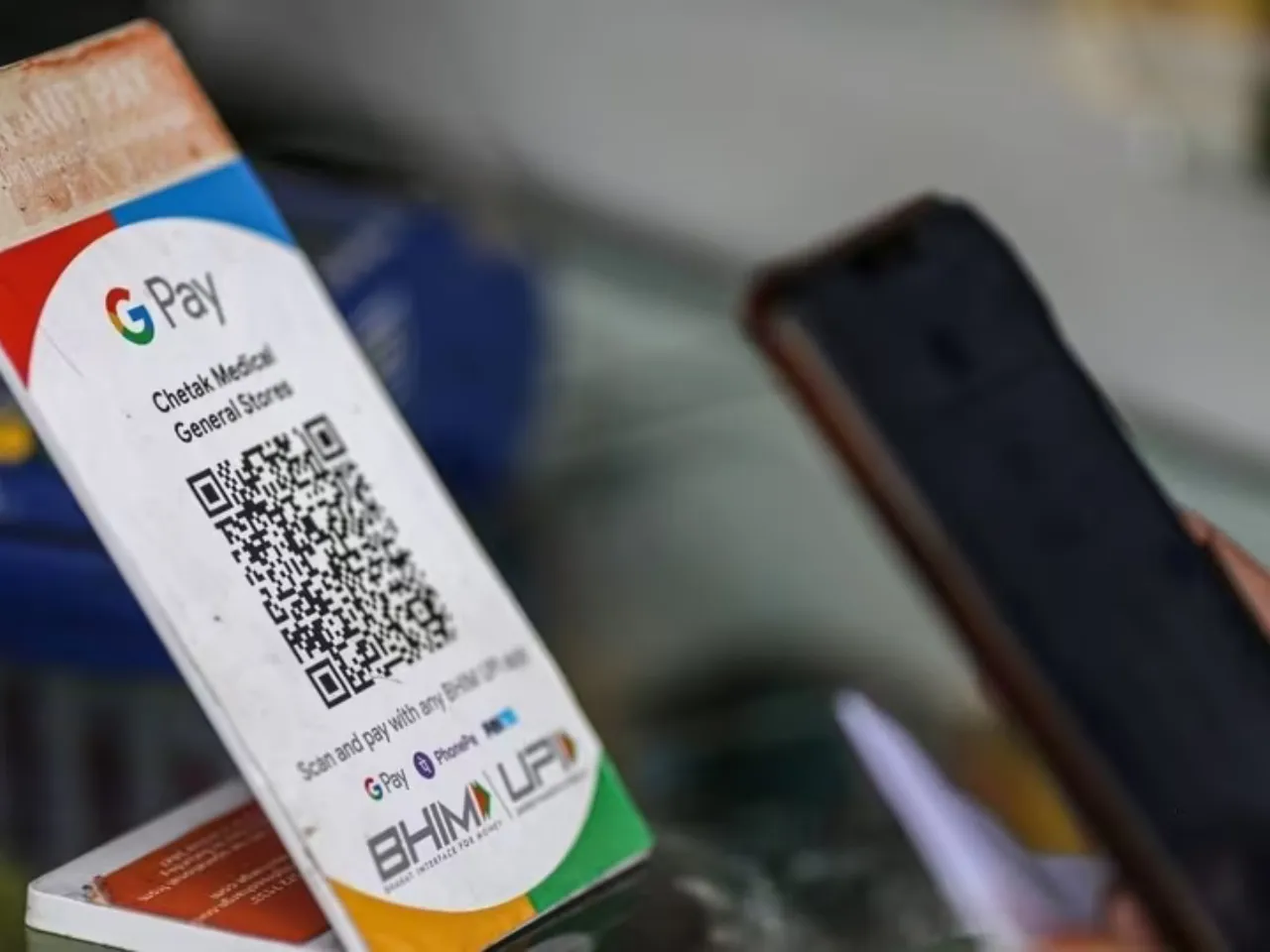 The Unified Payments Interface (UPI), developed by NPCI, has set another record. This digital payments system surpassed the 10 billion transaction mark for the first time since its inception in 2016.
According to data released by NPCI, UPI recorded 10.24 billion transactions amounting to Rs 15.18 lakh crore in the first 30 days of August, with one day still to be accounted for.
This achievement follows closely on the heels of July's figures when UPI was close to this milestone with 9.96 billion transactions. The latest data indicates a nearly 52% year-on-year growth from August 2022, which saw approximately 6.5 billion UPI transactions.
However, there was a slight dip in the overall transaction value, moving from Rs 15.34 lakh crore in July to Rs 15.18 lakh crore in the initial thirty days of August. Given the monthly average of over Rs 50,000 crore in daily UPI transactions, the total value for August is projected to exceed Rs 15.50 lakh crore.
UPI's influence is also growing internationally. Reports suggest that over 35 countries are keen on adopting India's UPI payments system to cater to Indian tourists and expatriates.
Recently, India and France agreed to facilitate UPI transactions in France. At present, UPI is accepted in the UAE, Bhutan, Mauritius, and Singapore. The NIPL, or NPCI International Payments Ltd — NPCI's international division — inked a deal with Liquid Group in 2021. This agreement paves the way for QR-based UPI payments in 10 countries across North and Southeast Asia, including Malaysia, Thailand, the Philippines, Vietnam, Singapore, Cambodia, Hong Kong, Taiwan, South Korea, and Japan.
Also Read: