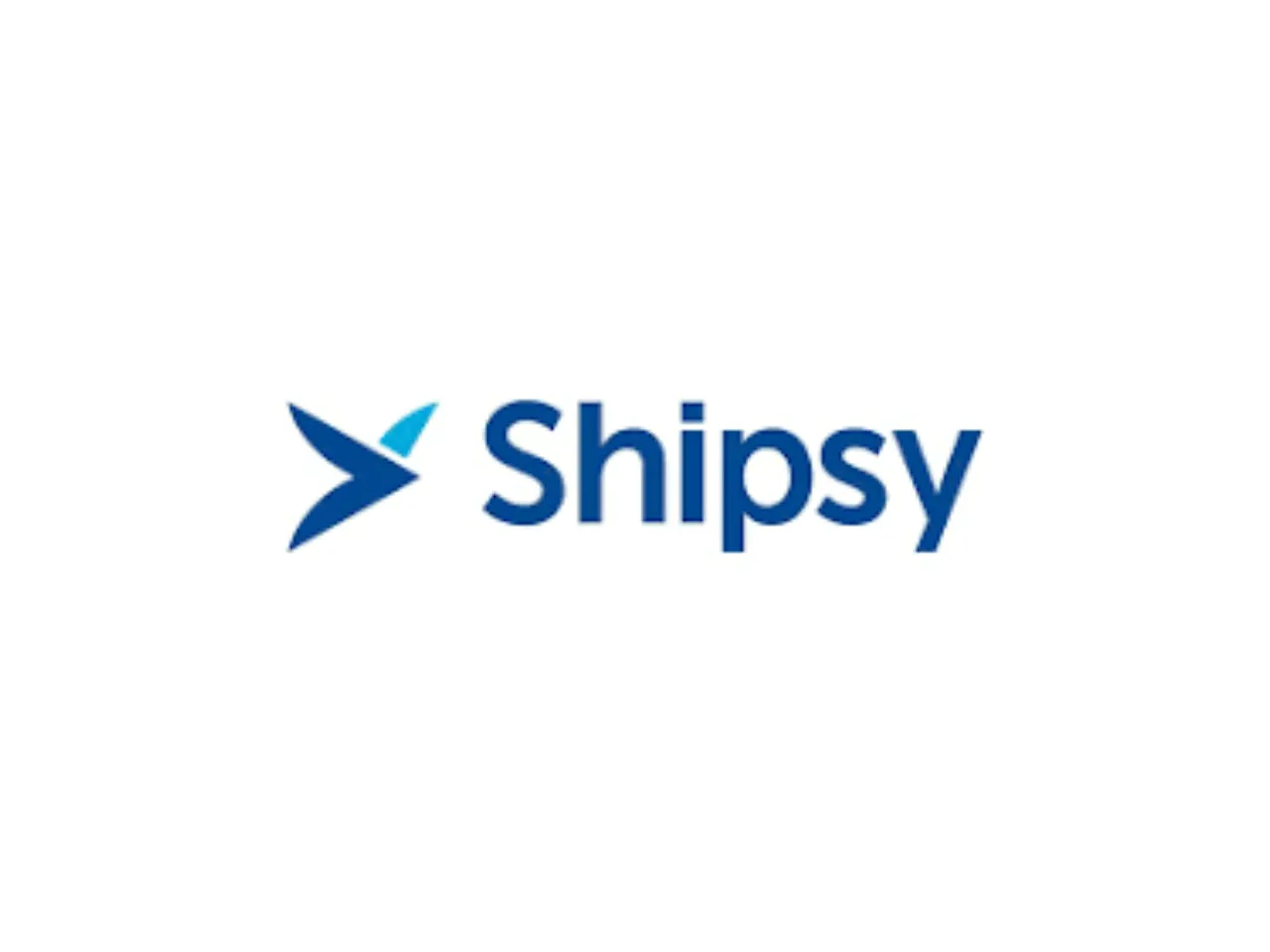 SaaS-based smart logistics management platform Shipsy has announced the launch of its AI co-pilot, LIA–Logistics Intelligent Assistant, which leverages predictive and prescriptive intelligence to empower businesses to build proactive logistics management strategies.
According to Forbes research, Logistics, supply chain, and transportation are undergoing an era of profound transformation driven by AI and ML, and by 2035, AI is expected to increase the productivity of enterprises by 38-40%.
The company said that traditional or reactive ways of managing logistics incidents take days to identify operational issues, affecting customer experience and significantly increasing the chances of SLA breaches.
LIA proactively and continuously analyzes logistics KPIs and notifies the right stakeholder in real-time in case of any anomalies, or if any operational thresholds are about to be breached to prevent failures, the company said.
The company further said that businesses can set their own thresholds and time limits so that incidents flagged by LIA are highly accurate as per their unique needs. Additionally, LIA's AI co-pilot automatically determines thresholds to understand issues, allowing tailoring LIA's real-time incident alerts to a company's specific requirements. The AI co-pilot also sets optimized thresholds automatically through machine learning
"Great customer experiences start with meticulous planning and execution. Step into the new era of logistics management with Shipsy's AI co-pilot, LIA will empower logistics leaders to keep a firm step on the new era of logistics management by transitioning from reactive to proactive logistics management. Leveraging AI, logistics stakeholders can now proactively safeguard customer experience, enhance operational SLA, drastically reduce time to resolve issues and exhaustively monitor KPIs and unlock management bandwidth," said Soham Chokshi, CEO and co-founder of Shipsy.
Shipsy enables businesses to build a resilient, connected, agile, sustainable, and autonomous supply chain and logistics operations. The platform helps businesses to reduce operating costs, lower carbon footprint, enhance customer experiences, boost delivery productivity, and drive seamless cross-border freight movement.
The company claims that it tracks 650,000+ containers per month, procures freight worth $150 million+ per month, and powers 60 million+ parcels per month.
Also Read: