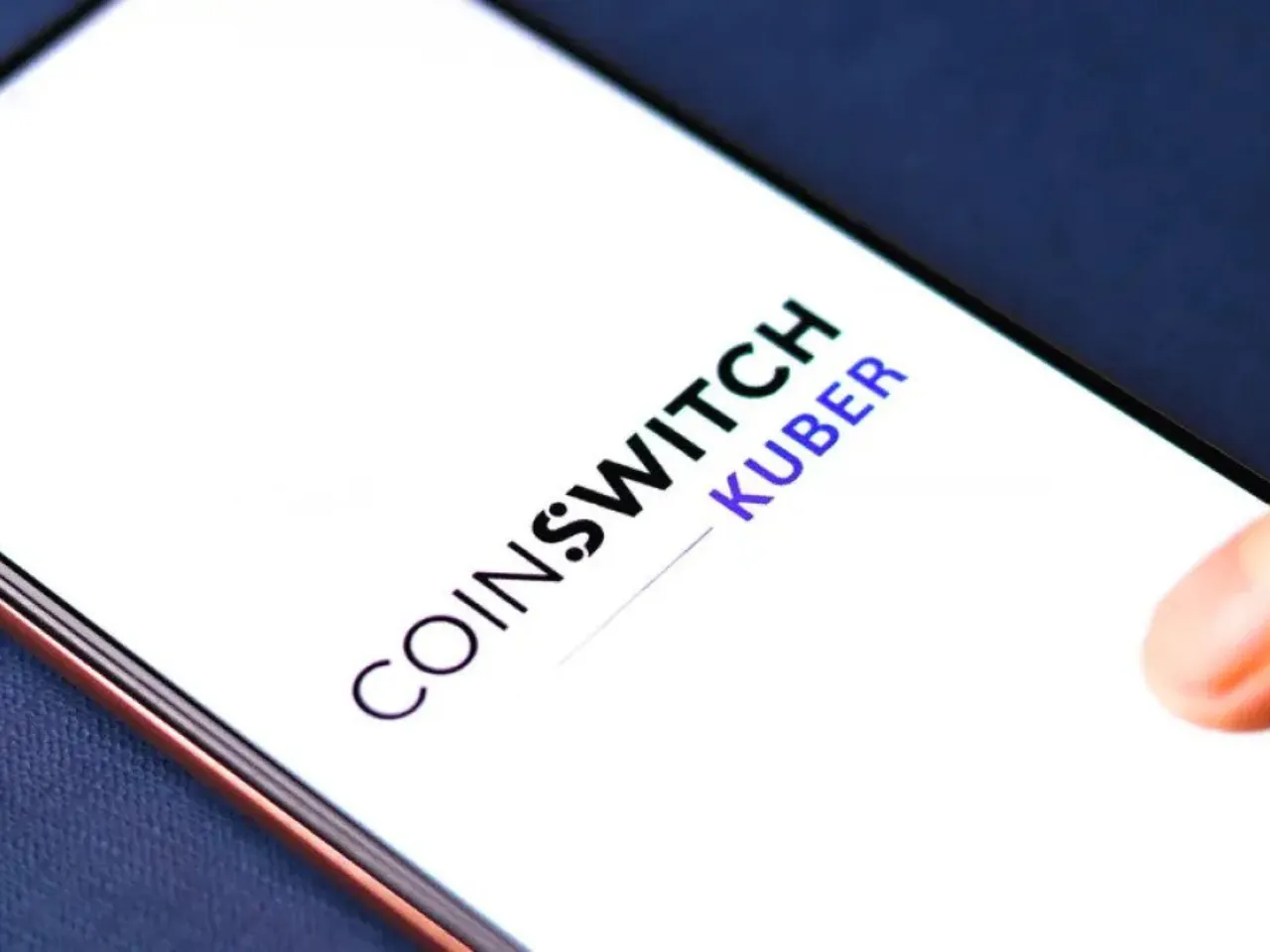 Crypto unicorn CoinSwitch has launched an API (Application Programming Interface) trading feature for its CoinSwitch PRO users. 
According to the company's statement, The feature enables traders to set up bespoke trading strategies and automate trade executions. CoinSwitch PRO is providing traders with the support to create seamless API integrations and access to real-time crypto market data.
As the crypto markets operate 24x7, CoinSwitch said that its PRO's API trading feature helps Crypto traders leverage the power of automation and take advantage of the market—day or night. Automating the trades brings the added benefits of faster trade execution and eliminating emotion-driven decisions, the crypto firm said.
Currently, The API trading feature is open to all CoinSwitch PRO traders and can be set up through documentation and an API key, which can be found in the User Profile section. 
The feature also gives access to advanced market data, exchange status information, and the raw script. The company said traders can also unlock on-demand functionalities such as increased rate limits, private authenticated endpoints, and advanced APIs.
What is CoinSwitch PRO?
CoinSwitch Pro is a platform that addresses the needs of professional traders by offering multiple features, including advanced charts and analytical tools by TradingView, limit orders, access to multiple exchanges, and a unified portfolio to manage all crypto investments across exchanges.
Earlier this week, CoinSwitch laid off 44 employees from the support team as it faces low trading volumes amid challenging market conditions.
Also Read: