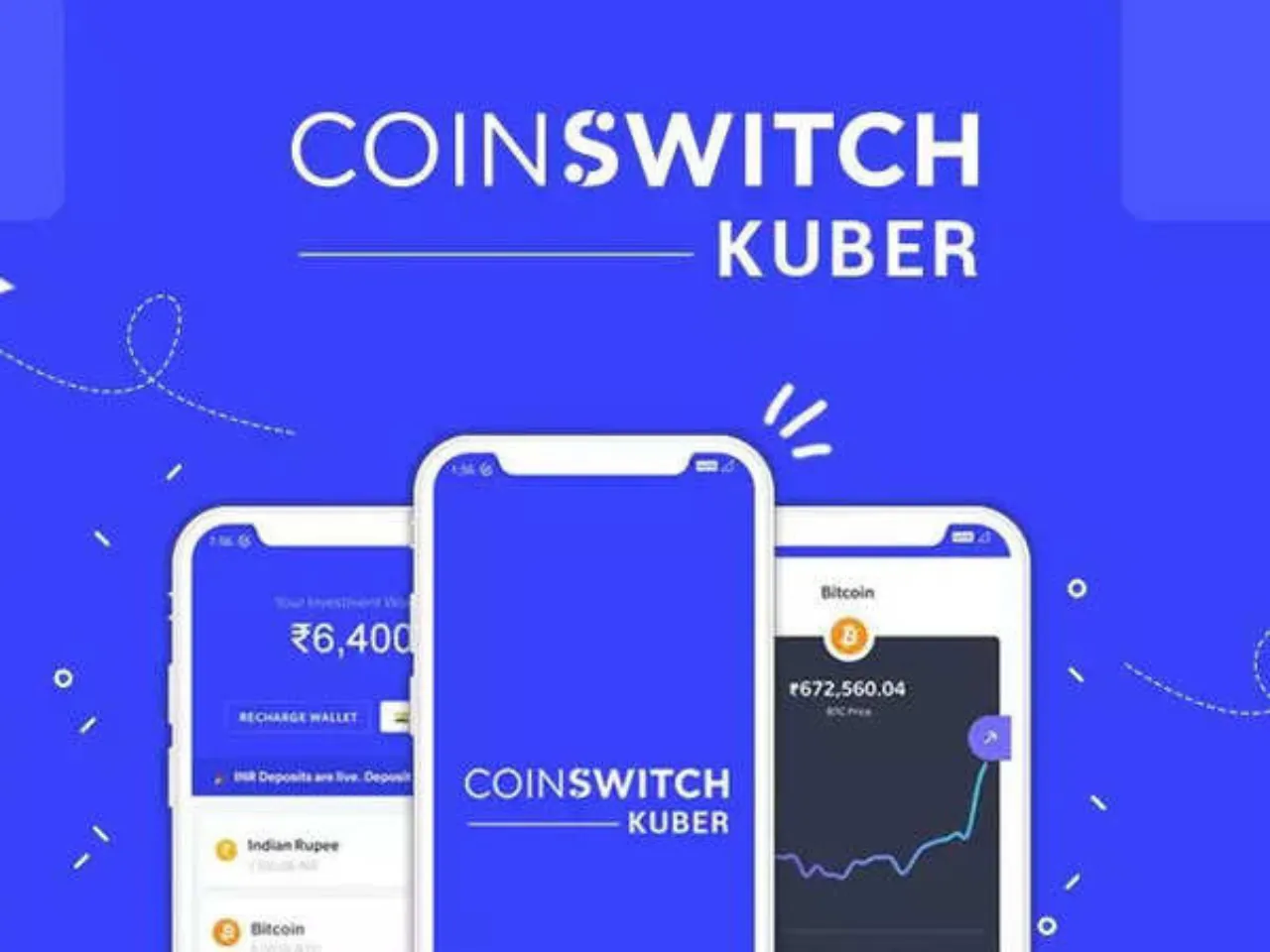 Bengaluru-based unicorn crypto startup CoinSwitch has laid off 44 employees from the support team as it faces low trading volumes amid challenging market conditions.
The development comes a week after another crypto unicorn, CoinDCX, laid off 74 employees or 12% of its total workforce, citing similar reasons.
Confirming the development, A company's spokesperson, in a statement to Moneycontrol, said, "We continuously evaluate our business to stay competitive, prioritizing innovation, value, and service for our customers. To that end, we right-sized our customer support team to align with the present volume of customer queries on our platform. This impacted the roles of 44 members of our customer support team, who voluntarily resigned from their roles after a detailed discussion with their managers earlier this month." 
"Over the last year, many support team members have been absorbed into other functions based on the suitability of their skills for the other roles," the spokesperson said.
CoinSwitch said that it is extending its support to the impacted employees and will also open new roles for them when trading volumes grow.
According to the company's LinkedIn page, CoinSwitch currently has 519 employees. Considering this, the current round of layoffs accounts for around 8% of employee departures.
What's causing layoffs?
The Indian crypto industry, which peaked in 2021, has experienced significant shifts following the introduction of a 30% tax on crypto assets. 
The introduction of 30% taxation significantly affected the overall trading volumes. According to the industry data, Between February and October 2022, approximately Rs 32,000 crore, a staggering amount, migrated from Indian crypto exchanges to foreign platforms. 
However, a similar story is unfolding with global crypto exchanges. Recently, Vauld and FTX collapsed, which overall dampened investor sentiment towards the crypto market.
Also Read: