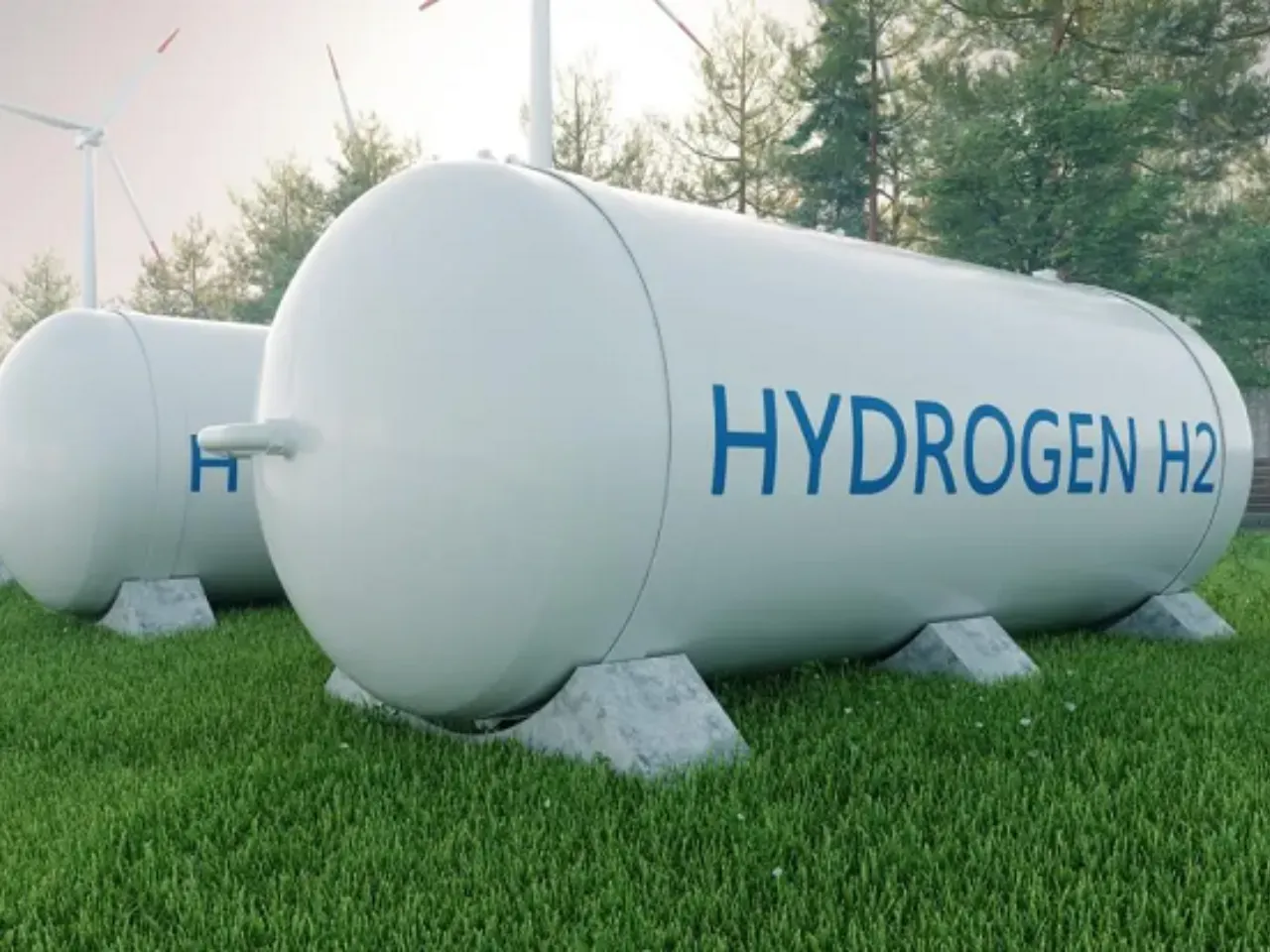 Ahmedabad-based energy solutions provider Advait Infratech has partnered with China's GuoFu Hydrogen Energy Equipment Co., Ltd.
The purpose of the partnership
According to the company's statement, The partnership is aimed at focusing on meeting the burgeoning demand for green hydrogen technologies and projects in the Indian market. 
Both companies will use exchange technology and expertise, facilitating the assembly and manufacturing of products that cater to the evolving market needs.
Advait said the partnership is set to harness the collective strengths of both AIL and GuoFu, propelling the promotion of green hydrogen technologies and projects across India.
A critical initiative in India's stride towards sustainable energy, this collaboration will see AIL utilizing GuoFu's advanced technology to manufacture and/or assemble products specifically for the Indian market. 
Shalin Sheth, Managing Director and Founder of Advait Infratech said, "Our collaboration with GuoFu signifies a strategic alliance that will propel us to the forefront of the renewable energy sector. This partnership is a testament to our commitment to innovation and excellence. By harnessing GuoFu's expertise in manufacturing, we aim to ensure our customers receive cutting-edge, reliable, and sustainable solutions."
What does Advait Infratech do?
Advait Infratech offers comprehensive solutions and products in power transmission, substation, and telecommunication infrastructure. 
Venturing into the green and renewable energy sector in 2023, the company has been making strides in promoting sustainable energy solutions. AIL, which is listed on the Bombay Stock Exchange, recently transitioned to the Main Board, indicating its growing prominence in the sector.
The company recently launched Greenergy Private Limited, a subsidiary focused on making green energy accessible and affordable in the Indian market through the utilization of state-of-the-art technology, thereby facilitating a smoother transition to a greener and more sustainable future.
What does GuoFo do?
On the other hand, GuoFu Hydrogen Energy Equipment specializes in a range of products, including Electrolyzers, Fuel Cells, Dispensers, Cylinders, and Storage Tanks.
Also Read: