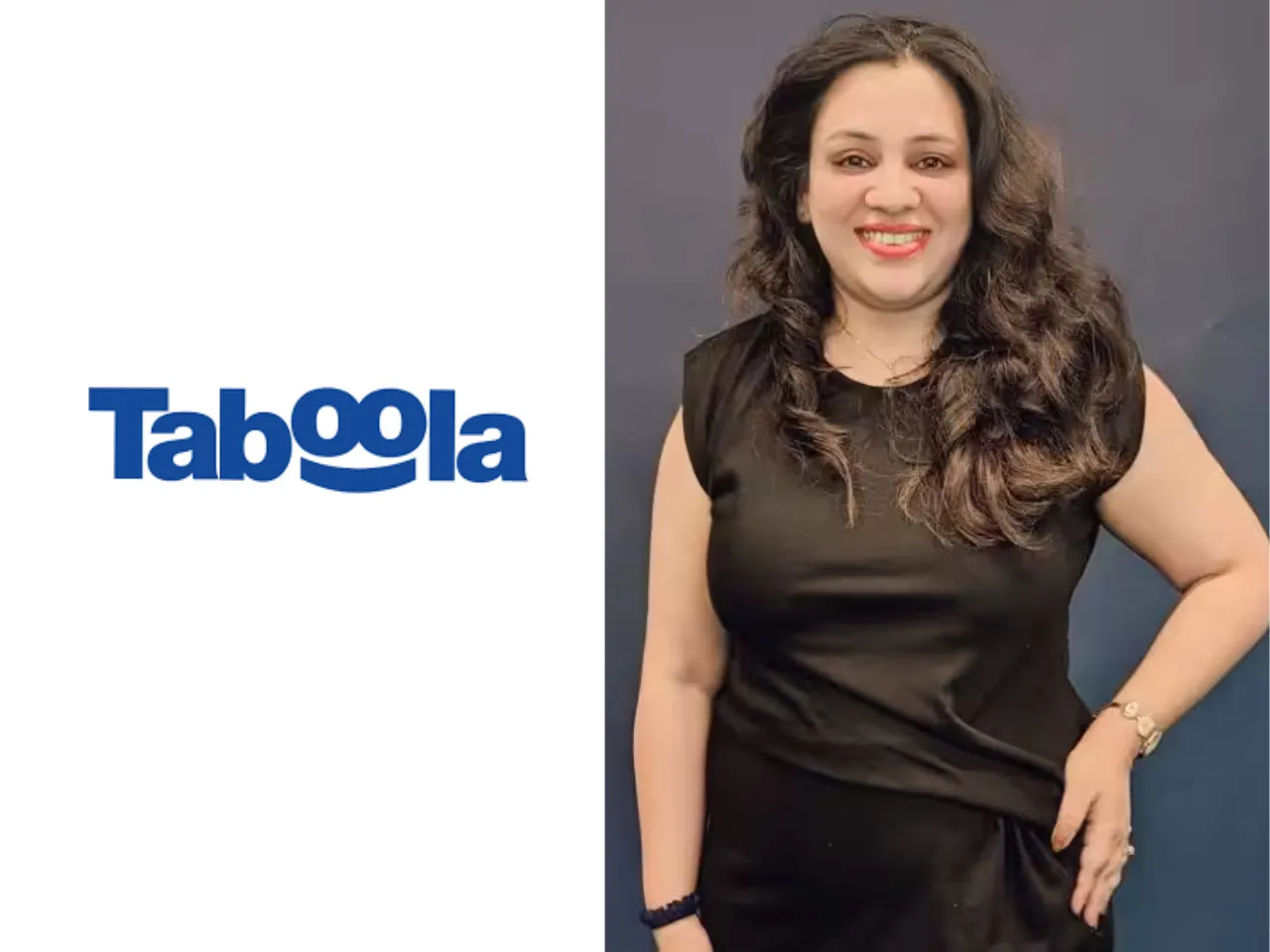 US-based global advertising company Taboola today announced it has appointed Kanika Mittal as the new Country Manager for Taboola India.
With over 19 years of visionary leadership and a demonstrated history spanning digital, tech, e-commerce, retail, and consumer goods, Kanika Mittal will be responsible for Indian operations, primarily propelling revenue growth and solidifying the company's partnerships. The company said Kanika will take a central role in nurturing and expanding Taboola's publishing partnerships in India.
Taboola said it has partnerships with India Today Group, NDTV, Zee Group, The Indian Express, ABP, and Network18. 
Prior to joining Taboola, Kanika worked at Twitter (now X) as the Country Head, where she drove revenue growth, cultivated a high-performance culture, and fostered cross-functional collaboration. She also worked as the Country Marketing Director at Rebook (Adidas Group).
Kanika also started D.E.A.R. Indiya, organized The Enchanted Festival of Stories, and wrote the Amazon best-selling book "The Adventures of Sugi & the Banshee". Additionally, she has been a mentor through groups like the Marketing Society in India and the Vedica Scholars Program for Women.
Also Read: