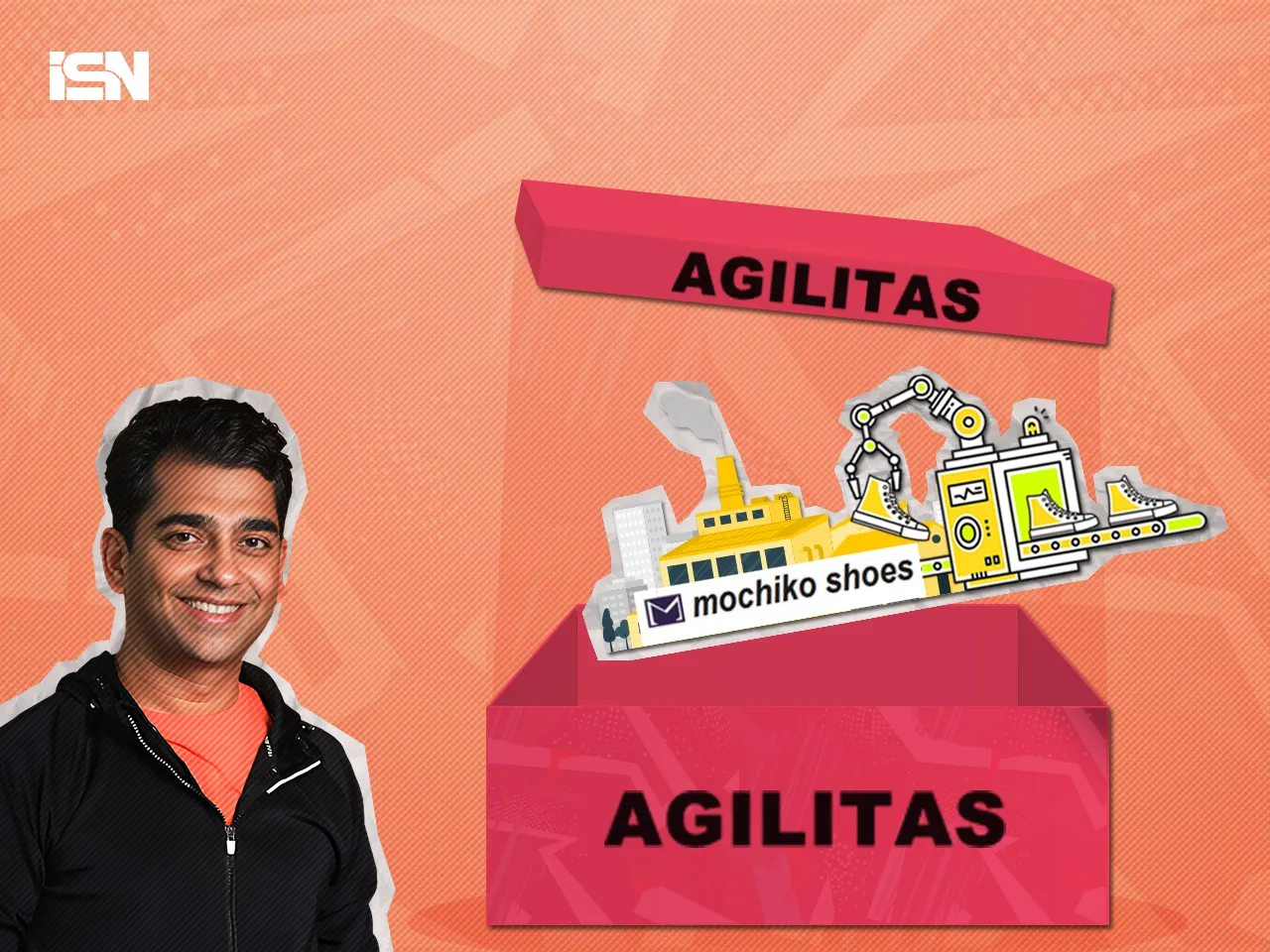 Sportswear brand Agilitas Sports has acquired Mochiko Shoes, a sports footwear manufacturer working for brands like Adidas and New Balance, for an undisclosed sum.
The development comes four months after Agilitas Sports raised over $50 million in funding from Convergent Finance LLP. The investment firm, guided by Harsha Raghavan, infused Rs 400 crore into Agilitas Sports, with an additional Rs 30 crore coming from individual investors. 
Why Agilitas Sports acquired Mochiko Shoes
According to the company's statement, The acquisition would help Agilitas Sports to bolster its position in the sports manufacturing ecosystem in India. The company will integrate Mochiko's manufacturing capabilities and compliance with quality standards and will foster innovation in sportswear and athleisure solutions.
Additionally, This acquisition enables Agilitas to leverage Mochiko's established relationships with international sports brands, which would help the brand enhance its market presence in the country.
"Joining the Agilitas family propels our ambitions. We are now poised to enhance long-term investments, addressing the soaring demand in the sports and athleisure footwear sector. We envision multi-fold and multifaceted growth in our business over the next 5-6 years, adding jobs and livelihood," said Virender Awal, Founder and CEO of Mochiko Shoes.
"This acquisition augments Agilitas' value proposition by strengthening our supply chain in the rapidly growing sports footwear market. Mochiko's manufacturing capabilities, operational excellence and strategic partnerships with leading global giants position us to address the Government's clarion call to 'Make in India', and to cater to the rising aspirations of an economic superpower with the largest youth population," said Abhishek Ganguly, CEO & Co-Founder, Agilitas Sports.
What does Agilitas Sports do?
Co-founded by industry veterans, including the former managing director of Puma India and South-East Asia, Abhishek Ganguly, Agilitas Sports is a burgeoning sportswear and athleisure solutions platform.
The startup, which also includes Atul Bajaj and Amit Prabhu, former executives of Puma India as co-founders, aims to revolutionize the sportswear market in India.
What does Mochiko Shoes do?
Founded in 2008 by Virender Awal and a team of five co-founders, Mochiko Shoes manufactures shoes for a plethora of international sports brands such as Adidas, Puma, and Reebok.
The company claims to have recorded a revenue of Rs 642 crore in the fiscal year 2023.
Notably, Mochiko is India's first sports footwear manufacturer to receive a BIS licence, adhering to the quality control orders set by the Government of India. It has manufacturing units in various locations, including Dehradun and Noida and employs nearly 10,000 people. 
Also Read: