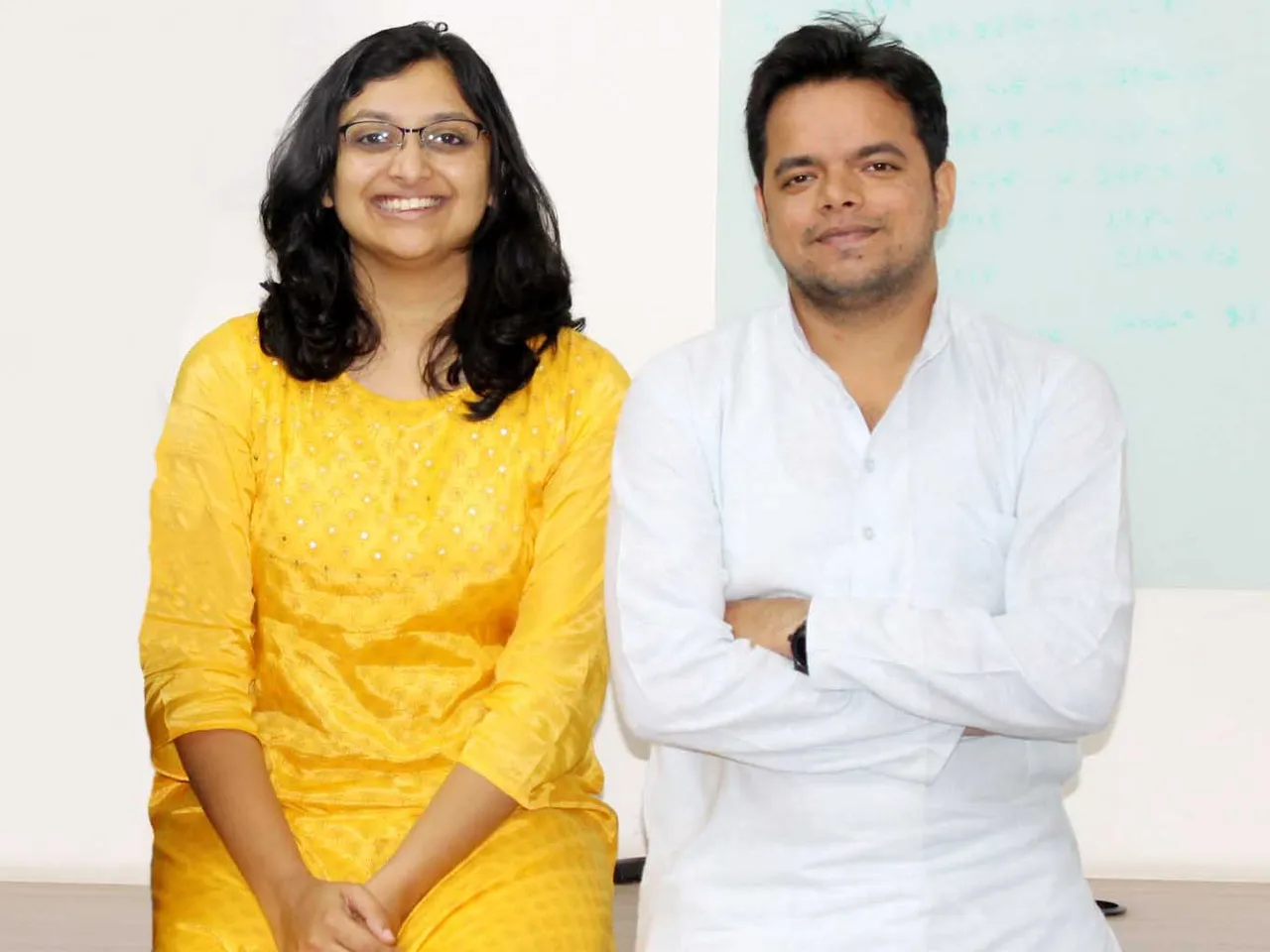 Pune-based agritech startup Bharatagri today announced it has raised $6.5 million in a Series A funding round led by Omnivore, agriculture and food systems-focused venture capital firm. The funding round also saw participation from existing investors India Quotient and 021 Capital.
Apart from this, Omnivore had previously invested in Agnext, Agri10x, Aquaconnect, Arya, Fasal, among several others.
According to the statement, Bharatagri aims to utilize the fresh funding to expand its subscriber base beyond Maharashtra and Madhya Pradesh, accelerate the growth of its inputs marketplace, and refine the existing technology offering.
Prior to the current round, the startup had raised $2 million as part of its pre-Series A funding round in October 2020, led by India Quotient, Bettercapital, and 021 Capital. With this, the startup so far has raised over $9.8 million in funding. It also plans to launch its Series B round in January 2022.
Founded in 2017 by Sai Gole and Siddharth Dialani, BharatAgri is an online platform that offers farmers an app-based platform for AI-based agronomy services on an affordable paid subscription basis, which then increases farmer incomes through the systematic implementation of scientific farming techniques.
The startup's proprietary algorithm collects data on more than 30 critical parameters to provide customized advisory across multiple crops, including grains, pulses, fruits, and vegetables.
Bharatagri claims to have witnessed 20x growth in paid subscription sales in the last 12 months with a 65% renewal rate. Besides this, It currently has over 33,000 active paid users and aims to expand its subscription base to 150,000 by March 2022. 
Speaking on the development, Siddharth Dialani, Co-Founder & CEO of BharatAgri, said: "Even three years ago, it was unimaginable that rural Indians would be paying monthly subscription fees to Netflix and YouTube, which is normal today. BharatAgri has demonstrated that the same is possible with farmers, who see so much value in our advisory platform that they willingly pay subscription fees."
The farmer population on the platform is evenly split between those growing horticulture crops and those growing commodity crops. On average, farmers pay approx Rs 600 per acre for a six-month subscription, the startup said in a statement.
"BharatAgri is the only agritech startup in India to successfully monetize a purely digital product for farmers. Making agronomy services widely accessible at an affordable price can help make the dream of doubling farmer incomes a reality," Mark Kahn, Managing Partner at Omnivore, said.
Also Read:
Follow IndianStartupNews on Facebook, Instagram, Twitter for the latest updates from the startup ecosystem.