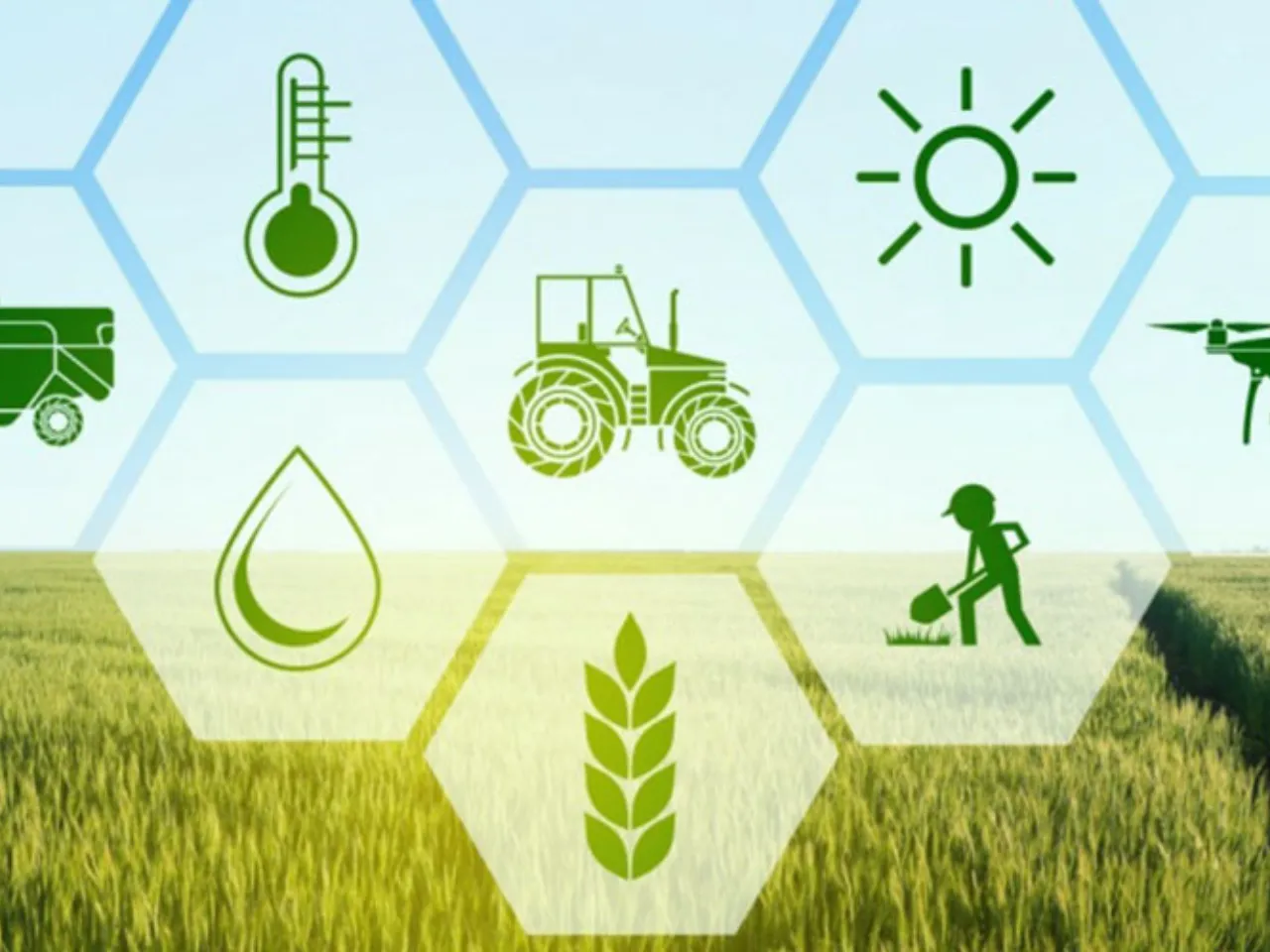 Agritech-focused venture capital firm Omnivore VC said it has exited from Barrix Agro Sciences.
Omnivore VC said it has signed a definitive agreement to sell its holdings to Sumitomo Chemical India Limited (SCIL), a subsidiary of Tokyo-based Sumitomo Chemical. Consultancy firm EY will serve as the exclusive financial advisor to Barrix and its shareholders during this exit, the statement said.
The current exit marks Omnivore's third exit in just over a year. Prior to this, Omnivore exited precision sprayer manufacturer MITRA by selling its holdings to Mahindra in March of this year. In July 2022, The VC firm sold its holdings in Eruvaka, an aquaculture IoT startup, to Nutreco, a global leader in animal nutrition and aquaculture.
Barrix, which was one of the earliest entrants in India's then-nascent agritech startup ecosystem, was also an early innovator of Integrated Pest Management (IPM) and integrated Plant Nutrition Management (IPNM) products. 
Omnivore VC first invested in Barrix in 2013 alongside IIM Ahmedabad's CIIE. 
Chetan Shah, Managing Director of SCIL, said, "Together, with SCIL's vast network and Barrix's proven innovative products, we can serve the farmers through the complete value chain with traditional and additional complementary solutions to crop protection. The acquisition shall create greater synergies, deliver maximum value for our shareholders and a wider product portfolio for our customers."
Sumitomo Chemical India Limited ('SCIL' or 'the Company') is a subsidiary of a global diversified chemical company, Sumitomo Chemical Co., Ltd., Japan ('SCC Japan') and also present in Indian agrochemical, household insecticides and animal nutrition sectors.
Omnivore is a Mumbai-based venture capital firm that invests in agritech startups. Its portfolio startups include AgNext, AGRIM, Agrizy, Animall, AquaConnect, Arya, and BioPrime.
In June 2023, Omnivore announced the first close of its third fund, securing $150 million in investments.
Also Read: