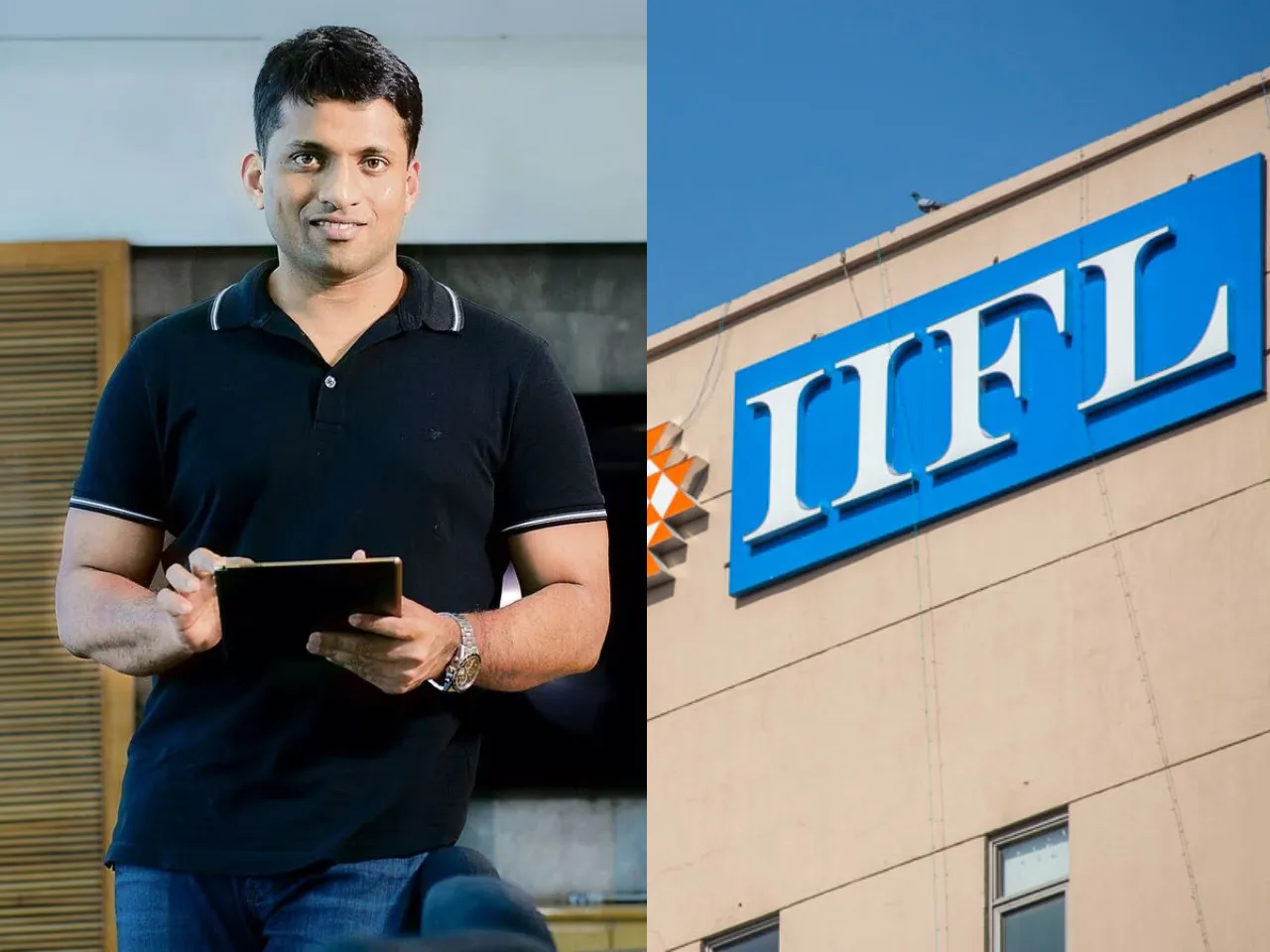 Mumbai-based diversified financial services company IIFL Finance said it has never lent any money to edtech giant Byju's.
The clarification comes after Byju's mentioned IIFL Finance as a lender under the short-term borrowings in its audited financial statements for the fiscal year FY21.
The company, in an exchange filing, said, "It has come to our notice that Think & Learn Private Limited (Byju's) has erroneously stated IIFL Finance Limited as a lender in their Audited Standalone and Consolidated Financial Statements for the period ended March 31, 2021. The notes to the Standalone and Consolidated Financials, note 20 (Short Term Borrowings), of Byju's, has inadvertently referred IIFL Finance Limited as Lender to the tune of Rs. 440.77 crore."
IIFL further said that it had sought clarification from Byju's on the same. In response, Byju's, on August 23, confirmed that the company mistakenly mentioned IIFL Finance in their financial statements. 
This comes after Byju's delayed Rs 50 crore payments to Software firms, which resulted in losing access to management tools like Leadsquared, Orderhive, and Salesforce, and data visualisation software such as Tableau and Tooljet.
Last month, Byju's laid off 100 more employees in the mentoring and product expert divisions, which are internally housed under the post-sales department.
Also Read: