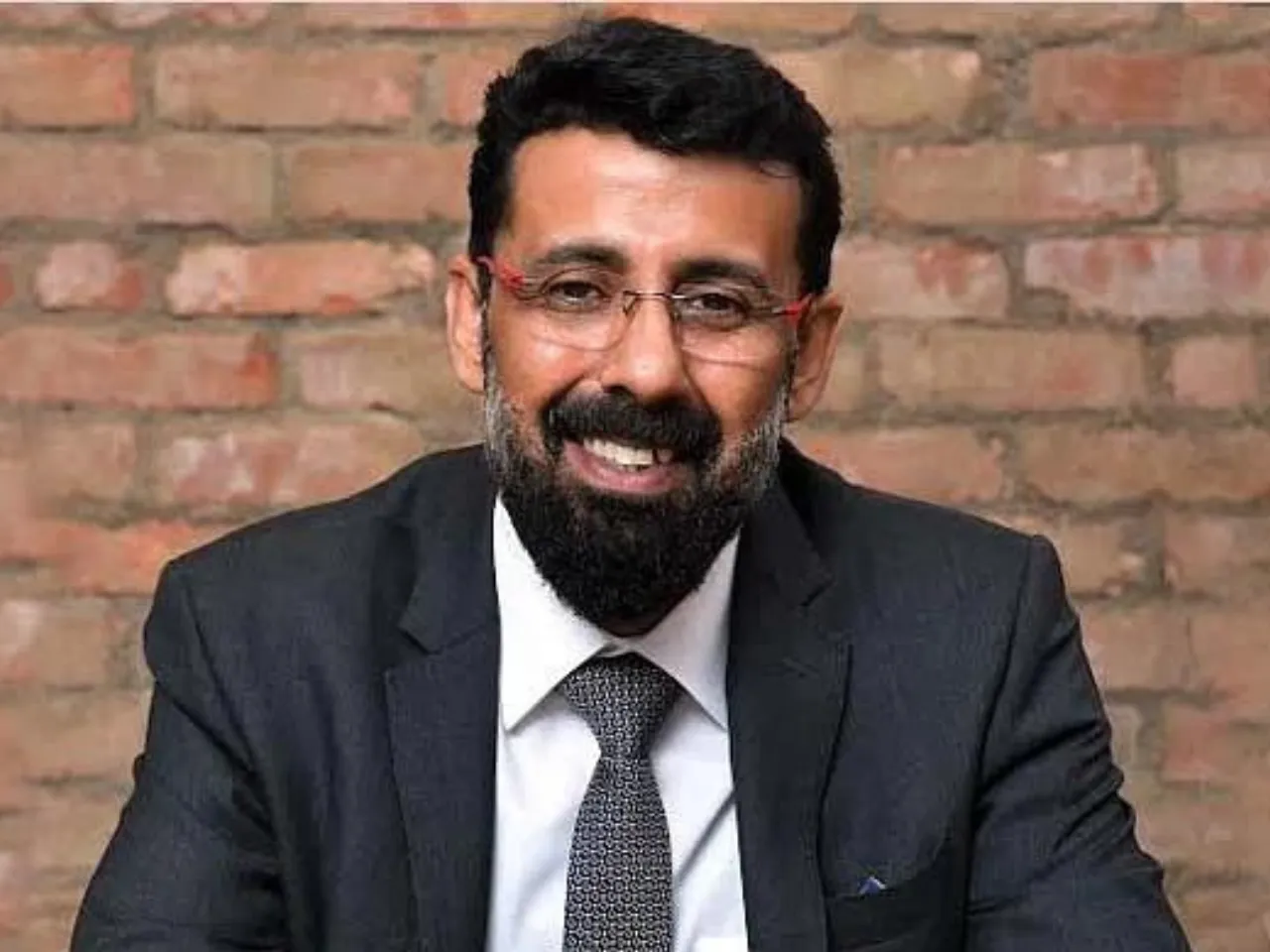 Japan-based instant noodle maker Nissin Foods has elevated Sandeep Bakhshi from Chief Business Officer (CBO) to the post of Managing Director (MD) of its Indian subsidiary, Indo Nissin Foods (Indo Nissin).
Sandeep joined Nissin Foods in April 2015 as the Vice President, and three years later, he was elevated to the position of Executive Vice President. He has over 28 years of experience in the FMCG industry, RTM FMCG, restructuring, channel sales, direct sales, project sales, business development, and BTL marketing.
Prior to joining Nissin, Sandeep worked at Wrigley, Mars Inc., Pidilite Industries, Akzo Nobel Decorative Coatings, and Asian Paints.
Hiroyuki Yoshida, Chairman, Indo Nissin, said, "We are really pleased to announce the appointment of Sandeep Bakhshi to the Managing Director position. He has been instrumental in growing the Indo Nissin business in the last eight years, and we are confident of his ability to lead the company in its next phase of transformational growth."
"We take this opportunity to thank Gautam Sharma for his years of service to Indo Nissin and his outstanding contribution to the India business. He leaves behind a strong legacy, a high-performing team and a business that has been consistently growing," Yoshida added.
Indo Nissin Foods, a subsidiary of Nissin Foods Holdings, was established in 1991 and has launched brands like Top Ramen, Cup Noodles and Geki Korean Noodles. The parent company was originally founded in Japan in 1958 by Momofuku Ando.
In 2020, the Indian FMCG market was valued at $110 billion, and the market is projected to grow at a CAGR of 14.9 % between 2021 and 2025 to reach a market volume of $220 billion by the end of 2025.
Also Read: