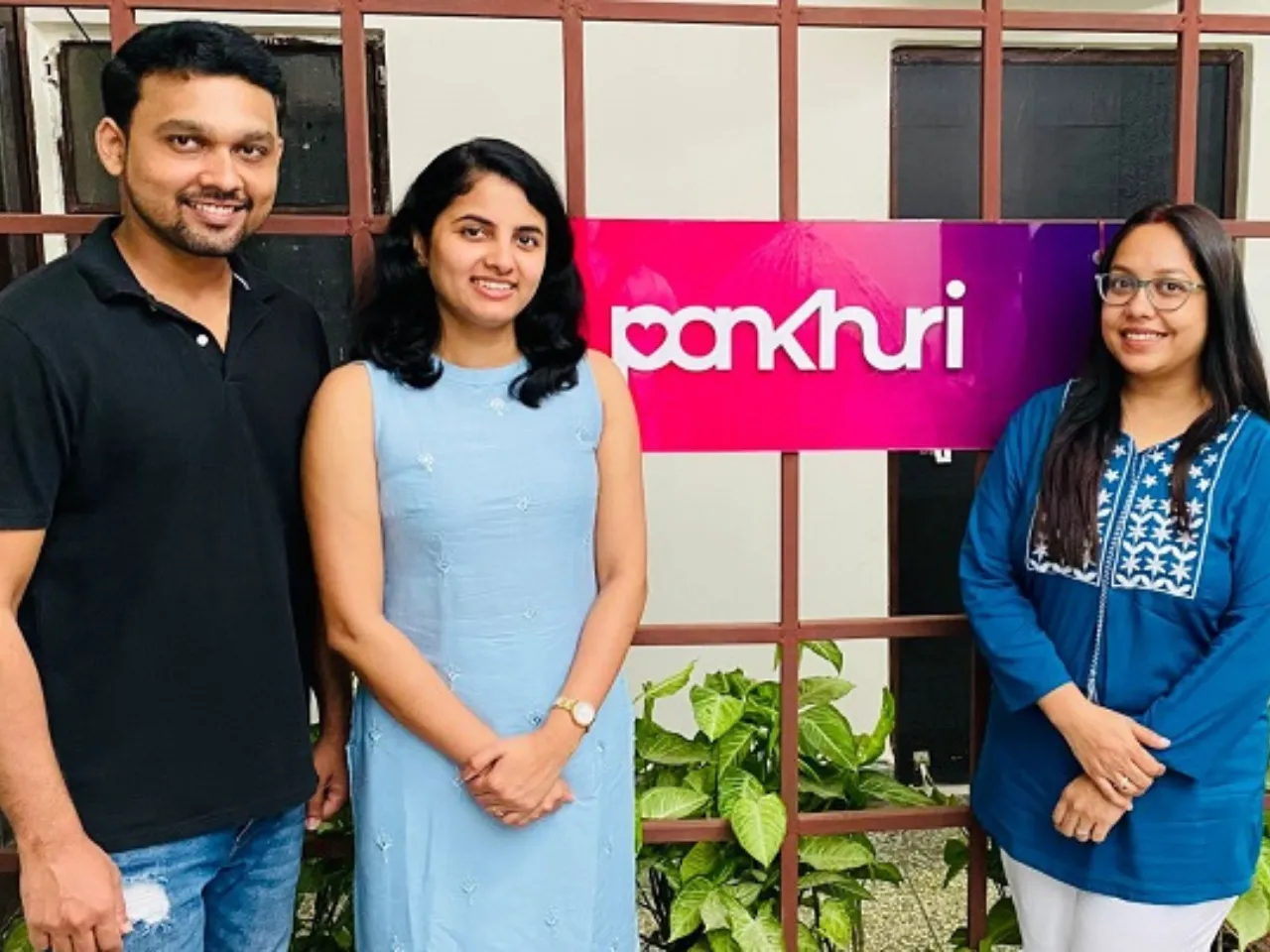 Sequoia-backed edtech startup Pankhuri has acquired Palash, an innovative platform dedicated to the empowerment of Indian women for an undisclosed sum.
As part of the acquisition, Pankhuri will integrate Palash's user base, trainers, and technology infrastructure, enhance offerings and further enrich its engagement with Indian women. Palash will also be rebranded as the Pankhuri Community and will relaunch the technology and the app for the combined user base and trainer, the release said. 
Founded by Pallavi Patil and Jaydeep Pawar, Palash provides an avenue for women to learn new skills, connect within a vibrant community, and engage in micro-businesses or reselling.
It is focused on personal growth, empowerment, and economic upliftment. Palash claims to have garnered over 100,000 registered users, 200+ trainers, and an extensive library of video courses spanning 50,000 minutes.
Moksha Srivastava, CEO of Pankhuri, said, "We believe that by combining the forces of Pankhuri and Palash, we can yield a more resourceful platform for connecting, engaging and discovery. This collaboration will allow us to innovate and amplify our efforts, ushering in a new era of possibilities for women across India."
Pallavi Patil, Co-Founder of Palash, said, "This collaboration marks a momentous step in our journey towards women empowerment. The merger of Pankhuri and Palash signifies a commitment to uplift and nurture the potential of women across tier 2+ cities.''
Pankhuri provides an online platform for Indian women for networking, learning, and shopping through features like live streaming, interactive chat, and cohort-based sessions. The startup is aiming to garner 10 Lakh registered users and 2000 experts in the next 2 years.
In July 2021, Pankhuri raised $3.2 million in funding led by Surge, a rapid scale-up programme by Sequoia Capital India and other investors, including India Quotient and Taurus Ventures.
Also Read: