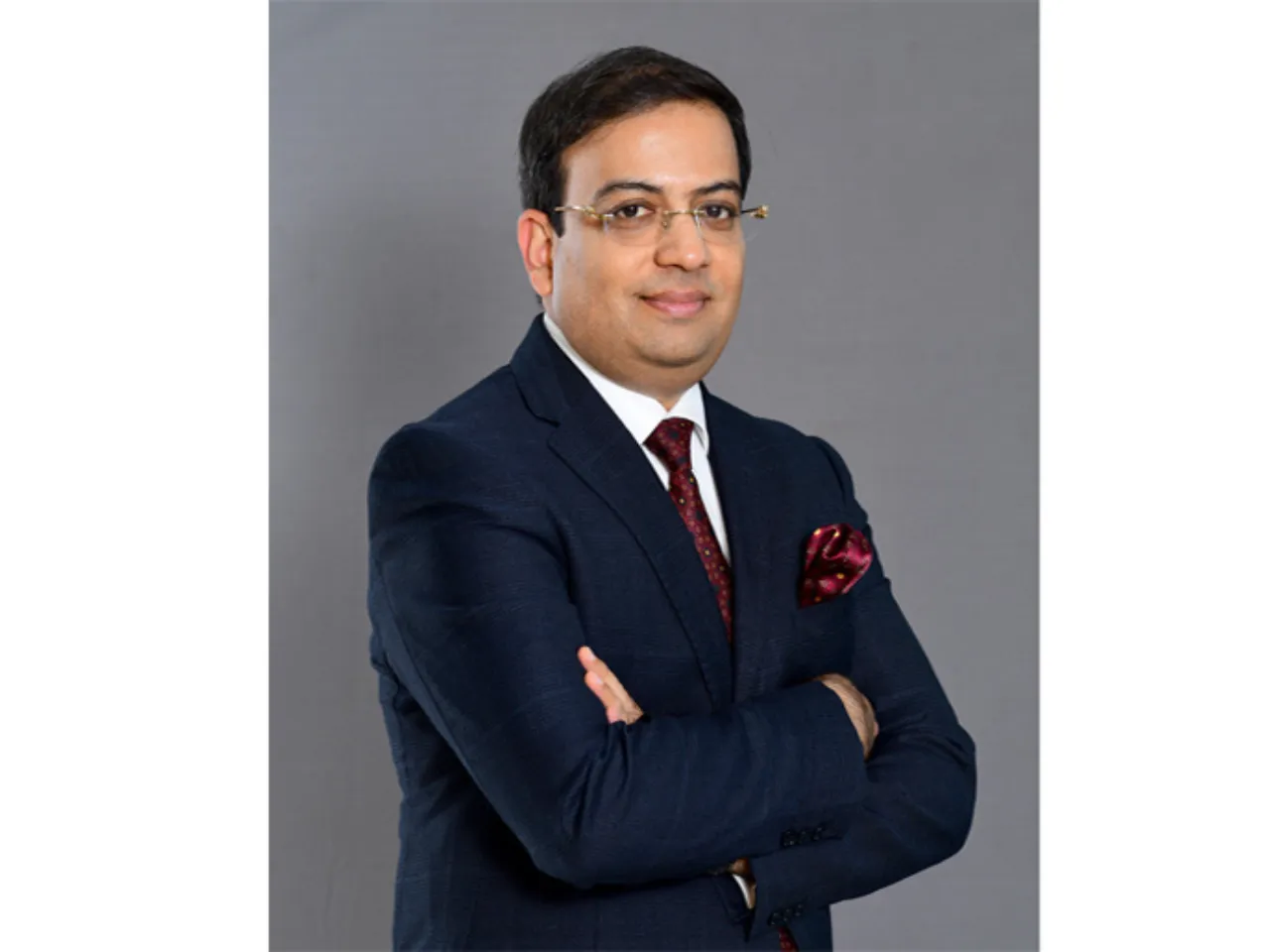 The Association of Investment Bankers of India (AIBI), a key representative group for investment bankers with SEBI and other official bodies, has appointed Mahavir Lunawat, the Managing Director of Pantomath Capital Advisors, as its Chairman for a two-year term effective from September 2023. 
Why AIBI appointed Mahavir Lunawat?
Mahavir Lunawat, who has over 20 years of experience across the country's foremost business houses and as the Founder and Group Managing Director of Pantomath Capital Advisors, has led some of the key M&A and corporate restructuring projects and has lead managed more than 100 IPOs.
Prior to joining AIBI, Lunawat had held various other thought leadership roles like Director, TiE Mumbai, member of the Capital Market Committee of PHD Chamber and member of the Kotak Committee on Corporate Governance. Currently, Lunawat represents AIBI on SEBI Alternate Investment Policy Advisory Committee (AIPAC).
According to a statement, In this role, the Chairman of AIBI will continue to voice the perspectives, feedback, and recommendations of its members on various regulatory changes in the capital markets, primarily through participation in SEBI's Primary Market Advisory Committee (PMAC). 
"In this rapidly evolving industry, it is imperative that we continue to advocate the orderly growth of the capital market, keep the interest of investment bankers aligned and promote best practices via strategic measures. I am thankful to AIBI's vote of confidence in appointing me as the Chairman. This position gives me an opportunity to foster an ecosystem of building innovation via growth achieved within the AIBI framework," said Lunawat.
AIBI announced two other appointments
AIBI has also appointed Arjun Mehra, the Managing Director of J.M. Financial, and Prem D'Cunha, the Senior Vice President and Head of ECM Execution at ICICI Securities, as its Vice Chairmen. 
Arjun Mehrahas more than 15 years of experience in the investment banking industry, with expertise in the execution in of both capital markets and M&A transactions. 
Over the years, Arjun has been actively involved in various consultations with regulators, including amendments to the SEBI ICDR Regulations, updations to the Delisting Regulations, introduction of the framework on Schemes of Arrangement and Offer for Sale (OFS) through stock exchange mechanism, introduction of the stock exchange mechanism for settlement of tender offers etc. Arjun is a Master in Business and a Master of Science in International Finance.
ICICI Securities' Senior VP & Head of ECM Execution Prem D'Cunha joins AIBI 
Prem D'Cunha is the Senior Vice President and Head of ECM Execution at ICICI Securities Limited.
According to a statement, Prem has over 20 years of experience in the Indian investment banking and capital markets sector.
Throughout his career, he has actively participated in discussions with regulatory authorities on a range of topics including guidelines for public offers, stock exchange processes, and the initiation of stock exchange systems for settling open offers and buybacks. 
Also Read: