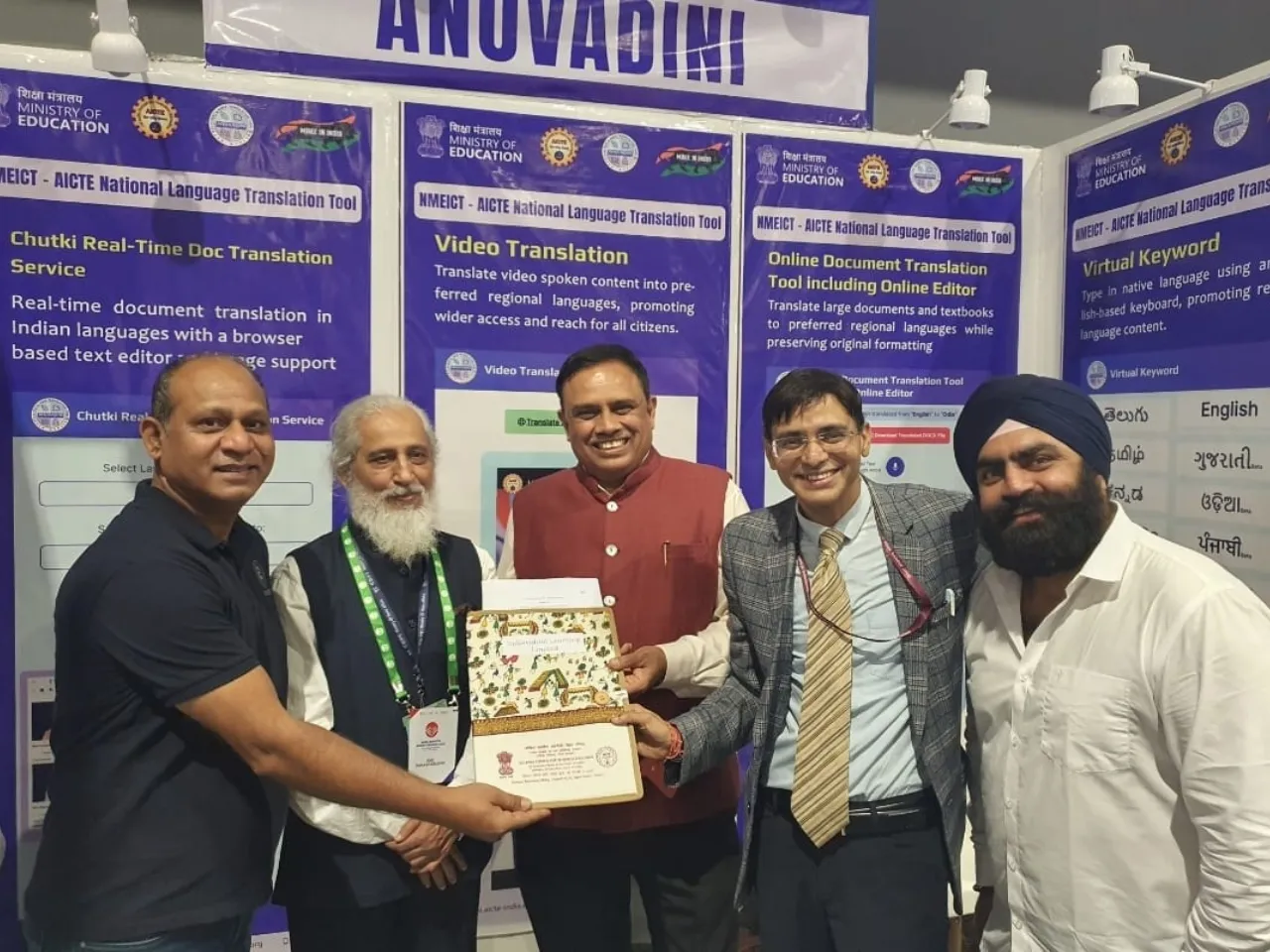 AI-powered edtech startup EMBIBE recently announced a strategic partnership with AICTE, Ministry of Education, to deliver outcome-based learning for students and empower teachers through technology.
According to the company's statement, The partnership would provide benefits to more than 3.5 lakh tribal students and 40,000 teachers from 740 Eklavya Model Residential Schools across India.
EMRS, an initiative by the Ministry of Tribal Affairs, offers education to scheduled tribes in India. EMBIBE has now become the first edtech firm to collaborate with AICTE to enhance school learning through this partnership. Students from grades 6-12 will benefit from EMBIBE's tailored learning platform. The initiative aims to improve learning outcomes and equip young people with the skills needed for a changing job market, the company said.
This collaboration will aid a teaching-learning equation by providing teachers and students with access to advanced educational resources and tailored support, the company added.
.Aditi Avasthi, Founder & CEO of EMBIBE, said, "We stand at the threshold of an extraordinary journey, one that fills us with boundless excitement and a deep, heartfelt resonance. With AICTE, we're igniting hope in so many students at Eklavya Model Residential Schools. Our AI-powered solutions don't just educate; they inspire confidence and skills for futures untold. Being the first edtech company to collaborate with AICTE in the school category is an honour that fills us with humility and gratitude."
EMBIBE is the first AI-led edtech platform that combines deep education expertise, great content, design, AI and engineering. It provides highly personalized learning and guidance for students. EMBIBE also enables teachers to teach each student individually using algorithms and content libraries effectively.
Previously, EMBIBE signed a two-year-long partnership with all 136 Army Public Schools to provide access to AI-led personalised and adaptive education.
Also Read: