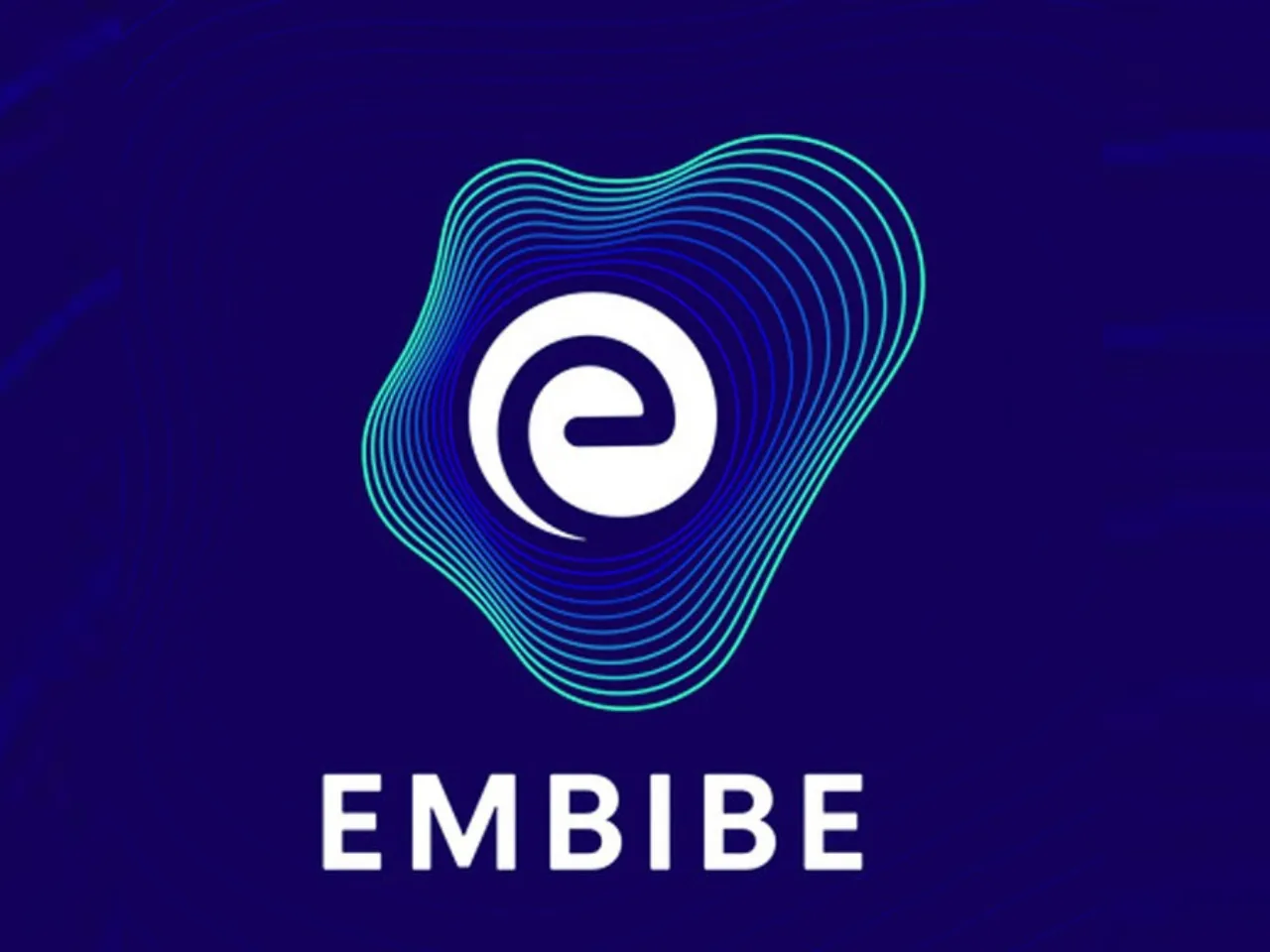 AI-powered edtech platform EMBIBE said it has signed a two-year-long partnership with all 136 Army Public Schools to provide access to AI-led personalised and adaptive education. 
Under the partnership, EMBIBE said all army schools will be empowered with its NEP-aligned technology, proprietary apps, and digital resources to provide relevant content delivery and the right guidance to help students realise their full potential, allowing teachers to scale the attention.
This will further be extended to all 169 Vidyanjali schools affiliated with the AWES ecosystem, the firm said. AWES, which has been implementing the National Education Policy (NEP) 2020, will now receive a fillip across its schools through EMBIBE's NEP-aligned teaching and learning apps. 
Through this partnership, EMBIBE has expanded its public sector learning programs and aims to improve learning for over 4 crore students and 7 lakh teachers across 24 states in the 2023-24 academic year.
Aditi Avasthi, Founder & CEO of EMBIBE, said, "We are truly honoured and elated to join hands with the esteemed Army Welfare Education Society. At EMBIBE, we are driven by a deep sense of gratitude toward the invaluable service rendered by the army to our nation. It fills our hearts with immense pride to contribute in our humble way by providing free access to personalised education to the students of these prestigious schools."
So far, The edtech firm has partnered with several state governments like Goa, Uttarakhand, Nagaland, Madhya Pradesh, and several Aspirational Districts. It further aims to extend its partnerships with other state governments as a part of its public sector initiative to empower students and educators through NEP-envisioned AI-led education.
EMBIBE's platform enables students to achieve competencies aligned with the National Curriculum Framework and National Education Policy. The current partnership will enable Army Public Schools students from grades 6-12 to get personalized and experiential learning through AI/ML.
It will also enable teachers to leverage EMBIBE's AI algorithms to identify student weaknesses and gaps.  
EMBIBE is the first AI-led edtech platform that combines deep education expertise, great content, design, AI and engineering. It provides highly personalized learning and guidance for students. EMBIBE also enables teachers to teach each student individually using algorithms and content libraries effectively.
Also Read: