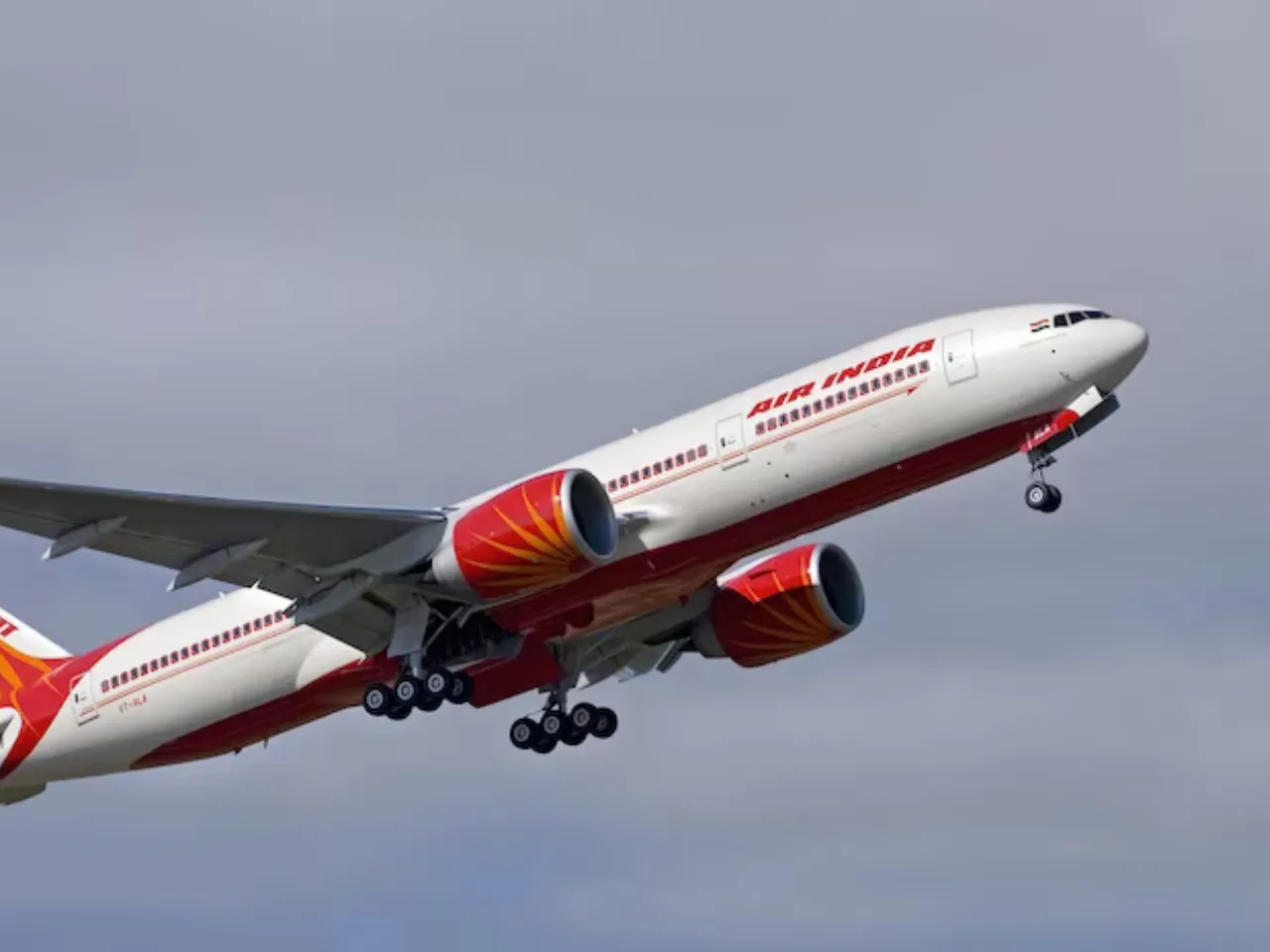 Air India, a part of the Tata Group, has recently implemented an AI virtual agent, 'Maharaja', making it the first airline in the world to use such technology. 
According to the company, the agent, which is powered by Microsoft's Azure OpenAI service, has been operational since March 2023 and handles thousands of customer queries daily in multiple languages.
What's the role of an agent?
Air India said that the AI agent Maharaja deals with a broad range of customer service inquiries, including flight information, baggage rules, and check-in procedures. Notably, It can communicate in four languages: Hindi, English, French, and German.
Additionally, The agent can answer most questions instantly, while more complex queries are passed on to human customer service agents, according to a release.
Surge in chat interactions
"We also want to be very responsive to their changing preferences. After the emergence of Large Language Model driven Generative AI capabilities, we are increasingly seeing a definitive shift in guest preferences to use chat interactions to get the information and support they need quickly and directly as compared to browsing several web pages," said Satya Ramaswamy, Chief Digital and Technology Officer, Air India.
He said that the company has used several patent-pending innovations in its AI agent Maharaja with a combination of traditional machine learning techniques and the latest in Generative AI to provide a pleasing and effective experience for our customers. 
Satya added that the combination aims to improve the efficiency and effectiveness of customer interactions. The AI system is also programmed to avoid biased or harmful language.
Upcoming features
Air India plans to add new features to Maharaja, including innovative ways customers interact with the AI agent. The updates, which are still in development, are expected to further streamline customer service processes, the company said.
"We believe that this is the beginning of a new era of customer service, and we look forward to seeing more organizations use the power of Generative AI and our AI-optimized Azure cloud to provide a seamless and efficient customer experience," said Marco Casalaina, Vice President, AI Platform, Microsoft
The airline also plans to enhance the current AI agent with data-driven deeppersonalisation capabilities that will elevate the technology to that of a reliable personal assistant for all air travel needs.
Using OpenAI's ChatGPT
Air India said it had incorporated ChatGPT into its customer service system to handle complex questions better. The company explained that using ChatGPT is part of its strategy to make its customer service more effective and user-friendly.
By combining ChatGPT with other traditional machine learning methods, Air India aims to create a more natural and engaging experience for its customers, it added.