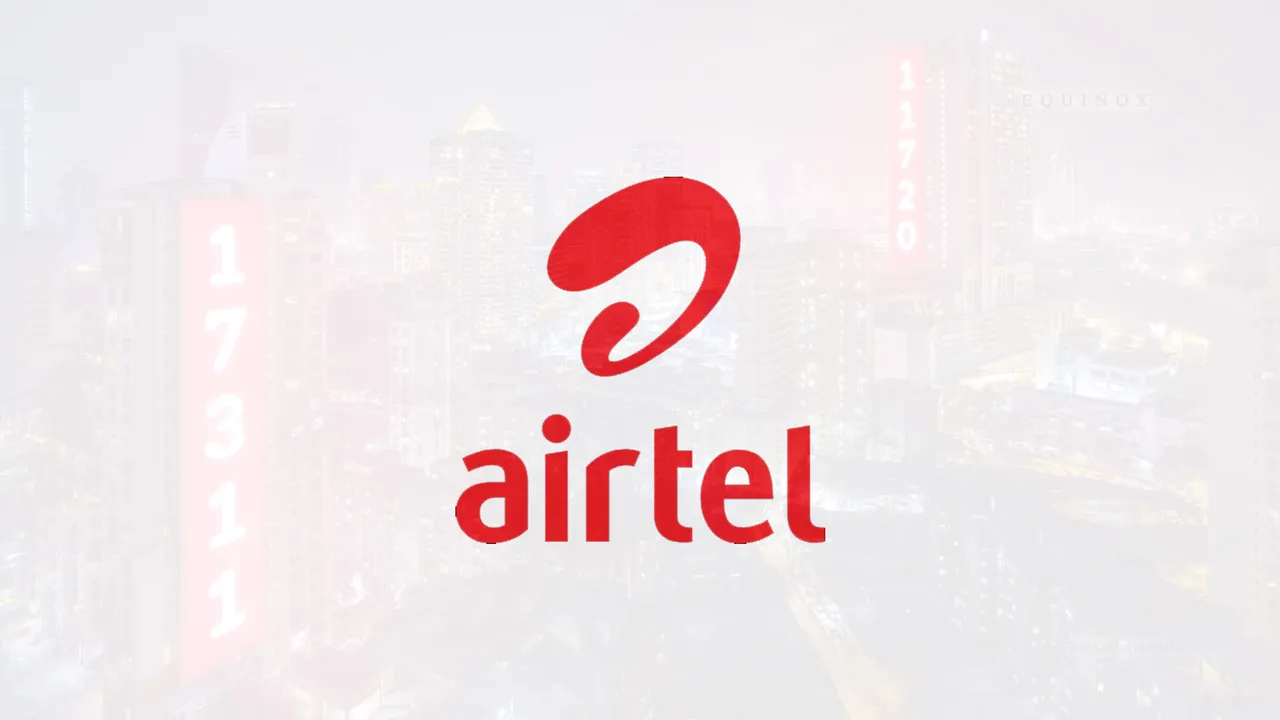 Mukesh Ambani's Jio rival Bharti Airtel today unveiled its innovative Airtel CCaaS (Contact Center as a Service).
The company claims that its industry-first omni-channel cloud platform promises a cohesive experience for all contact center solutions that an enterprise might need.
Addressing the multi-vendor challenge
Traditionally, businesses with contact center needs have had to procure voice, cloud, and software from multiple vendors, leading to increased costs and time investments.
Airtel's CCaaS offering aims to significantly reduce these burdens. It integrates Voice-as-a-service (VaaS), cloud, and top-tier contact center software, including offerings from Genesys. 
According to the company's statement, The amalgamation ensures that enterprises can swiftly implement contact center solutions at reasonable monthly rates.
Abhishek Biswal, Head – Digital Products & Services at Airtel Business, said, "The lack of a unified platform for contact center solutioning has been an industry issue. Our innovative CCaaS offering combines the best of voice, cloud, and software to simplify contact center management at an affordable cost."
Revolutionizing contact center management
Airtel said that its CCaaS provides enterprises with a plethora of features, including seamless handling of both inbound and outbound calls, call routing, queuing, conference calling, redirecting, and cloud monitoring. 
The platform not only addresses the challenges of traditional multi-vendor setups but also eradicates the need for businesses to navigate complex regulatory compliances.
Furthermore, it offers a solution to the prolonged wait times often experienced during troubleshooting. 
Also Read: