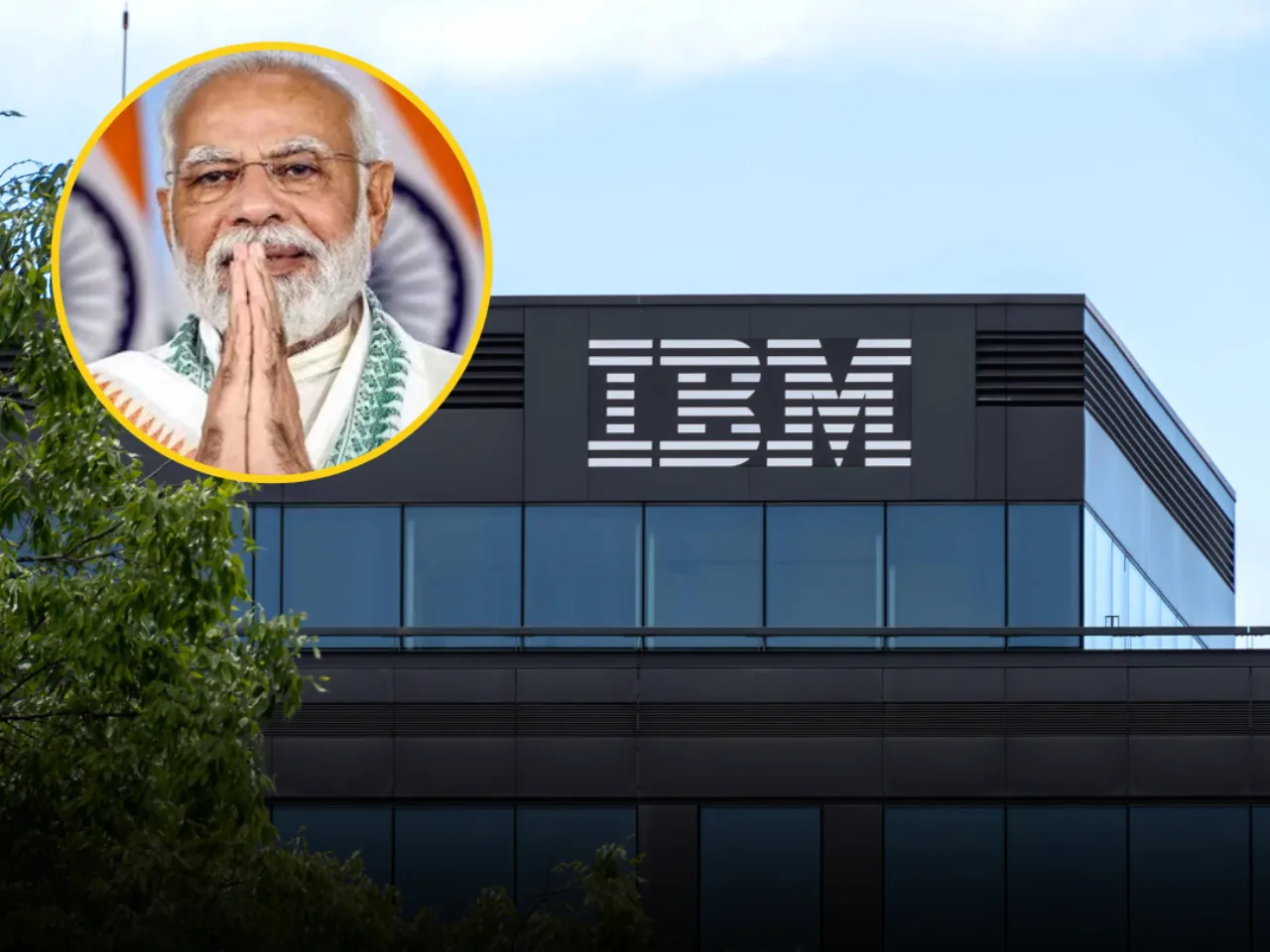 US-based IBM has announced the signing of three memorandum of understanding (MoUs) with the Ministry of Electronics and Information Technology (MeitY) to fast-track innovation in AI, semiconductor, and quantum technology in India. 
Bolstering India's AI strategy
The partnership will bolster India's overarching AI strategy, amplify its self-reliance in semiconductors, and further its National Quantum Mission, the company said.
Through these MoUs, MeitY will leverage IBM's expertise to enhance India's proficiency and expand its growth trajectory in the AI, semiconductor, and quantum domains. 
National AI Innovation Platform (AIIP)
IBM and IndiaAI - Digital India Corporation are set to work together to establish the AIIP. 
The platform will prioritize AI skilling, ecosystem development, and the integration of advanced foundational models and generative AI capabilities.
The AIIP will act as a catalyst for incubation and skill development in AI technologies, focusing on use cases crucial to the nation.
The platform will also tap into IBM's Watsonx platform's capabilities, especially in language, code, and geospatial science modeling.
Semiconductor research collaboration
As a knowledge partner for the India Semiconductor Mission (ISM), IBM said it will share its insights on intellectual property, tools, initiatives, and skill development.
The collaboration aims to foster innovation in semiconductor technologies, including logic, advanced packaging, heterogeneous integration, and cutting-edge chip design, all underpinned by modern infrastructure.
Supporting the National Quantum mission
IBM and the Centre for Development of Advanced Computing (C-DAC) are exploring avenues to back India's National Quantum Mission.
IBM said the company will focus on building expertise in quantum computing technology, crafting applications for national interest areas, and nurturing a skilled quantum workforce.
The collaboration will emphasize workforce enablement, R&D, industry and startup development, and quantum services and infrastructure, the company said.
Also Read: