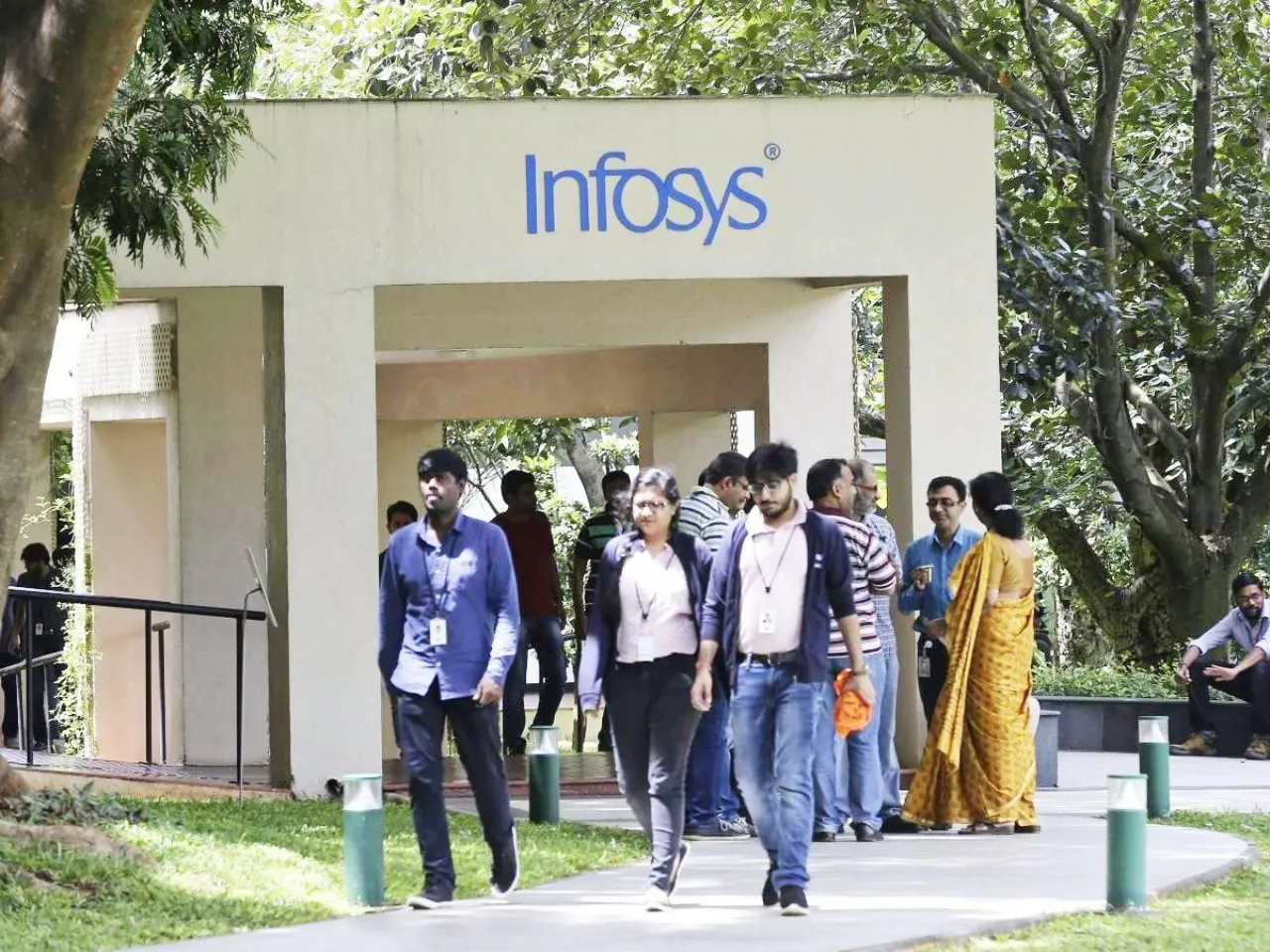 Indian technology company Infosys today announced that it is expanding its partnership with Google Cloud to help enterprises build AI-powered experiences leveraging Infosys Topaz offerings and Google Cloud's generative AI solutions.
Infosys to create global GenAI Labs
As part of the expansion, Infosys will create new global Generative AI Labs to develop industry-specific AI solutions and platforms, which will help enterprises infuse generative AI into their business processes.
The company said it will also train 20,000 practitioners on Google Cloud's gen AI solutions, including Vertex AI and Duet AI in Google Workspace, to ensure organizations have the professional services expertise and resources to successfully develop, implement, and manage any type of generative AI project.
Development of AI platforms and solutions
The Indian technology company also said that it is actively working with Google Cloud to develop a suite of transformative AI platforms and industry solutions for a range of business scenarios, including Consumer AI, autonomous supply chain, autonomous marketing, anti-money laundering, and customer services transformation. 
The company said it is enhancing a wide range of its existing platforms and solutions with Infosys Topaz and Google Cloud generative AI capabilities. 
These include Infosys Live Enterprise Application Management Platform, Infosys Applied AI Platform, Infosys Customer Intelligence Platform, Infosys Data Streams, and Infosys Supply Chain AI Platform among others.
What does the leadership say about the partnership?
Salil Parekh, CEO, Infosys, said, "Infosys has been long making investments in the AI space. We are leveraging generative AI to deliver transformative business solutions as well as integrating it in many of our offerings to accelerate productivity. The combined strength of Google Cloud's generative AI capabilities, Infosys Cobalt, and Infosys Topaz will help enterprises transform and future-proof their business, built on strong digital, cloud, and next-generation AI capabilities."

Thomas Kurian, CEO, Google Cloud, said, "Generative AI is fundamentally changing how businesses operate, from enabling supply chain managers to operate more sustainably to helping marketers more efficiently create campaigns."
Also Read: