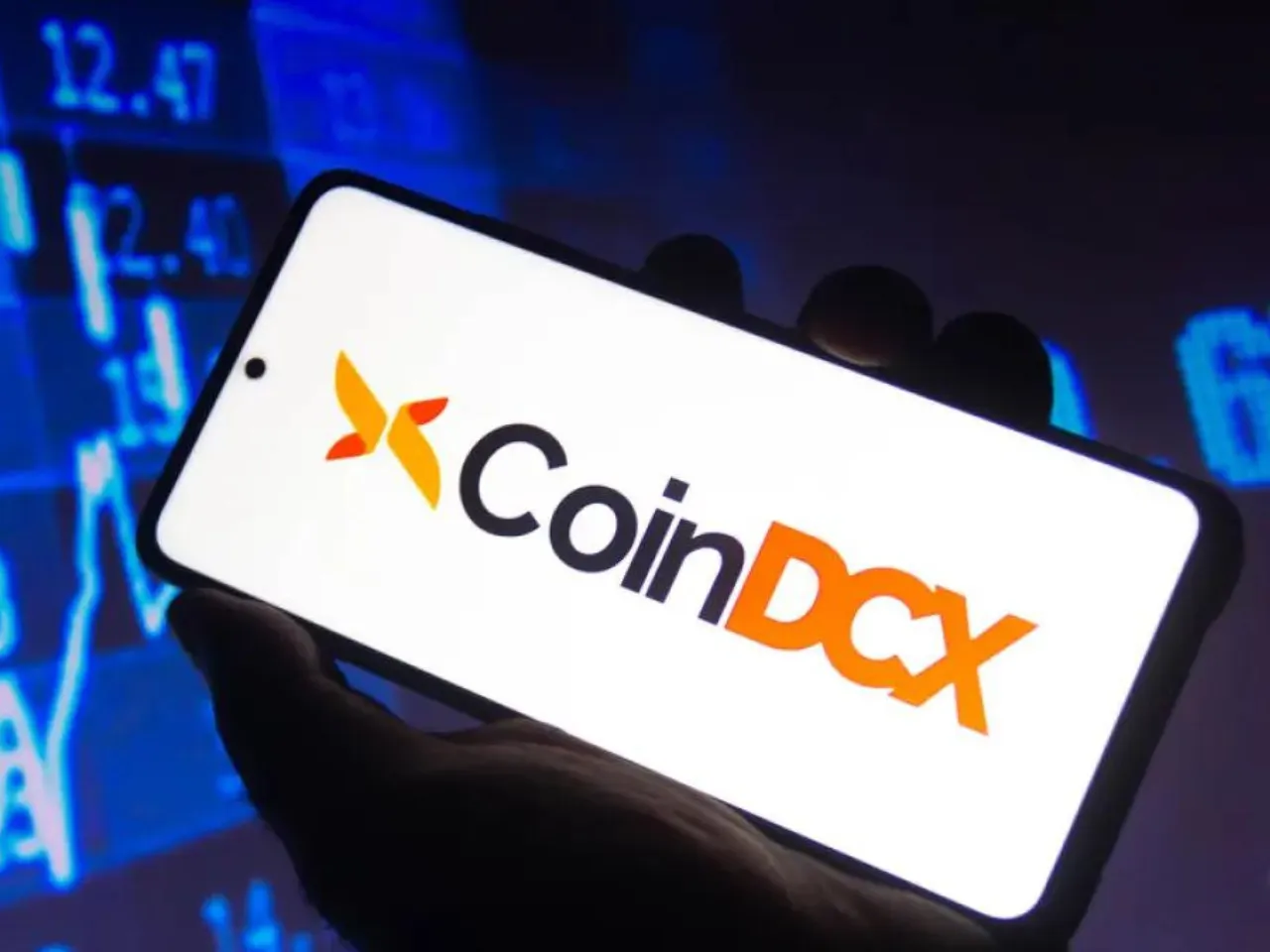 Indian crypto giant CoinDCX has partnered with BuidlersTribe to unveil the second edition of Demo Day at Unfold 2023. 
Following the success of their 2022 partnership, The company said the current year's event will take place in Bengaluru on October 20th, during the second day of Unfold 2023.
What is the aim of the event?
The event aims to provide a platform for budding Web3 founders to connect with potential investors, partners, and customers, propelling their ventures forward.
Several prominent Web3 investors, including CoinDCX Venture, Pi Ventures, and Mumbai Angels, among others, are set to participate in Demo Day.
The call for applications, which began on September 11, 2023, saw an influx of hundreds of proposals. After meticulous review by a panel of industry experts, a select group of startups was chosen to present their innovative solutions to these investors on October 20th.
Rohit Jain, Managing Director of CoinDCX Ventures, said, "At CoinDCX Ventures, our mission is clear – we are dedicated to nurturing and supporting these promising startups, thereby fortifying the Web3 ecosystem." 
Unfold 2023: India's premier web3 event
Unfold 2023, scheduled from 19th to 21st October 2023 in Bengaluru, promises to be a landmark event in the Web3 domain.
The three-day event will feature conferences with industry experts, a multi-chain multi-protocol hackathon for developers, and the much-anticipated Demo Day for Web3 founders.
What does BuidlersTribe do?
On the other hand, BuidlersTribe, a web3-native distributed incubator, assists startups in their initial journey through their platform Build.so.
To date, Build.so has supported over 1400 startups, facilitating them in raising a total of $28 million through various events and initiatives.
Also Read: