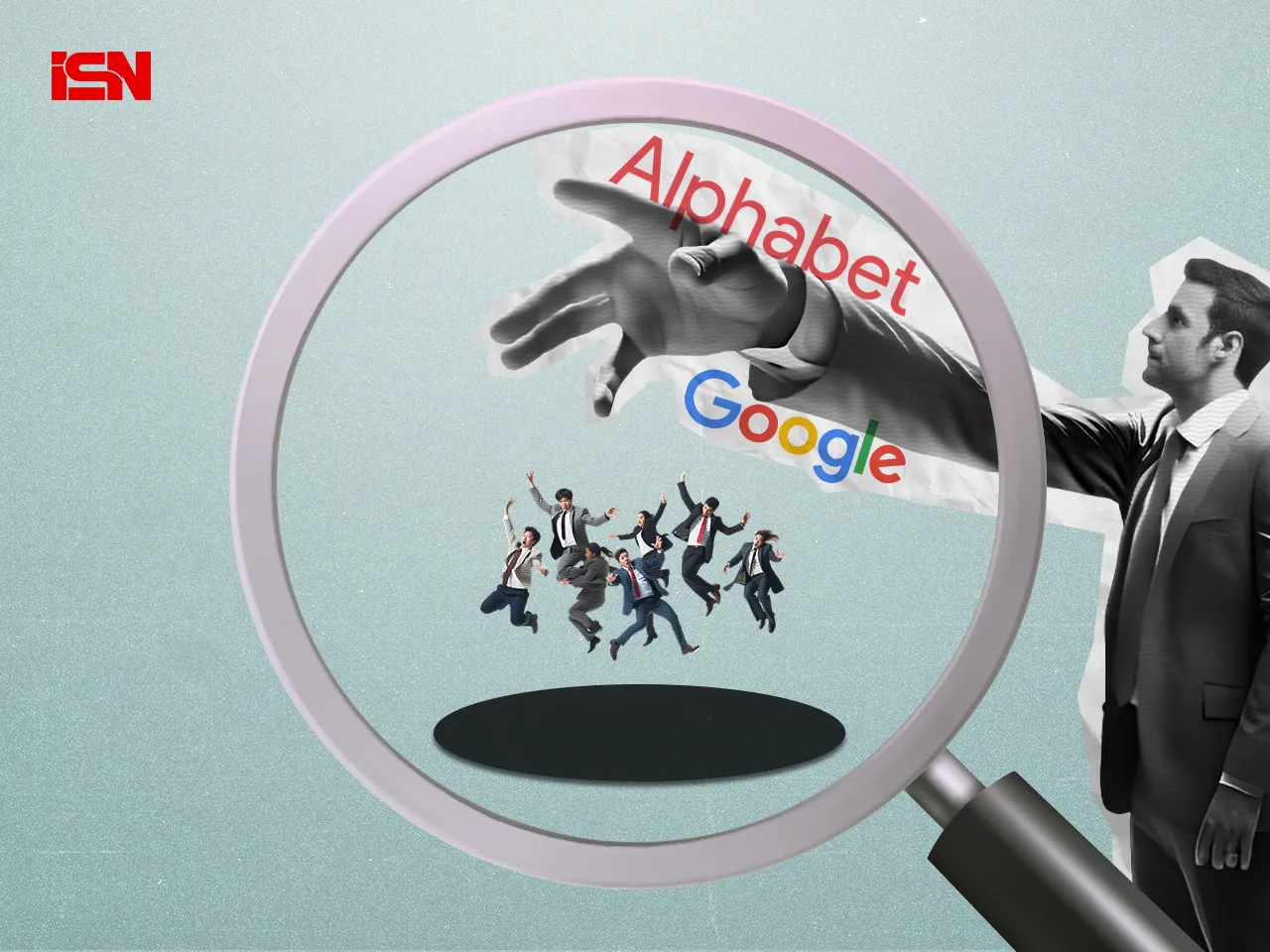 Technology giant Google is again conducting layoffs in its parent company, affecting hundreds of employees from the global recruiting team.
According to The New York Times, which first reported the development, The company is reducing its headcount as the volume of requests for the company's recruiters has gone down.
The biggest round of layoffs conducted by Google
Earlier in January this year, Google became the first tech giant to announce the biggest round of layoffs, affecting nearly 12,000 from multiple departments. The job loss constitutes around 6% of Google's global workforce, compared to layoffs at Microsoft (10,000 jobs or 5% of the workforce), Amazon (18,000 jobs or 6%), and Meta (11,000 or 13%).
The recruiters and related staff members had previously been "invited to a last-minute global all-hands meeting with the agenda to share hard news," according to a post on an internal Google messaging board viewed by the US-based publication. 
It's worth mentioning that the current decision to let go of a few hundred employees is not part of a wide-scale layoff and will retain a significant majority of the team for hiring critical roles. The company will help the impacted employees search for roles within or elsewhere. 
Google Push towards AI
The development comes amid Google's started pushing its focus on building and releasing its own AI chatbot as giants like OpenAI, which Microsoft backs, are becoming trouble for its market presence.
Google is also an investor in Anthropic, another AI startup that was founded by Dario Amodei, Daniela Amodei, Tom Brown, Chris Olah, Sam McCandlish, and Jack Clarke. Anthropic launched Claude.ai, its answer to the popular ChatGPT, which gained massive traction since its launch.
Also Read: