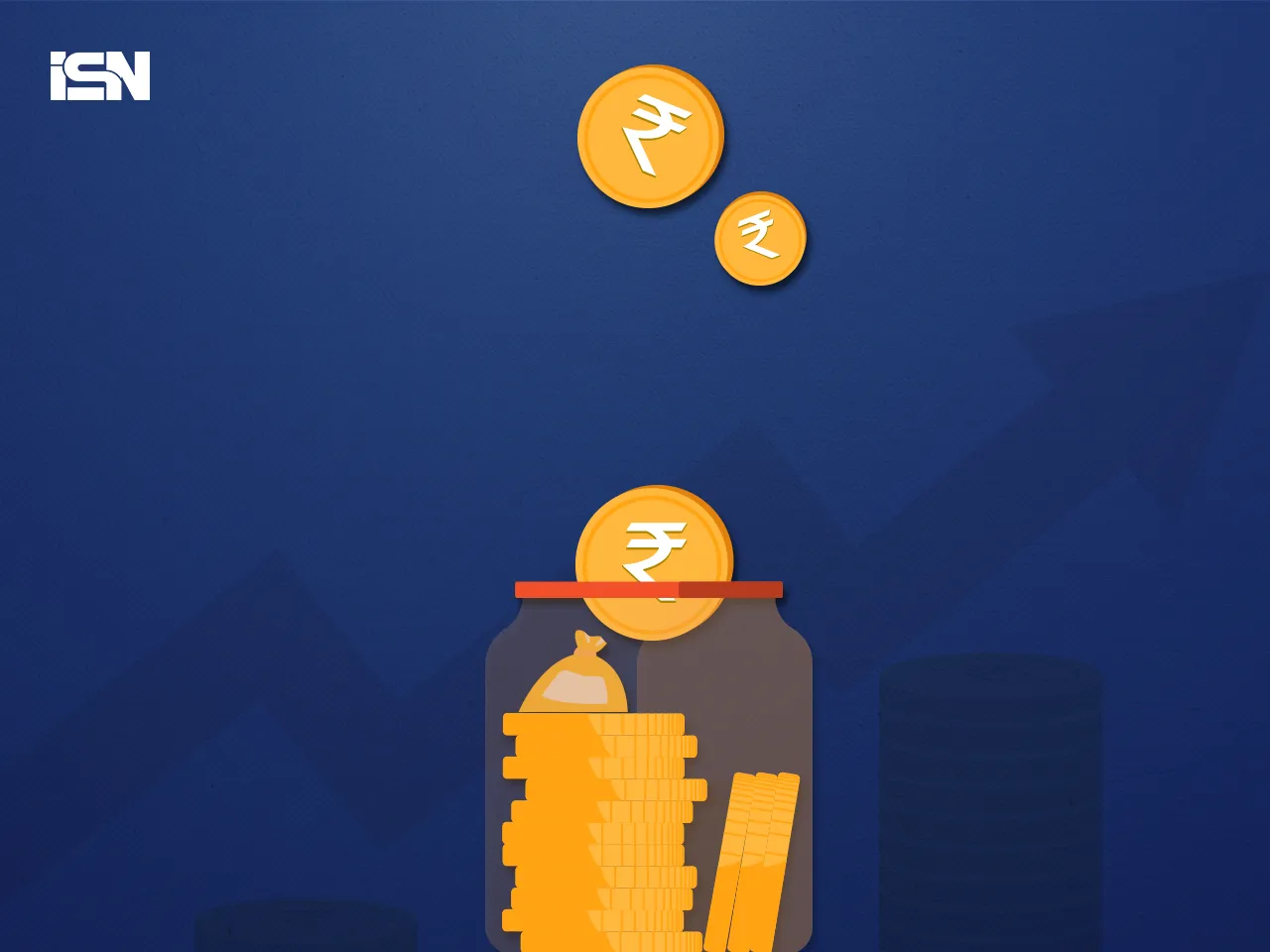 Chennai-based Alternative investment firm Anicut Capital has raised Rs 50 crore $6 million investment from the Small Industries Development Bank of India (SIDBI) for its Anicut Equity Fund.
The investment is part of the Rs 10,000 crore Fund of Funds for Startups (FFS), launched in 2016 under the Startup India Initiative by the Government of India. 
The fund provides capital to SEBI-registered alternative investment funds (AIFs), or daughter funds, instead of directly investing in startups. Notably, the AIFs are required to invest at least twice the amount committed by the fund in startups.
Anicut Equity Fund launched its Rs 500 Grand Anicut Fund 3 in June 2022 with an additional Rs 250 crore green shoe option. The investment firm has successfully closed two-thirds of the fund and has received a commitment of Rs 75 crore from the government's Self Reliant India Fund (SRI), according to a statement.
In its first year of operation, the fund has invested in six startups, such as Earth Rhythm and Blue Tokai Coffee. It aims to invest in 12-14 growing startups focused on consumer and technology sectors, both within and outside the Anicut portfolio, in the next 18-24 months.
"We are excited to welcome SIDBI as an investor through the FFS initiative. It further energizes our mission to identify and invest in game-changing businesses and empower the next generation of Indian entrepreneurs. At Anicut Capital, our aim is to enable every aspiring idea and business across the country. We see great potential in ventures building an ecosystem of breakthrough innovations that contribute to the holistic development of our communities," said Dhruv Kapoor, Partner, Anicut Equity Fund.
Founded in 2016, Anicut Capital offers debt and equity capital to early and growth-stage startups. Wow! Momo, Bira, Sugar Cosmetics, Wingreens, Sharechat, Mcaffeine, Agnikul, and Impresario are some of its portfolio companies.
Earlier this year, It announced the closure of its second debt fund Grand Anicut Fund 2, where it raised Rs 875 crore to invest in 30 startups across consumer, food and beverage, technology and others.
Also Read: