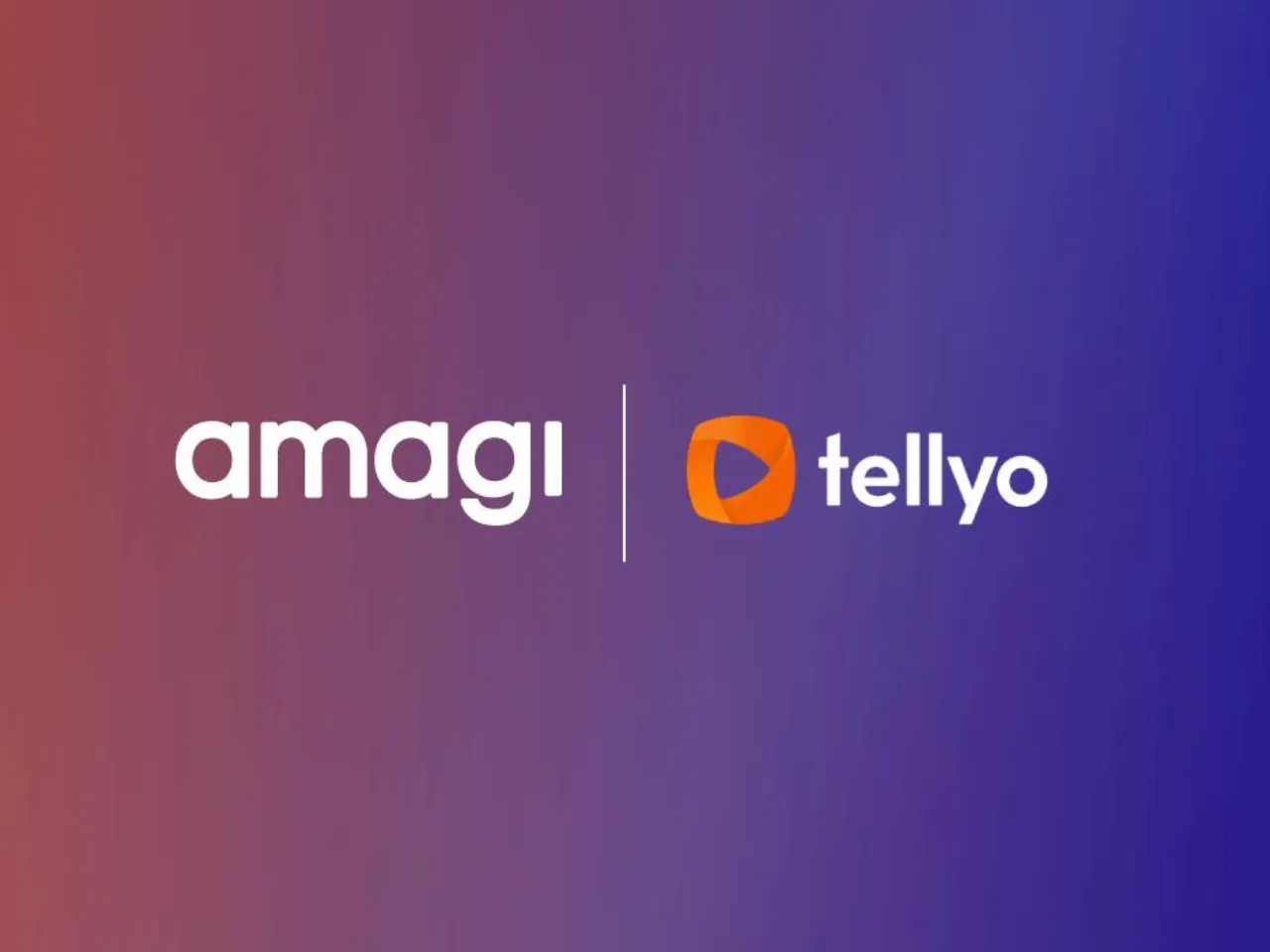 Amagi, a cloud-based SaaS technology for broadcast and connected TV, recently said it will be acquiring the business of Tellyo, a real-time live cloud remote production, clipping/editing, and social sharing platform, for an undisclosed sum. 
According to the company's statement, the acquisition will enhance Amagi's video toolset for live sports and news broadcasts and improve live video streaming and editing experience for customers worldwide.
Empowering content teams to produce compelling live videos
Tellyo empowers media and content teams to produce compelling live videos that can be streamed to multiple digital and social media destinations using Stream Studio.
The company enables branded video clips, highlights and compilations to be created and published to channels simultaneously and instantly. It also helps deliver high-quality web conferences, events and presentations in real-time that bring external contributors and commentators into productions from multiple devices. 
Richard Collins,CEO, Tellyo, said, "This move is a testament to our commitment in delivering outstanding value to our customers, employees and investors . We believe that joining forces with Amagi will provide us with the resources and scale to reach new heights."
What does Amagi do?
Founded by Baskar Subramanian, KA Srinivasan (Srini), and Srividhya Srinivasan, The cloud-based technology startup offers the creation, distribution, and monetization of live, linear, and on-demand channels across cable, OTT, and CTV-led Free Ad-supported Streaming TV (FAST) platforms, worldwide.
Amagi's Co-Founder & CEO Baskar Subramanian, said "Tellyo brings a wealth of expertise, a strong team, and innovative products that align perfectly with our strategic vision of being a frontrunner in the cloud-based live broadcast technology space. Together, we will not only enrich Amagi's product offerings, but also bring investments in the Eastern European region and create new possibilities for local talent and global customers." .
Amagi's unicorn round
In March 2022, Amagi joined the unicorn startup club after raising $95 million (about Rs 723 crore) in a funding round at a billion-dollar valuation. At that time, The company claimed that it recorded 108% year-on-year (Y-o-Y) growth in revenue and a 59% surge in customers onboarded in 2021.
Expanding presence in Europe
With this acquisition, Amagi is expanding its presence in Europe. Last year, the company established its first development centre outside of India in Croatia.
As part of the acquisition, Amagi plans to combine Tellyo's product development centre in Poland with its technology centres in India and Croatia to speed up cloud technology innovation in the region.