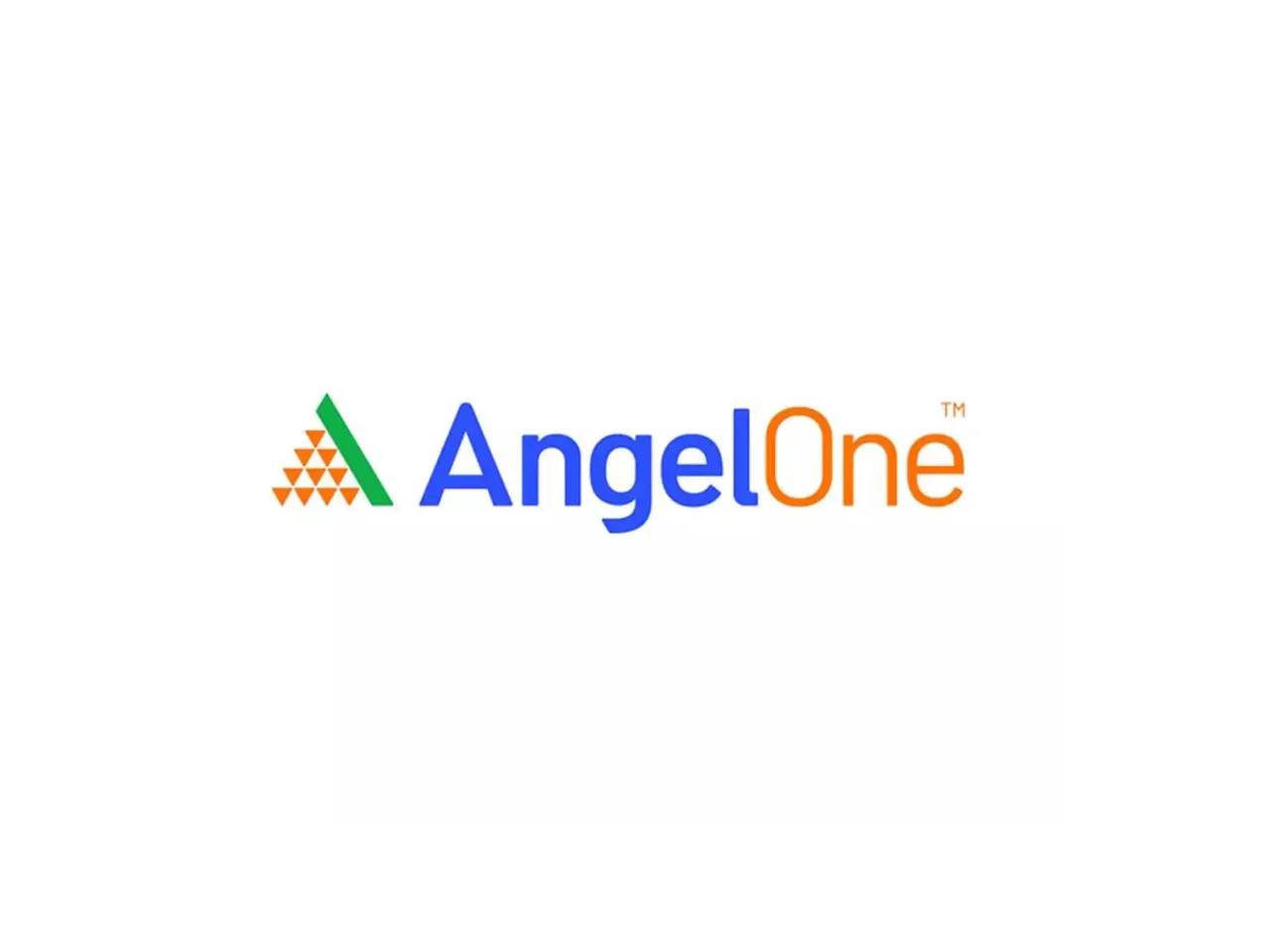 Indian fintech firm Angel One (previously known as Angel Broking) announced that it has unveiled the AI-powered platform Angel One Super App with the aim to inspire and assist individuals across the country in harnessing data and technology for wealth creation.
The new Super App platform's campaign aims to reach out to a broad demographic, including Generation Z and Millennials, who stand to benefit from a tailor-made and streamlined investment experience the Super App offers.
The company said it would leverage various channels such as influencer partnerships, social media, business and news channels, Google and Meta ads, and OTT platforms.
Additionally, Angel One said it plans to host large-scale activation programs to popularize the Super App experience in Tier 2 and Tier 3 cities and beyond.
Prabhakar Tiwari, Chief Growth Officer, Angel One Ltd., said, "Our mission is to empower every Indian investor through Angel One Super App, delivering a seamless and technologically advanced experience for investing and trading at all levels. We have utilized extensive data to comprehend client needs, enabling us to tailor curated journeys within the app. Through the #SuperIsHere campaign, we showcase the advantages of the Angel One Super App, aiming to attract more clients and expand into underpenetrated markets, thereby fostering organic growth."
Dinesh Thakkar, Chairman & Managing Director of Angel One Ltd., said, "We completed 100% rollout of the Super App earlier this year. It has been built with a deep understanding of how mobile apps are integral to our lives, and investors and traders are no different. #SuperIsHere campaign would create pan India awareness and appeal for our SuperApp."

According to the company's statement, The Angel One Super App would facilitate seamless account opening, one-click bank updation, and personalized homepages for users. The Super App allows for faster charting and order placements, transparent charges, and offline access to profit and loss, funds, and order statuses based on the last sync, it said.
Also Read: