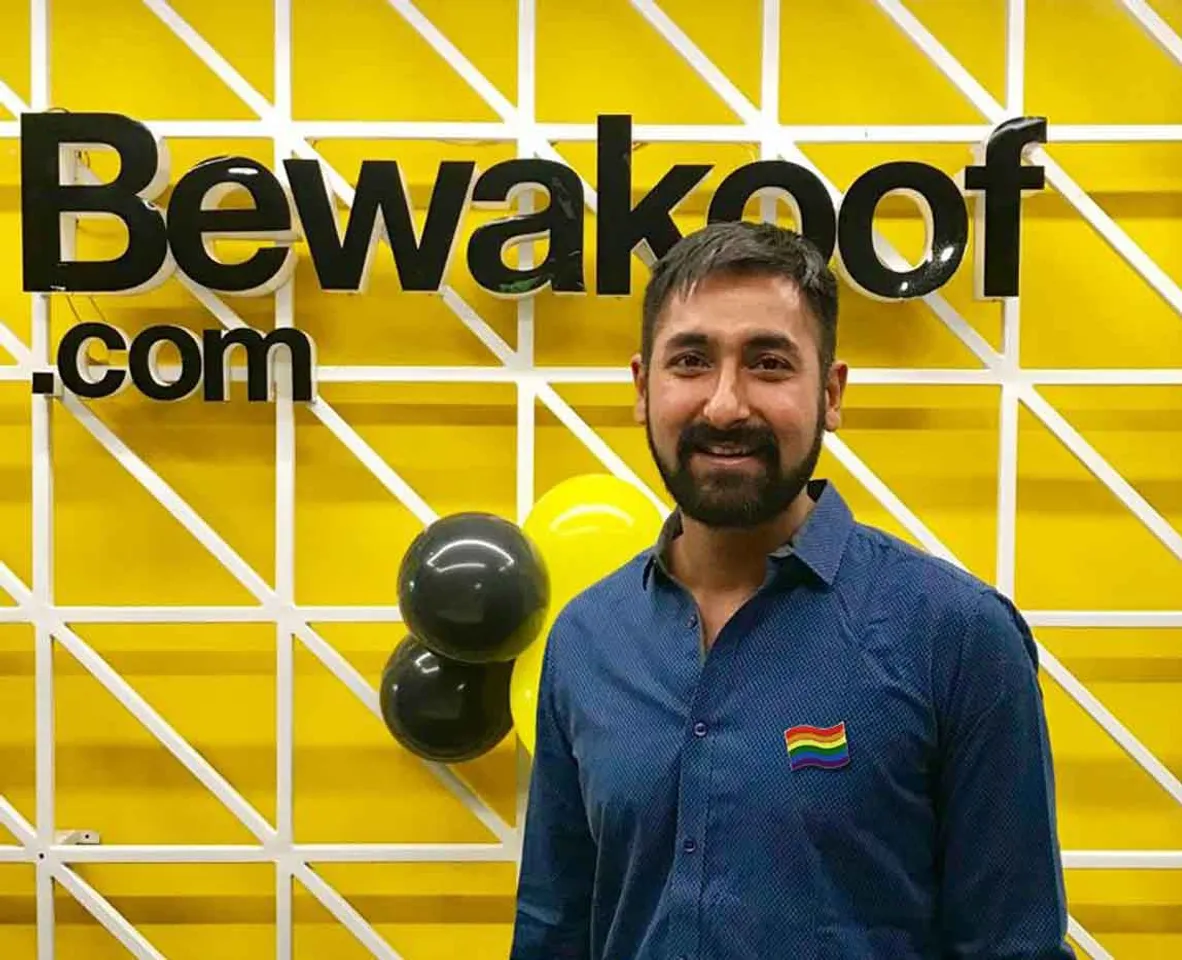 Mumbai-based direct-to-consumer (D2C) brand Bewakoof.com today announced the launch of beauty and personal care brand Cosmos Beauty. With this, The company has entered into the fast-growing beauty market in India.
According to the company, The name Cosmos comes from Cosmic as the product design, packaging and formulation are inspired from natural ingredients and minerals. The new brand goes live with 43 products ranging from day and night creams to after shave to Bath Salts to Serums. The price range of the products starts from Rs 350 and will be available on Bewakoof.com and other e-commerce marketplaces like Amazon, Flipkart, Nykaa, Mnytra, and Tatacliq.
"Consumers will have an expansive list of products from creams, oils, facewash, bath salts, shaving cream, beard oil, shampoos, cleanser, moisturizer facemasks, and serums," the company adds.
Speaking on the development, Aditi Pai, Business Head, Cosmos Beauty, said:
"We have been researching various beauty concoctions available in the market. While studying, we identified gaps that we could fill in by using minerals and twisting it with natural ingredients like pomegranate, hibiscus, and oats. Minerals are widely known for their curative properties if used in the correct proportions. Mineral-based beauty products are the latest innovation globally and we aim to bring the best of the cosmic universe to our customers in the form of Cosmos." 
She further said that the entire range of products is curated to cater to the requirement of the urban market that is looking for healthy and safe beauty products.
Prabhkiran Singh, Founder & CEO, Bewakoof, said: "As a brand, Bewakoof has carved its space in the minds and hearts of the millennials with its fashion range of Apparel, Backpacks, Flipflops and Mobile covers. We understand our customers well, feel the solutions they need for different occasions, are a vehicle for their expressions, speak their language tone and tenor. We get them. Our track record and data show strong demand for differentiated beauty brands that have efficacy, fair price and don't discriminate, who don't propagate the idea of fair skin but address the problems for all skin types and concerns that prevent them from enjoying a healthy skin, hair, and body." 
He further said that the company is targeting Rs 100 crore revenue in 18 months and expects to reach Rs 500 crore in the next four years.
According to a June 2020 report by Euromonitor International, the Indian skincare and haircare industry is expected to grow to Rs 47,000 crore by 2024. A large part of this growth will be simulated by-products with an emphasis on products that embody sustainable living.
Also Read:
Follow IndianStartupNews on Facebook, Instagram, Twitter for the latest updates from the startup ecosystem.