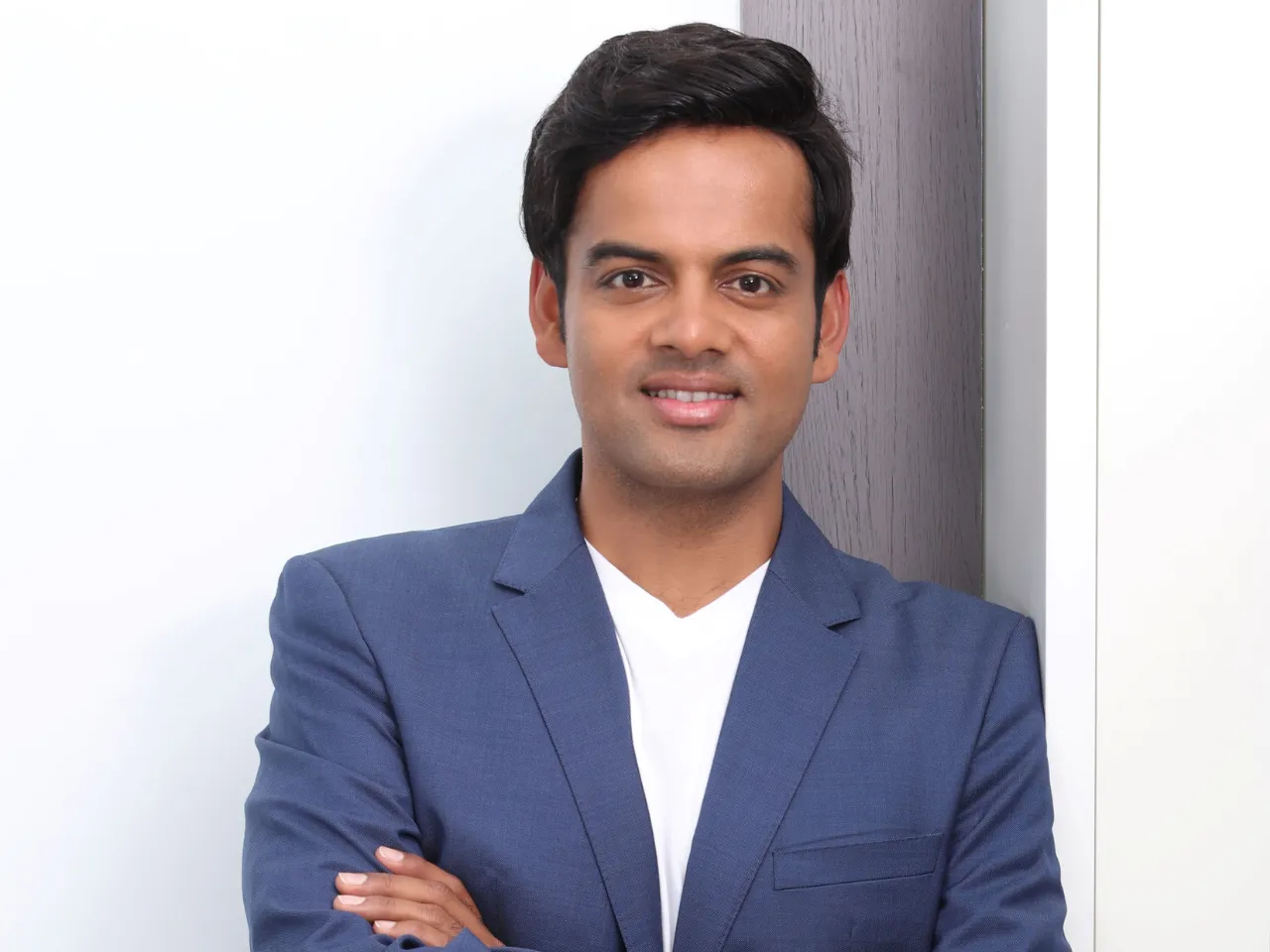 The Artha Group, which has Rs 1,000 crore AUM, today unveiled the Artha Continuum Fund (ACF), a syndicate fund for family offices and Ultra High Net Worth Individuals (UHNIs) in India. 
According to a statement, the fund serves as a vital link for startups evolving into growth-stage ventures, offering elite investors a golden opportunity to be part of high-potential investment rounds.
ACF to announce its first deal this quarter
Artha said the new fund would invest a minimum of Rs 10 crore and will announce its first deal this quarter, with plans to secure 8-10 solid deals each year. The fund plans will strategically co-invest alongside premier VC funds, facilitating a smooth entry for investors into the growth stage VC ecosystem, the firm said.
Anirudh A. Damani, Director of Artha India Ventures, said, "ACF arose from listening to our discerning investors. They yearned for a competent entity to oversee rigorous due diligence, sophisticated negotiations, and post-investment management while crafting their direct investment narratives."
ACf addressing key challenges faced by family offices, UHNIs
With this fund, The Artha Group said it aims to mitigate the challenges faced by family offices and UHNIs, particularly in terms of due diligence depth and negotiation prowess. It stands as the ideal platform for those aiming for high returns from private investments but is cautious of the risks tied to early-stage startups. 
Sandesha Jaitapkar, COO of Artha Group, said, "ACF is more than just a fund. It's a movement to democratize elite investments in tech startups. We bridge the gap, allowing UHNIs to be actively involved, benefiting from the collective wisdom of seasoned VCs and super angels."
With a strategic alignment with Artha India Ventures, ACF has garnered in-principle commitments from leading LPs. The fund remains committed to category-leading companies showing significant traction with clear profitability horizons. At its core, ACF's strategy addresses tangible human problems, optimizing unit economics, fortifying competitive moats, and leveraging technology as a potent enabler.
Also Read: