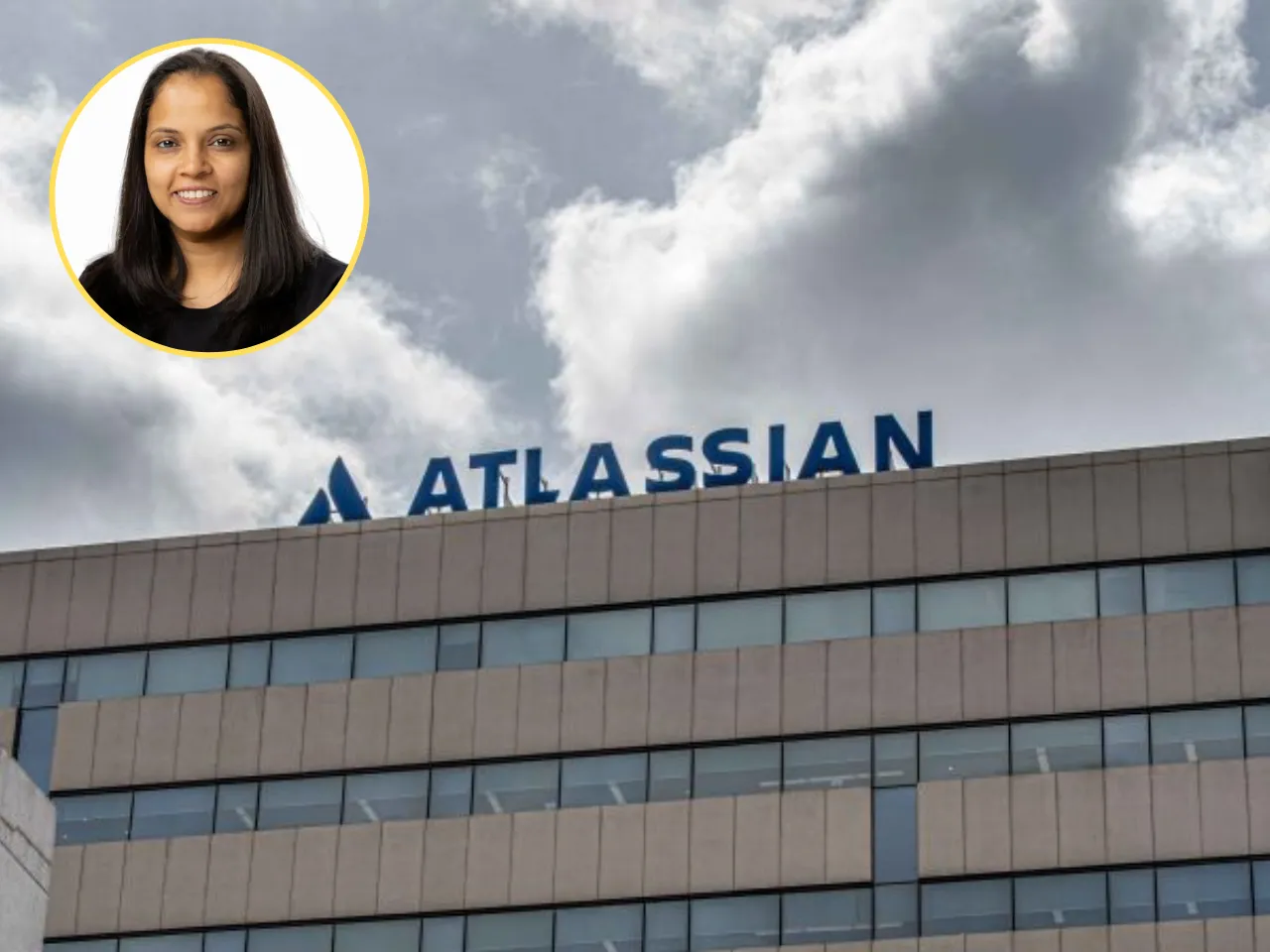 Atlassian Corporation, an Australia-based company providing team collaboration and productivity software, today said it has elevated Avani Prabhakar to the role of Global Head of Talent and HR Business Partners.
According to the company's statement, Prabhakar will focus on accelerating performance as the company scales, driving efficiencies across Talent and Employee Programs and scaling the company's diversity, equity and inclusion (DEI) program.
She'll lead a team of approximately 100 people across Human Resource Business Partners, employment relations, talent, M&A and DEI across Atlassian's global footprint, the company said.
"At Atlassian, our mission is to unleash the potential of every team, and that really sits at the heart of this role," said Avani Prabhakar. "In today's environment, our customers need us now more than ever to be great partners, and brilliance comes from our teams. I'll be responsible for ensuring we have the right people and processes for Atlassians to thrive and do their best work and, in turn, deliver customer and business value."
Prabhakar, who has over 20 years of global experience in various industries, including technology and aviation. Recently, she served as the Head of Human Resources for the Asia Pacific region at Atlassian, where she also led the global HR team for mergers and acquisitions.
Also Read: