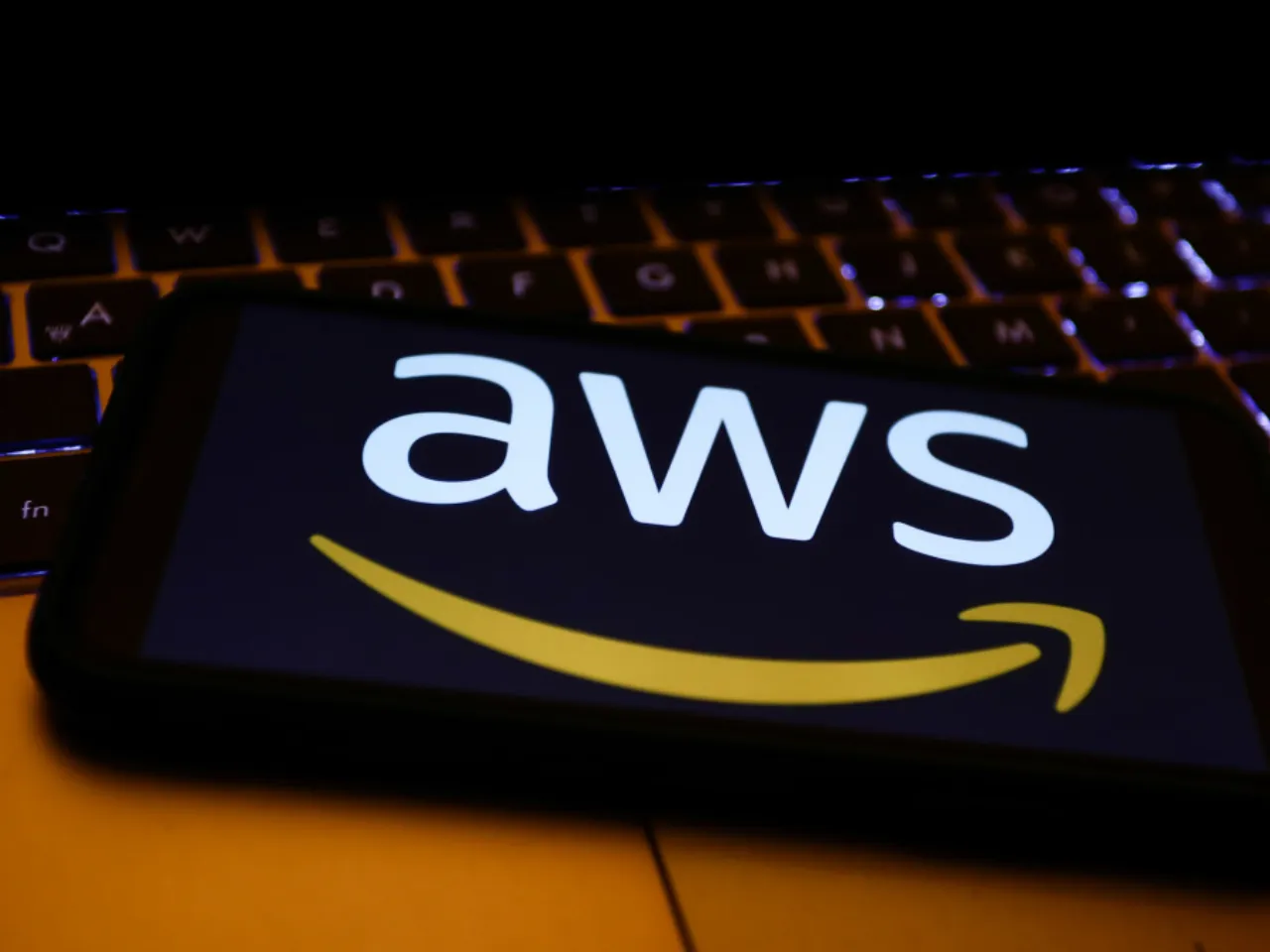 Cloudera, a company specializing in enterprise artificial intelligence (AI), is an AWS Independent Software Vendor (ISV) Workload Migration Program (WMP) partner.
The company has announced its strategic collaboration with Amazon Web Services (AWS) to enhance the existing relationship as well as to boost cloud-native data management and analytics on AWS.
Being a partner of the program, Cloudera said it facilitates the easy use of credits for customers to speed up the migration of workloads to the cloud and the purchase of Cloudera Data Platform (CDP) on AWS.
Cloudera said the strategic partnership aims to enhance its open data lakehouse, the Cloudera Data Platform (CDP), by integrating critical components with AWS services like Amazon S3, Amazon EKS, Amazon RDS, and Amazon EC2. 
This will allow customers to easily migrate to the cloud-based CDP without modifying their existing applications, supporting both new and hybrid deployments, the startup said.
The startup further stressed that direct integration with AWS services reduces costs and enables customers to leverage the latest innovations from AWS without handling the integrations themselves.
"With tighter hardware and AWS service integration, customers get the best possible experience with strong security and governance, along with new cost reduction options to support their most critical analytical workloads," said Paul Codding, Executive Vice President of Product Management, Cloudera.
"Together, Cloudera and AWS give organizations the tools required to build and run data applications in the way that can best meet the unique and changing needs of their business," Paul added.
Also Read: