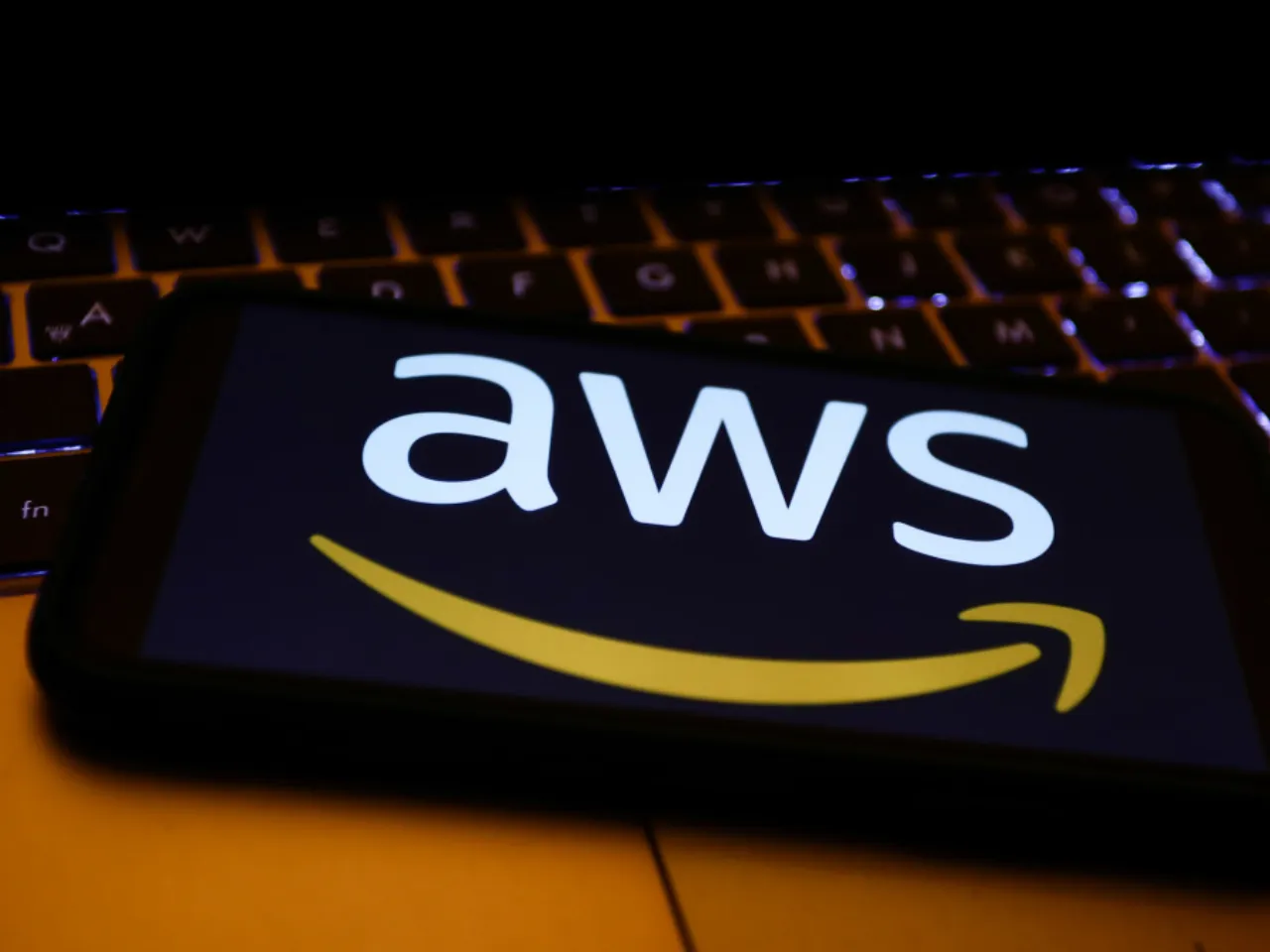 Cloud giant Amazon Web Services (AWS) India has recently been recognized as a cloud service provider (CSP) by India's Ministry of Electronic and Information Technology (MeitY). 
According to the company, The empanelment pertains to the services provided through the AWS Asia Pacific (Hyderabad) Region, which has been operational since November 2022. This region is the second in India to receive full empanelment by MeitY, following the AWS Asia-Pacific (Mumbai) Region in 2017.
The development is part of AWS's broader investment strategy in India, where it plans to invest Rs 1,36,500 crores ($16.4 billion) in cloud infrastructure by 2030.
What does empanelment signify?
The empanelment signifies that AWS's services meet the government's stringent standards regarding quality, availability, and security.
This will enable government entities, public sector undertakings, statutory bodies, and financial institutions regulated by the Securities and Exchange Board of India (SEBI) to innovate further using AWS's comprehensive cloud platform.
AWS's infrastructure, characterized by Availability Zones (AZs) situated in distinct geographic locations, ensures business continuity while providing low latency for high-availability applications utilizing multiple data centres. 
The company said that this setup is particularly beneficial for public sector organizations and financial services institutions in India, facilitating higher availability, disaster recovery, and data backup, all while adhering to security and regulatory requirements.
Shalini Kapoor, the director and chief technologist for the public sector at AWS India, emphasized the critical role of cloud computing and technology adoption in fostering India's digital economic growth. She noted that the empanelment of both AWS regions by MeitY enhances the ability to offer resilient, secure, and low-latency cloud infrastructure, fostering innovation and addressing customer needs more effectively.
Telangana plans to leverage the AWS
Furthermore, the government of Telangana plans to leverage the AWS Hyderabad Region for its new paperless secretariat initiative. This initiative aims to digitize all government-related file approvals within departments, promoting smoother and more efficient workflows for approvals and information exchanges. 
Also Read: