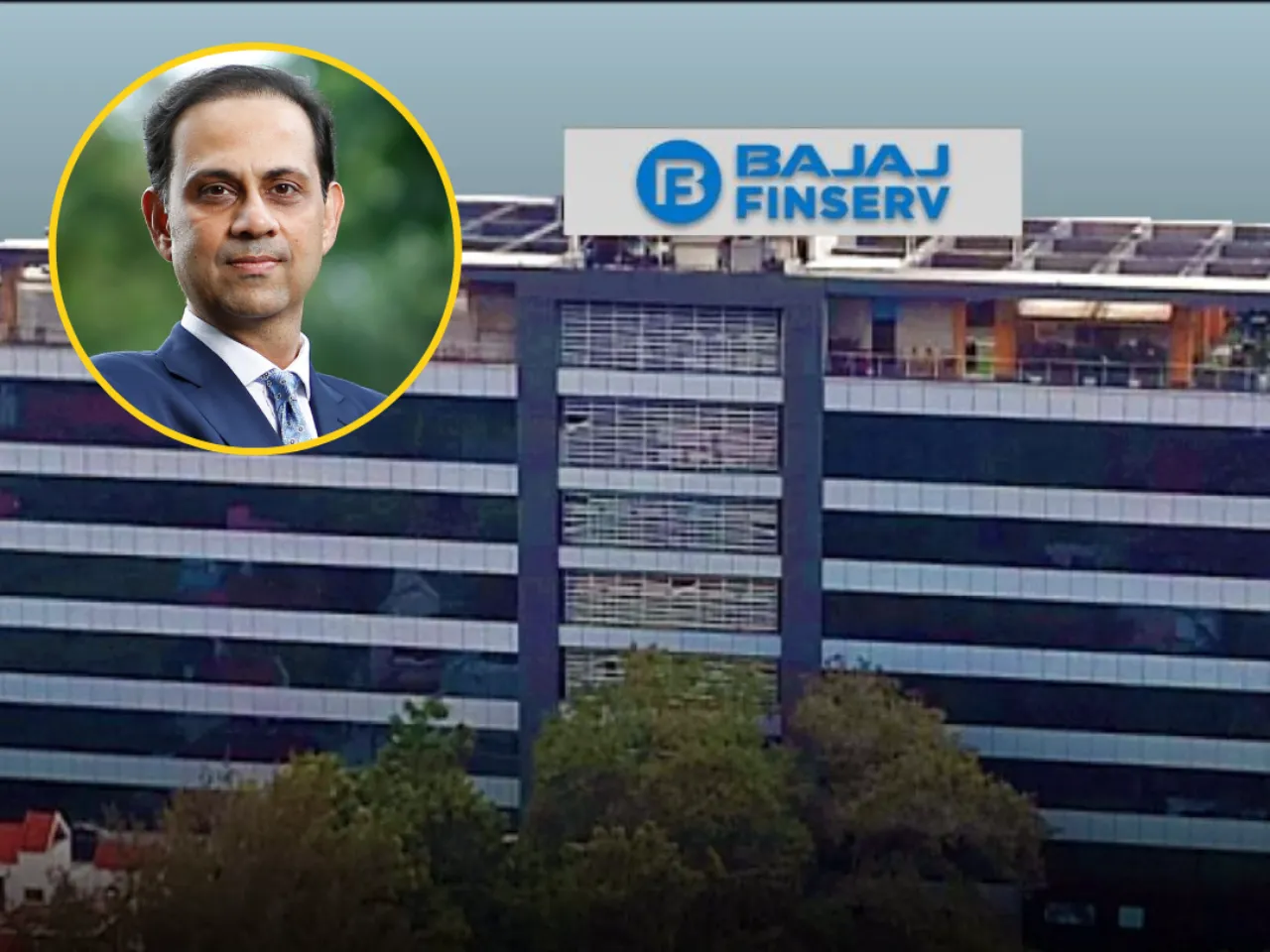 Bajaj Finance, a subsidiary of Bajaj Finserv, has announced the raising of Rs 10,000 crore through a combination of a Qualified Institutions Placement (QIP) and a Preferential Issue (PI). 
The company said it will raise an amount not exceeding Rs 8,800 crore through the issuance of equity shares, each with a face value of Rs 2, via the QIP. 
"This move is in compliance with Chapter VI of the Securities and Exchange Board of India (Issue of Capital and Disclosure Requirements) Regulations, 2018, and is also in accordance with the Companies Act, 2013, and its related rules, including the Companies (Prospectus and Allotment of Securities) Rules, 2014 and the Companies (Share Capital and Debentures) Rules, 2014, along with other applicable laws, all of which are subject to amendments," the company informed in an exchange filing.
Bajaj Finance raising Rs 1,200 crore via preferential issue
In addition to the QIP, Bajaj Finance will also undertake a Preferential Issue of up to 15,50,000 warrants, which are convertible into an equivalent number of equity shares. This will be directed towards Bajaj Finserv, the promoter, for an aggregate amount not exceeding Rs 1,200 crore, the company said.
The company said it will seek the approval of the shareholders for the proposed QIP and PI. This will be facilitated by convening an Extra Ordinary General Meeting, which will be in compliance with applicable provisions and circulars issued by the Ministry of Corporate Affairs, subject to their issuance from time to time, the company added.
Following the preferential issue, Bajaj Finserv's holding in Bajaj Finance will rise to 52.57%.
What does Bajaj Finance do?
Bajaj Finance offers a wide array of financial products and services including various types of loans (like personal loan, business loan, home loan, gold loan, etc.), insurance, investments (such as fixed deposits and mutual funds), and more. .
The company provide consumer finance for purchasing household items, lifestyle finance, digital product finance, two & three-wheeler finance, personal loans, loans against FD, gold loans, home loans, and more.
Also Read: